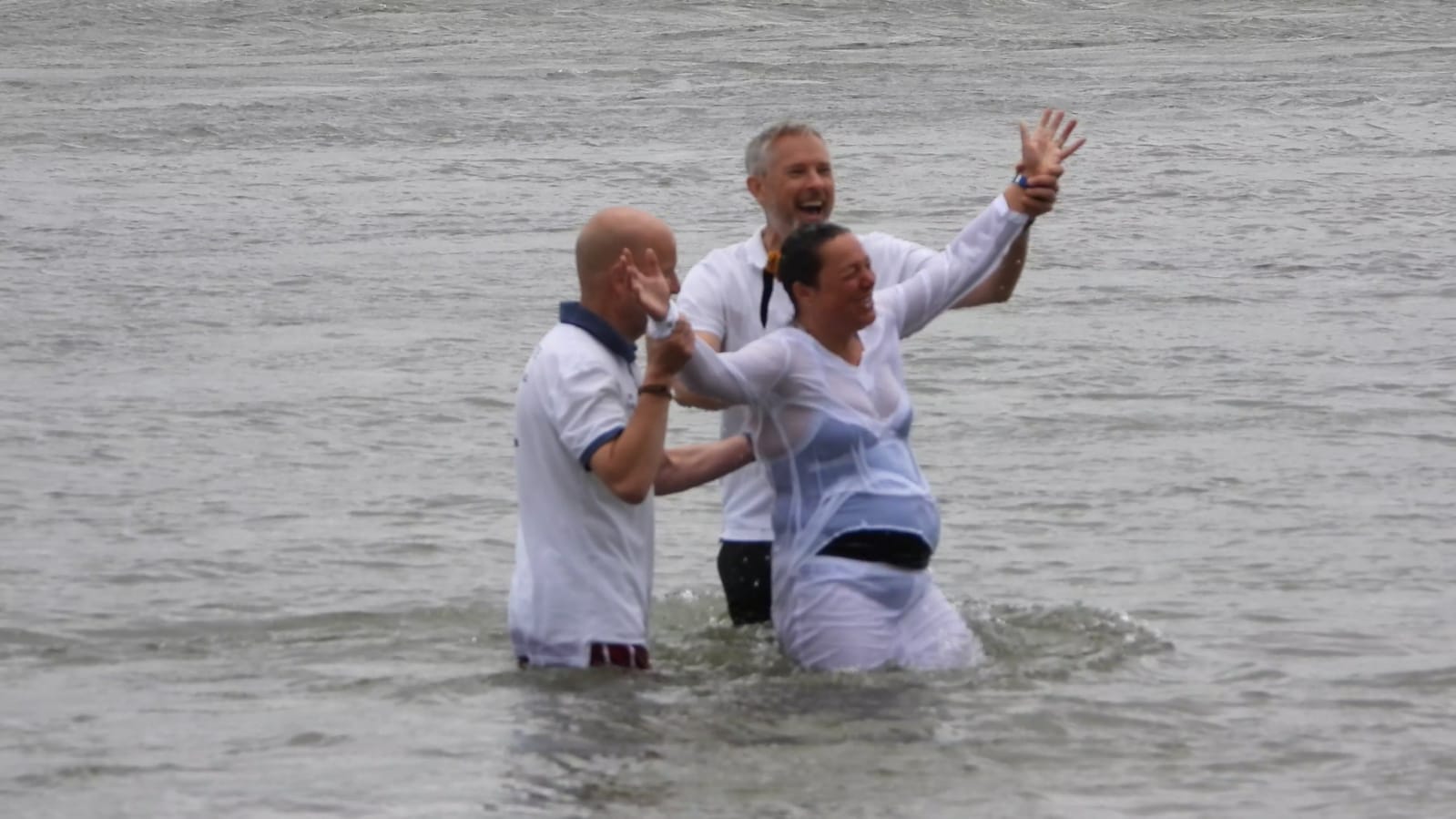 God is working among our Grace Communion congregations.
In the midst of Covid-19, our services by Zoom have attracted some 14 new people to our churches – families with children to one GCI church, and one family to our African church in Friesland.
In the meantime, we have resumed physical meetings, while still incorporating Zoom as an option every Sunday.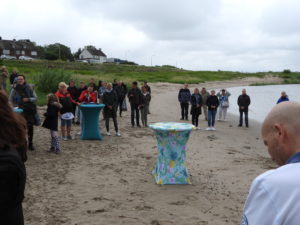 The joyous news is also that we had one baptism in July and three in August last week!
For our GCI congregation De Hoeksteen in Tiel (The Netherlands), this pandemic has been a time of spiritual growth. Four people were baptized in July and August 2020:
Three in a river, and one in an inflatable bath. The 4 baptized are Gratia Hopman, Monique van der Slikke and the couple David and Berdien Keulen. The ceremonies were performed by pastor couple Hans and Denise de Moei.

So God added four precious people to his kingdom! We are very thankful and praise him for this encouraging growth. We rejoice God is adding to his kingdom!
Warm regards and blessings,
Frans Danenberg
Grace Communion International Nederland en Vlaanderen