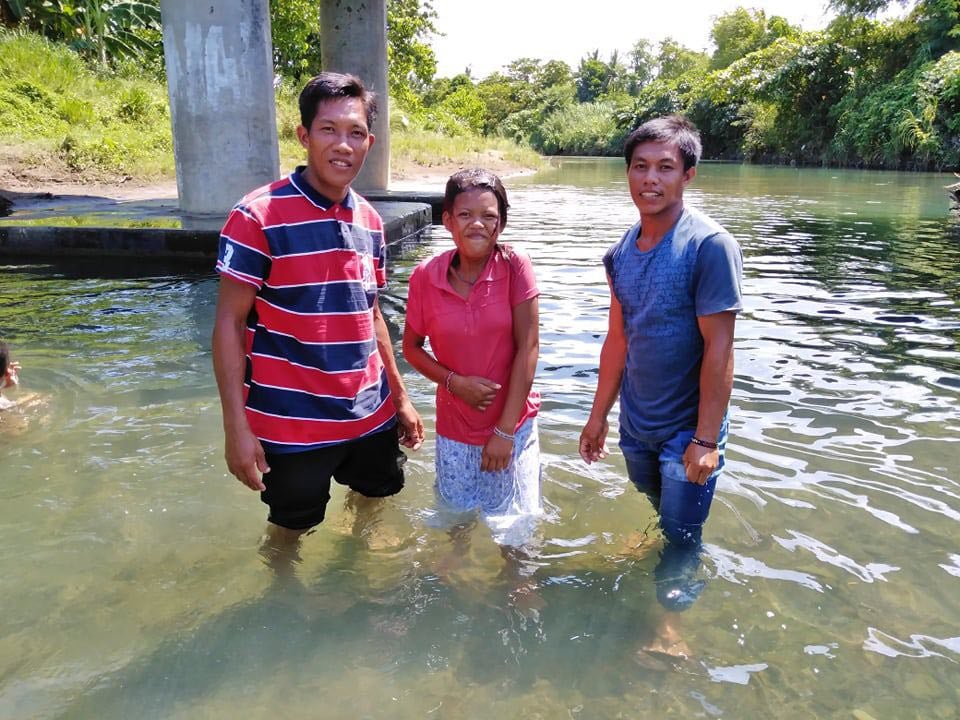 Eleven members of GC Oriental Mindoro were baptized by Pastor Bernardo "Narding" Cuizon on July 26, 2020.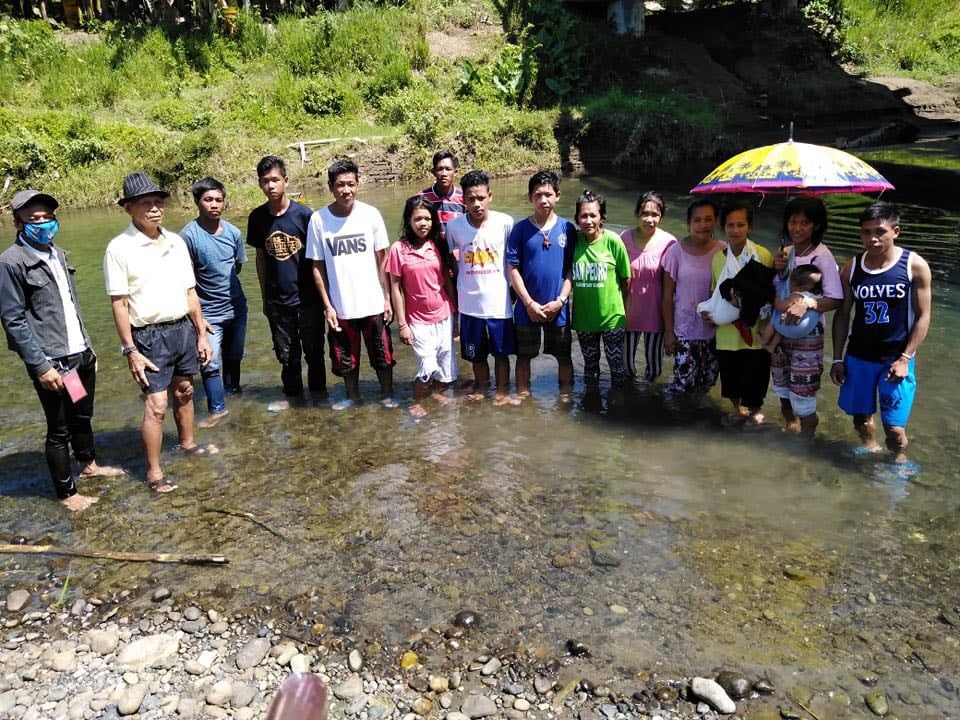 The newly baptized members are: Ipan Lay-ayan, Ita Gay-ayan, Alyas Salayaw, Adones Gay-ayan, Leony Lin-iman, Asonn Gay-atan, Sima Gay-ayan, Dimi Ipoy, Yumis Lin-iman, Lalyn Yumyan, and Idong Amay.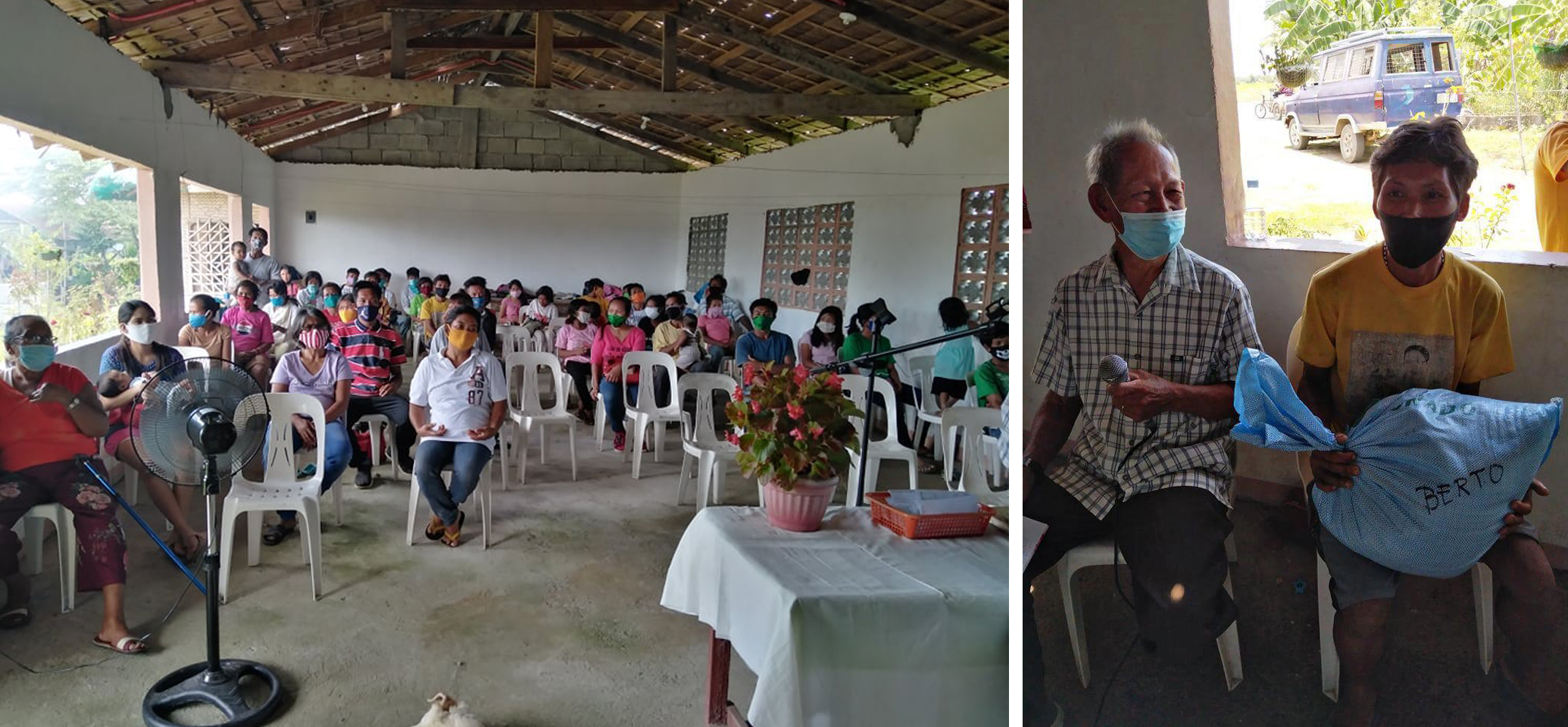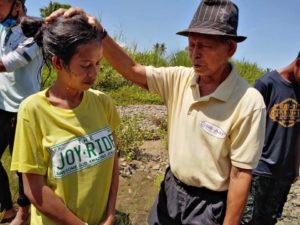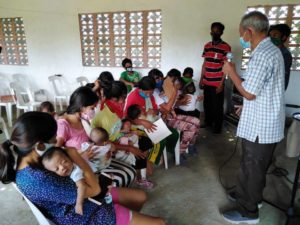 After the baptism, with proper social distancing, the members gathered in GC Bansud service hall each to receive a sack of rice donated by Pastor Ric Sayo, Pastor Ronald Hernandez, and Pastor Pol Makahiya.
The worship service ended with the blessing of the children by Pastor Narding.
Let us all welcome our new siblings in the fellowship!
"Just so, I tell you, there will be more joy in heaven over one sinner who repents than over ninety-nine righteous persons who need no repentance."- Luke 15:7 (ESV)
Gemma Venus
Pastor, GCI Manila South