With a heavy heart, we must announce the death of a former long-term employee and member, Gene Michel. He was the longest-serving GCI full-time employee before his retirement in 2005. As of Gene's retirement, he had 51 years and 6 months of full-time employment. He was a wonderful man and a faithful employee.
---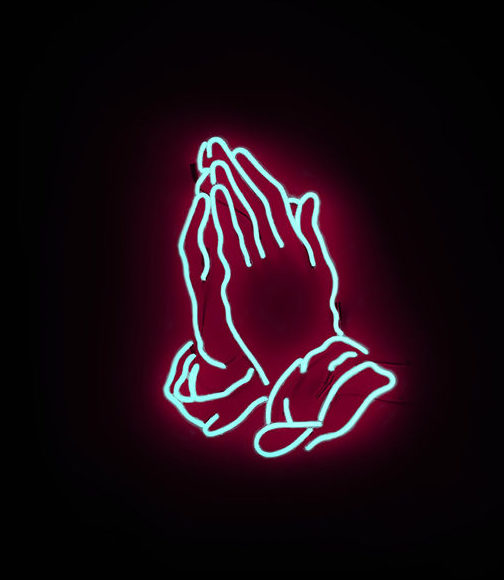 Gene Michel passed away peacefully in his sleep. He has been in a care facility in Pasadena for over a year along with his daughter, Elizabeth. Being in the same facility was a comfort to both.
Gene attended Ambassador College beginning with the class of 1951. That is where he met his wife, Betty Bates, who was in the first-ever class at Ambassador. Gene headed the Accounting Department for many years and later was responsible for all church properties worldwide. He was a gentle, capable and faithful employee who served well for 51 years.
According to his wishes, Gene will be cremated, and his cremains will be placed with a mausoleum with his wife. There will be no ceremony. Just a few family members will gather at some time in the future for a time of remembrance.
Please keep the Michel family in your prayers as they go through the natural process of grieving and celebrating a life well-lived.
Gene's brother Bernell specifically asks that no flowers be sent. However, cards of encouragement, love and support can be sent to the family at the address below.
Bernell Michel
2878 Sycamore Lane
Arcadia, CA 91006-6352