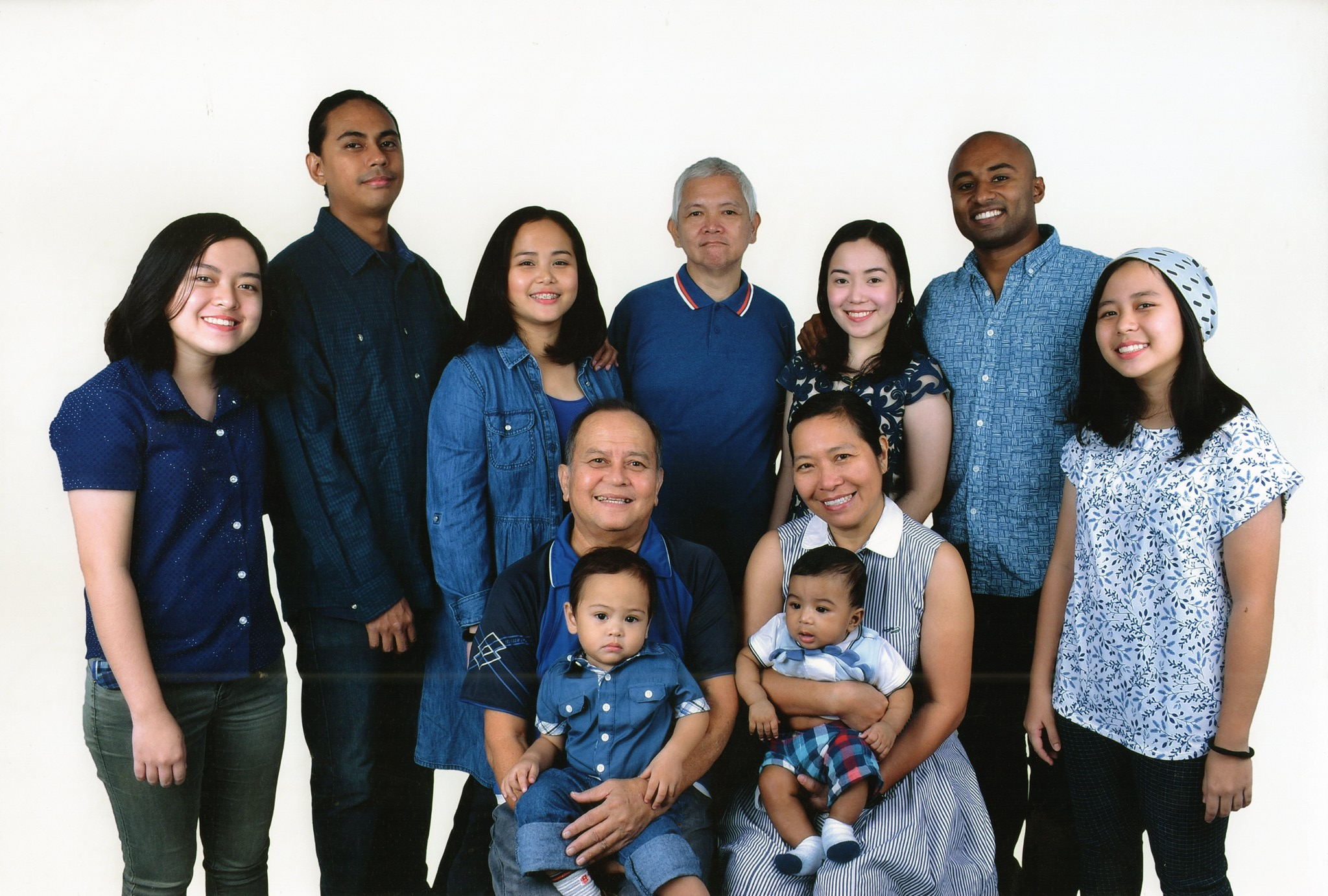 It is with deep sadness that we must announce the death of our beloved Elder and friend, Mr. James I. Boone (Jimmy). He passed away May 26, at the age of 62, due to cancer. He was ordained November 9, 2007, and served faithfully in the church for many years.
Brother Jimmy is survived by his wife Maria Lourdes (Malou), 4 daughters – Gayle, Tricia, Kerri, and Maddy, 2 sons-in-law, 2 grandsons, and siblings – Mrs. June Taniajura, Mrs. Janet Alvaran, Mr. Jesse Boone and John Boone.
We thank the Lord for the life of Brother Jimmy. He will surely be missed.
Sincerely,
Belinda Natividad
Office Staff, GCI Manila East Mission
---
Cards and condolences may be sent to his wife:
Mrs. Maria Lourdes Boone
Deiparine St. (former Uldog St), Paez Subdivision(former Sitio Garden),
Poblacion, Talisay City, Cebu 6045
Philippines