GCI Gear is Here!
GCI clothing and accessories will be available for purchase online through the end of the month. Get your GCI Gear before we close the Denominational Celebration store. Shop now, by clicking the image below or visiting https://shop.spreadshirt.com/GCI2020/all.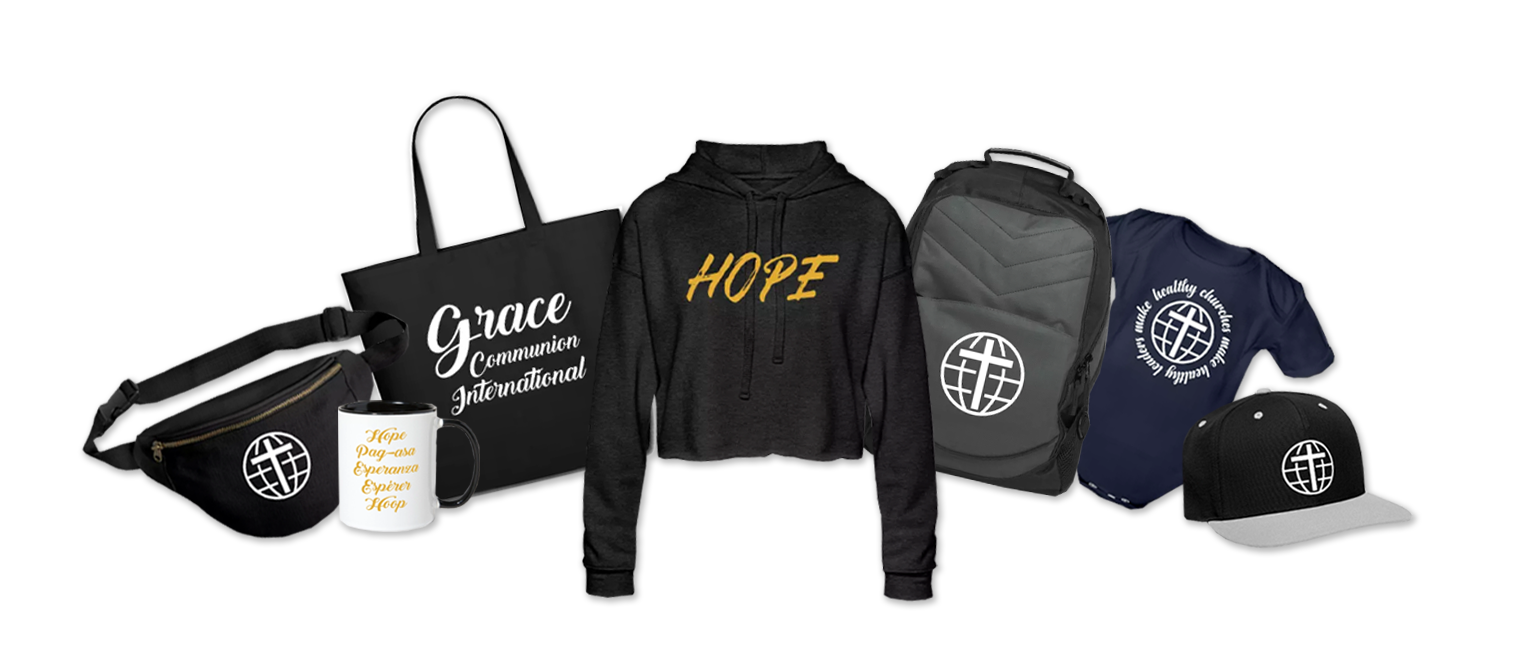 Upcoming Sales
20% Off Everything – August 24-26
---
For all customer service requests for your purchases, please contact 1-888-934-6909 or email at customerservice@smartpress.com.