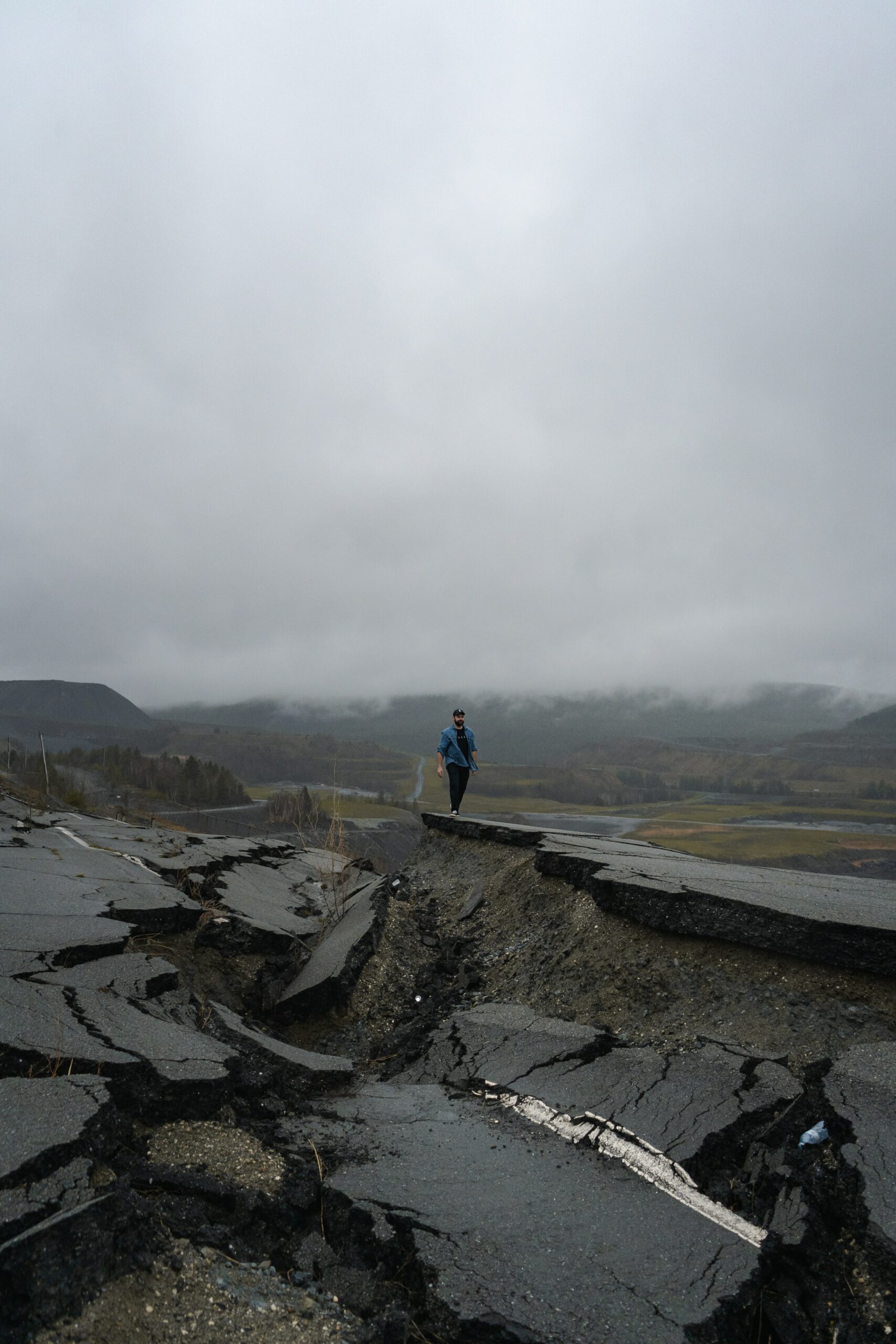 The region in general was spared any extensive damage due to the earthquake. It was certainly a time where the seconds dragged for many people, as structures vibrated, and possessions fell from walls or from shelving. It was the strongest, most prolonged incident I recall. Things could have been much worse. We're thankful to God that they weren't.
Lockdown continues for some regions, including greater Melbourne. Speaking with members through the week, comments about the quake were laced with humor, but many are very concerned about the actions of a small group of protesters whose actions place the community at risk of increased Covid infection rates and extended lockdown periods. Additionally, the actions of this minority fail to respect or show gratitude for the devoted self-sacrificing care given by so many health workers.
We are grateful for the law-abiding responsiveness of the vast majority, and prayerfully concerned for our leaders, our health workers and our police, who are doing the best they can during these difficult times. In the church, we're thankful for the loving concern and prayers of our brothers and sisters.
Randall Bourchier
Church Pastor – Mooroolbark, Australia