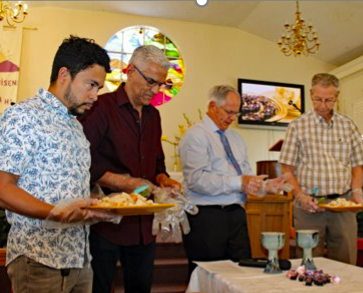 Recently the congregation I attended in Orlando closed. The reasons for closing congregations are many and varied. Yet one thing is true: their closure is often a time of sadness. Yet it can also be a time to celebrate Jesus by focusing on the God who raised it up and was at work in the congregation over many years.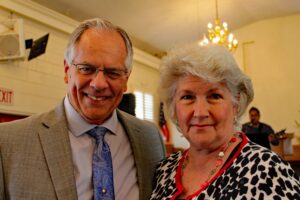 Pastor Steve Schantz decided to make it a celebration, so I asked him to tell me the specific things he had in mind when framing the service as a time of celebration.
"We had three things in view as we planned a celebratory worship service together," Pastor Steve replied. "First, we sought to honor all the ways God has blessed this part of the body of Christ during our time together. Second, we wanted to provide a time of fellowship and food together. Third, we sought to provide the opportunity to stay connected though no longer meeting together regularly. The printed programs had room to write a note or share an address or phone number, and my wife and I added a handwritten note to each one."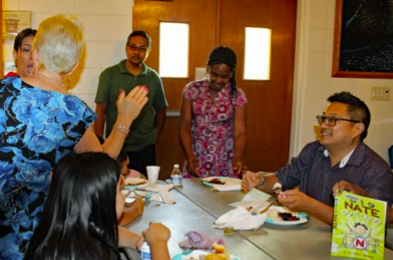 We certainly experienced a time of celebration. It was a time of worship as we reviewed some of the collective and individual ministries where the Holy Spirit worked in and through the congregation. It was a time of fellowship as invitations were sent to people who were no longer attending the church. More than seventy people showed up. The catered meal that followed the service was a time of joyful reconnecting, reminiscing, and rejoicing in ways God has been at work in people's lives.
Ruth Haley Barton has said that God is so faithful that any little space we open up to him, he fills with his presence. And he certainly did just that. One of our members asked if her great granddaughter could be blessed during the service. God blessed us by allowing profound ministry to happen at our closing service. A new life was formally welcomed into the family of God.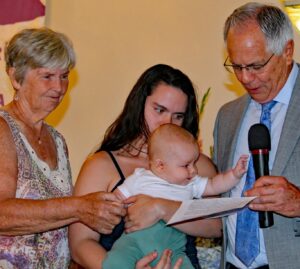 The juxtaposition of closure and new life made me think of Ecclesiastes 3:1-4, which affirms that human experience is framed by lifecycles. We were reminded that even churches have a lifecycle in which closure can be a reality, but God's work through his people does not come to an end. That which looks like death can lead to new birth. That which is uprooted can be replanted. A season of mourning can turn into a time of laughter and dancing.
Maybe another way of saying that is to remember that God does not allow anything to happen in our lives that he cannot redeem. With that in mind, there is no better way to face life's varied circumstances, including the closure of a church, than Paul's encouragement:
And whatever you do, whether in word or deed, do it all in the name of the Lord Jesus, giving thanks to God the Father through him. Col. 3: 17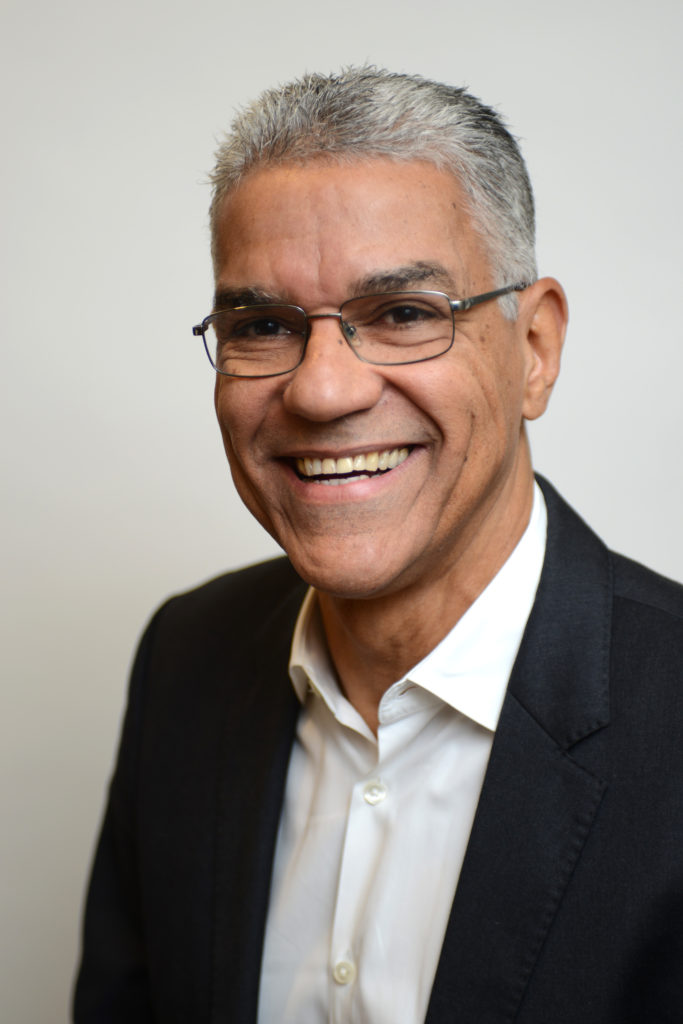 By Charles Fleming, Southeast Regional Support Team