On June 9-11, we hosted our second annual neighborhood youth camp. The day camp took place at our church-owned facility that provided a nice, outdoor playing field and a basketball and volleyball court. We chose the name Grace Camp, and our stated purpose is: "To enjoy life together in the grace and love of God through fun, friendships, and faith in Jesus." Our chapel theme was "Jesus' Words are Good News."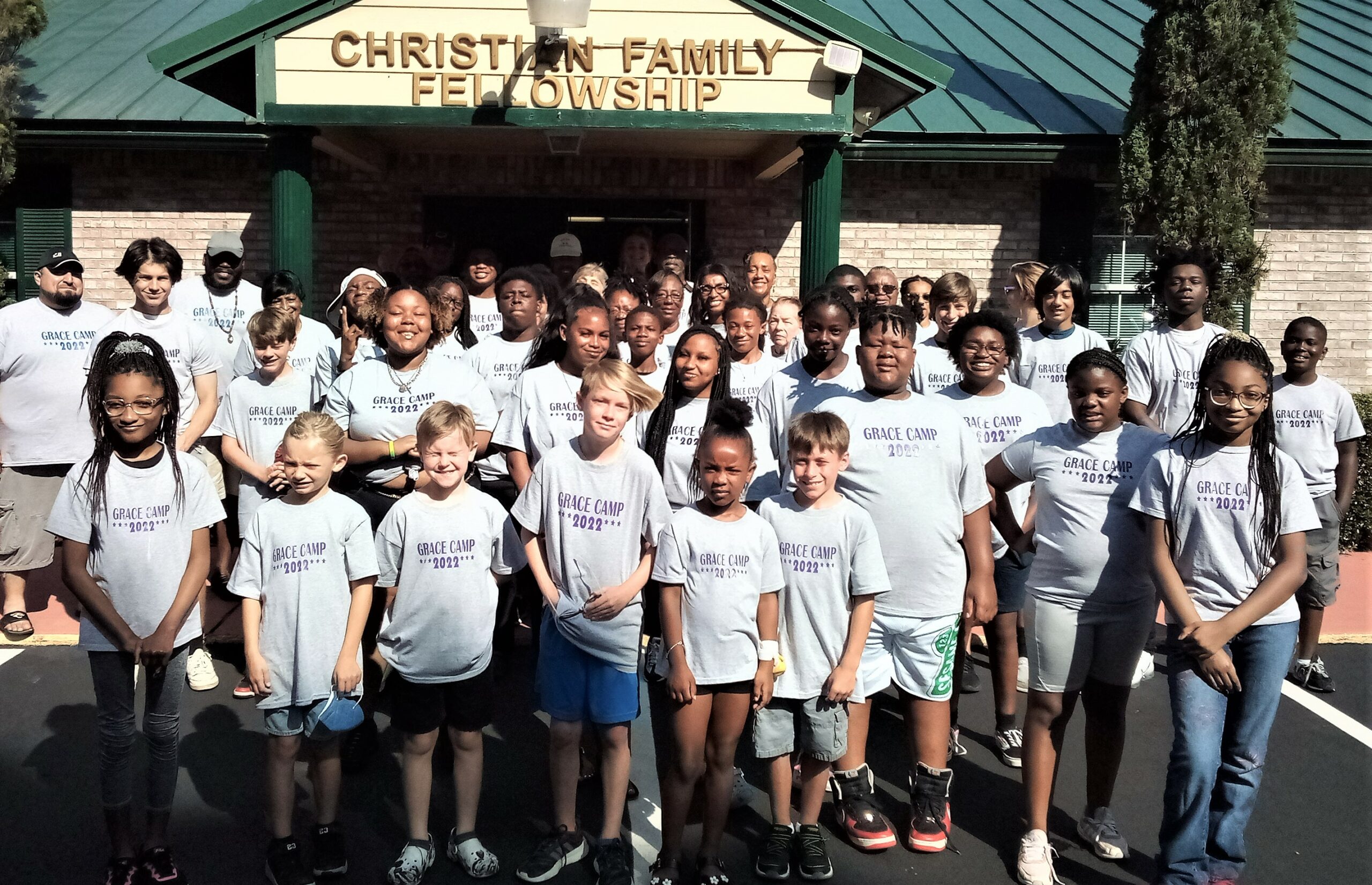 Campers ages six through 17 enjoyed a safe, fun, and inspirational time together. Participation increased to 25 campers this year from 18 last year. Eleven campers were first-time participants, over half of whom came from the nearby neighborhoods. Our volunteer staff of 20+ adults worked hard and did a great job. Each day began at 9:00 a.m. and ended around 7:00 p.m. The campers and staff returned to their homes each night.
We provided the campers breakfast, lunch, and dinner meals. In addition to a daily chapel worship service, activities included: arts and crafts, water balloon battle, volleyball, basketball, block party, a Christian movie, dance lessons and dance, dodge ball, and a talent show. The camp also included offsite outings to the zoo and to a water park. The weather was good, although hot, and no activities were rained out—for which we're thankful to the Lord!
On the last day, we ended with a very nice dinner for everyone, including the families of the campers. At least two of the families who came expressed their intention to worship with us in the near future. As we connect more with our neighbors around the church facility, we want them to know that we care about them and their children and are here for them. We would be pleased to be a part of their lives along their path of discipleship with Jesus. In any case, we have already succeeded in showing them the love of Christ and the joy that comes through serving him!
Visit our Facebook page to view more photos.
Watch a video slideshow of our camp: Grace Camp 2022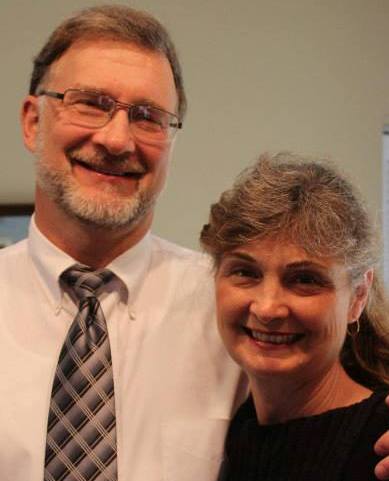 Marty Davey
Pastor, Jacksonville, FL, US