Editor's Note: This is a wonderful example of a congregation paying close attention to the rhythms of their neighborhood. They discerned a need and were compelled by love to risk trying something new. Thank you for sharing your story!
---
It was a simple plan—a hot breakfast prior to our church service for the neighborhood the first Sunday of each month. First, we advertised in the newsletter of the senior center where we meet for church, and we put up flyers in a nearby apartment community. We learned that both places provide meals during the week, but no meals are served on Sunday.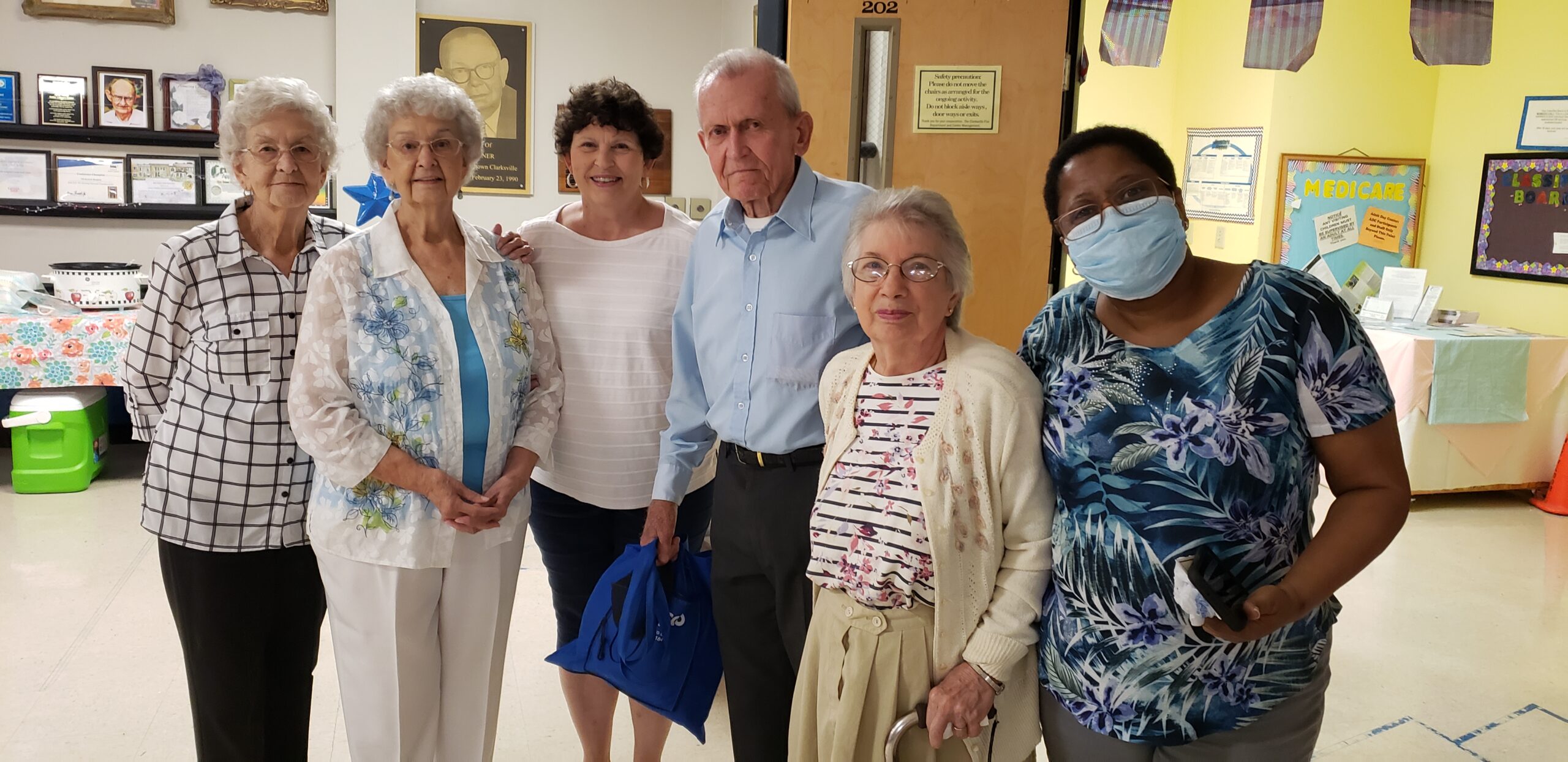 Next, one member, Princess Yeager, gave our bulletin board at the center a fresh, new look. We spruced up the worship hall with new silk plants. It may have been a simple plan, but it was a lot of work for organizer Zebbie Cox. For that first Sunday of March, we decorated and laid out a table of juices, hot beverages, biscuits with sausage, breakfast casseroles, and muffins—everything you could possibly want for breakfast. This was in addition to the usual work for each Sunday: setting up chairs, sound system, and the tricky job of setting up cameras for a live recording of the sermon.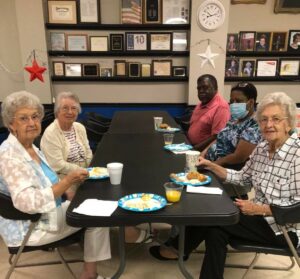 Our March breakfast was set for 10:00 a.m. with the church service at 10:30. We didn't know what to expect, but we had high hopes for a big hungry crowd. That was not the case. We had a few family members attend, but they were simply being supportive. It was the same in April–disappointing and discouraging, to say the least. We talked about pulling the advertisements and discontinuing the breakfast. Two ladies, Sue Williams and Shirley Barton, were keen on continuing the breakfast, though.
We're so glad they were, because for our May breakfast, we had four guests! You might not think that's a big turnout, but when the average attendance on Sunday is fourteen, that's almost a 30% increase. The irony is, two of the guests had already eaten, so they didn't come for the breakfast.
We will continue the monthly breakfast but will scale back a little bit on the amount of food we provide. We continue to pray that God will lead others to visit our little congregation for nourishment of one kind or another.
By Sondra Peters
Pastoral Team Member, Clarksville, TN, US