Editor's Note: Our overarching theme for devotions during the five months of the liturgical calendar called Ordinary Time is Jesus is sending his church. Using Michael Frost's B.E.L.L.S. acronym as a framework, the topics will relate to missional living.
As "sent" people, we are invited to…

bless others generously, in word and deed (July),
eat with others hospitably (August),
listen to the Spirit while engaging with others (September),
learn Jesus' teachings as a disciple (October),
and, sent people share the good news with others (November)


---
10 Now there was a disciple in Damascus named Ananias. The Lord said to him in a vision, "Ananias." He answered, "Here I am, Lord." 11 The Lord said to him, "Get up and go to the street called Straight, and at the house of Judas look for a man of Tarsus named Saul. At this moment he is praying, 12 and he has seen in a vision a man named Ananias come in and lay his hands on him so that he might regain his sight." 13 But Ananias answered, "Lord, I have heard from many about this man, how much evil he has done to your saints in Jerusalem, 14 and here he has authority from the chief priests to bind all who invoke your name." 15 But the Lord said to him, "Go, for he is an instrument whom I have chosen to bring my name before gentiles and kings and before the people of Israel; Acts 9:10-15 NRSVUE
Paul was infamous for persecuting Christians until he met Jesus while travelling to Damascus. Paul was blinded, but God used this blindness as a way of getting his attention.
Meanwhile, God spoke to the disciple Ananias. He did not anticipate that the Lord would send him to the likes of Paul. It must have been confusing and frightening for Ananias. He was asked to show compassion and extend healing to someone known for arresting and killing his fellow believers. But despite the uncertainty and fears for his own safety, Ananias obeyed. In doing so, he participated not only in bringing light to Paul by restoring his eyesight, but in God's bigger work through Paul to bring the light of gospel to the world.
Witnessing for Christ can be daunting. It is a call that sometimes takes us to difficult places and people. We see our neighbors' and co-workers' offenses and flaws. We may be deterred by the reputations that precede them. But Jesus compels us to love them just the same, because his desire is to reach all people.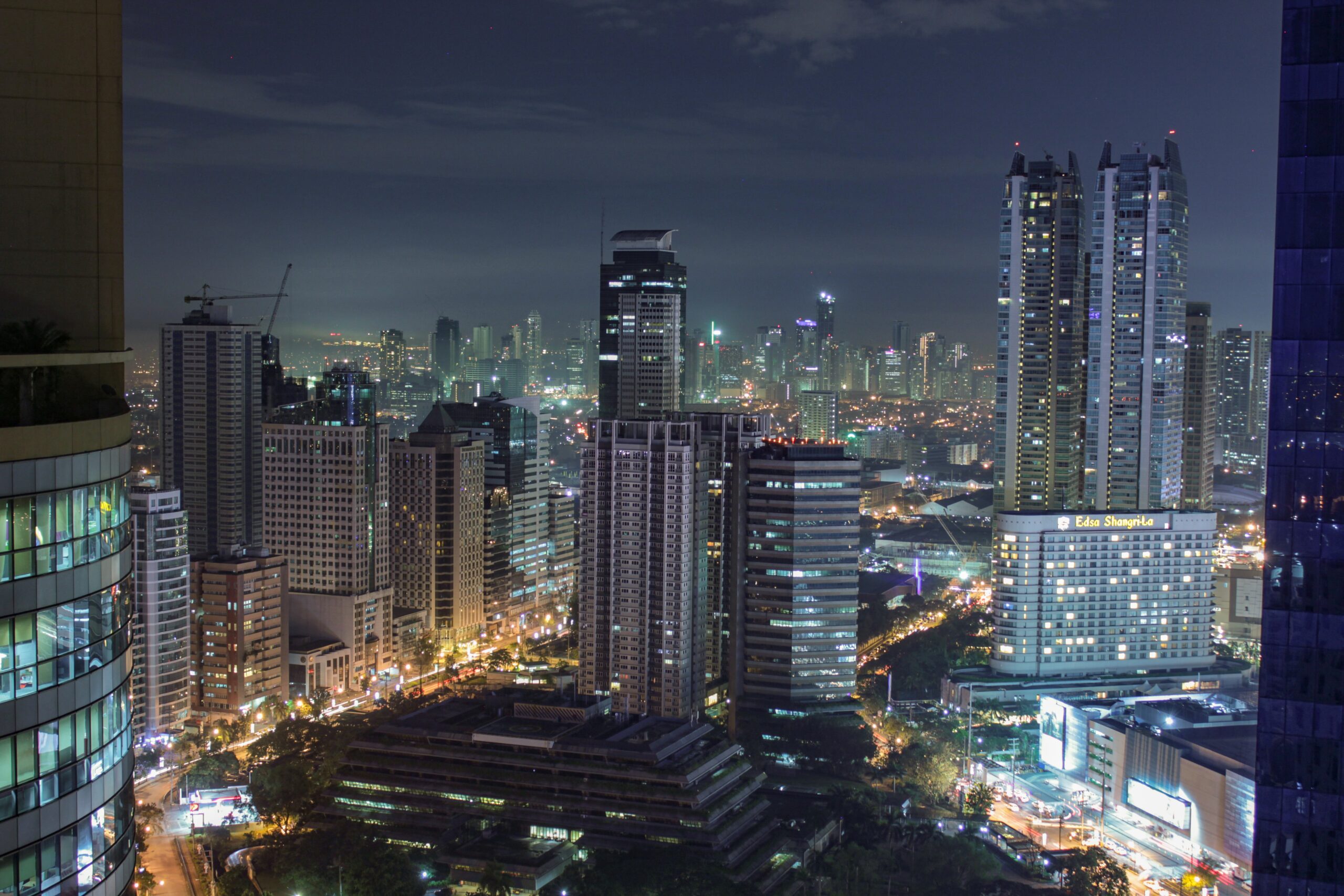 Like Ananias, we too are being sent to minister to others, even to those who are difficult or with whom we have differences. It can feel scary and confusing, and we may even wonder to God: "where are you going with this?" But where the Lord sends us, we can follow him in faith, trusting that he is already at work, and that there is no limit to what he can do in the lives of the people around us.
Prayer:
Thank you, God, for bringing us into this relationship with you, for allowing us to know your heart, and for giving us space to participate in your ministry of reconciliation towards all people. Open our eyes to opportunities for sharing the good news of Jesus. As you send us, grant us the courage and compassion to extend your love to others in intentional and meaningful ways. Amen.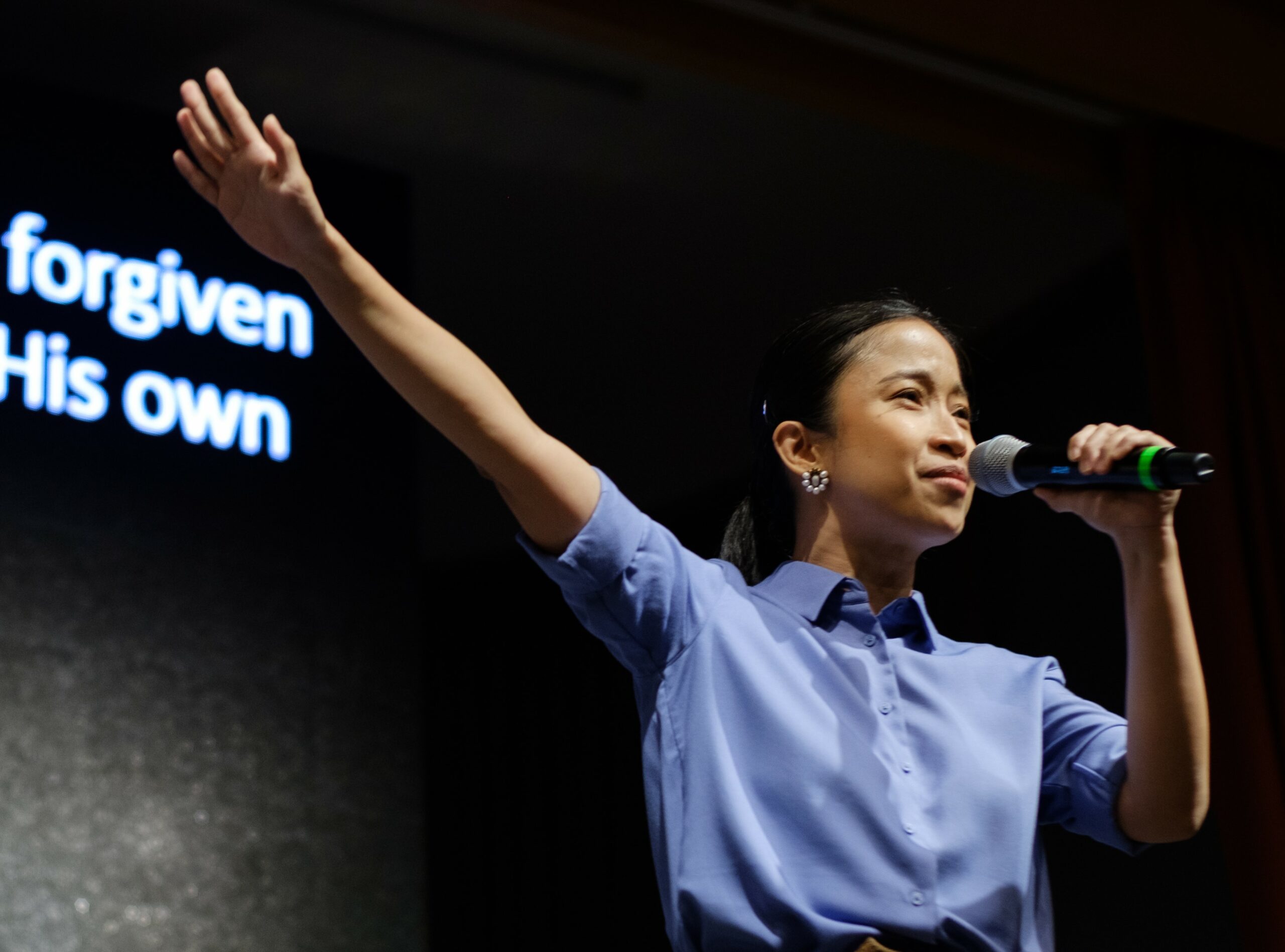 By Joyce Tolentino
Hope Avenue Team, GC Crossway, Manila, PH