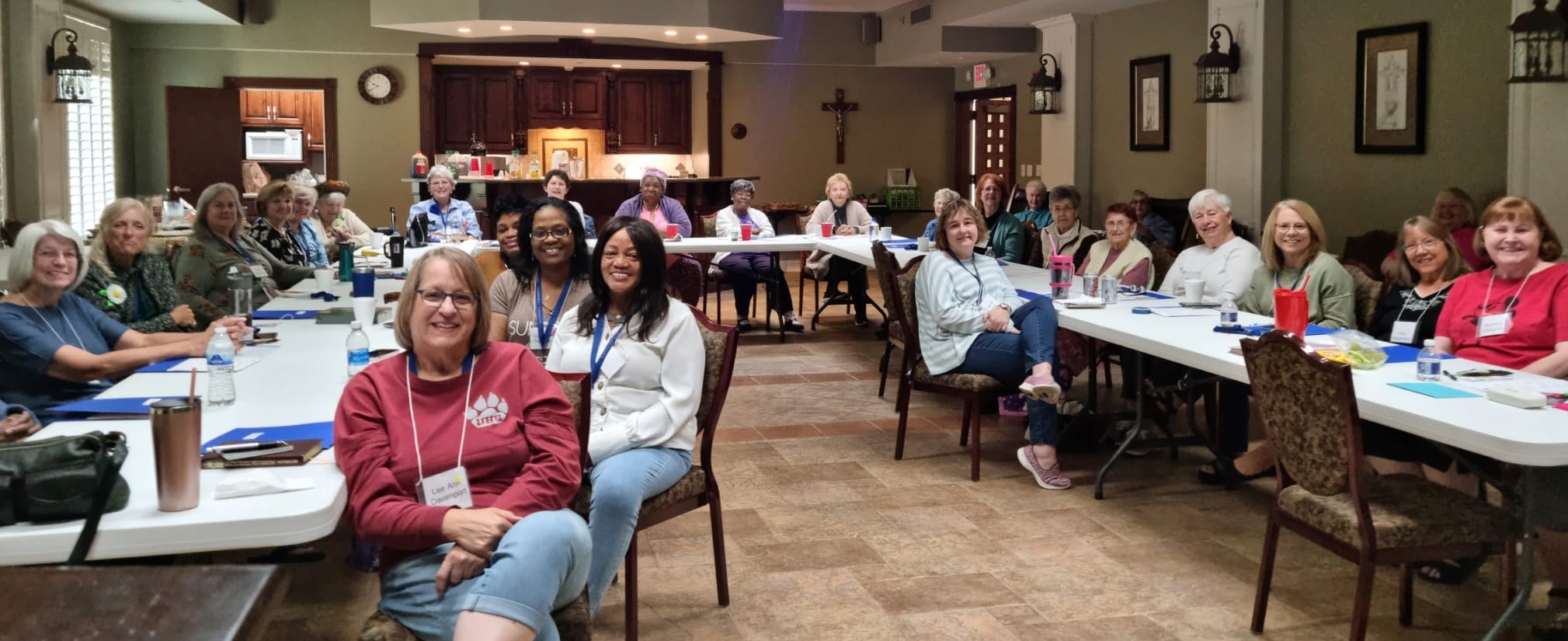 On the weekend of October 7-9, thirty women enjoyed a retreat at the St. Bernard Retreat Center in Cullman, Alabama. The retreat was sponsored by Grace Covenant Fellowship in Helena, Alabama. The theme for the weekend was Salvation Joy! The speakers were Gerrie Bayley, Barbara Dahlgren, Ruth Miller, and Sondra Peters.
Singer/songwriter Ann Hartmann provided wonderful music (annhartmann.com). Mary Jo Leaver gave a beautiful presentation of Music to the Eyes. Mary Jo's ministry to the hearing impaired involves amazing lyrical sign language renditions of some of her favorite songs.
Gerrie Bayley, who lives in England, is involved in ministry to the children of Chernobyl, Ukraine. Her slide presentation of the conditions in the Ukraine and her descriptions of the type of help needed resulted in generous donations to assist those in need.
Friday and Saturday evenings were filled with lots of great fellowship and board games! Beautiful fall weather helped make it a memorable weekend for all who attended.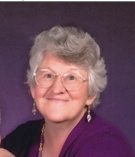 By Ruth Miller