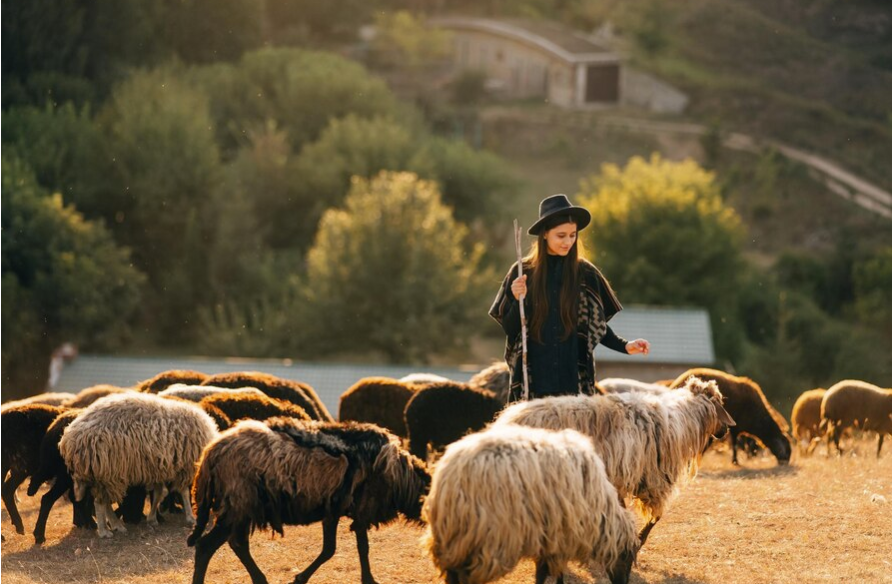 Then Jesus told them this parable: "Suppose one of you has a hundred sheep and loses one of them. Doesn't he leave the ninety-nine in the open country and go after the lost sheep until he finds it? And when he finds it, he joyfully puts it on his shoulders and goes home. Then he calls his friends and neighbors together and says, 'Rejoice with me; I have found my lost sheep.'" Luke 15:3-6
This parable speaks to God's movement toward each of us being profoundly personal. God seeks and pursues the one. Yes, we are each being sought after individually by God. But if we stop there, could we be missing some of the beautiful imagery and meaning?
In the metaphorical language of Luke 15, to be rescued from wandering, to be saved from individual lostness is only the shepherd's first saving act. The story is incomplete without the shepherd restoring the lamb to the other ninety-nine. "He finds it … and goes home." This is important! We have all been gathered back—not just into union with God but into a flock.
Our engagement with one another as active members of the body of Christ matters greatly. It is within this context of the church that we participate in God's renewal and that we experience being conformed to Jesus' image.
Be encouraged that your story does not end at Jesus saving you from your personal sin and private darkness. You were saved for life in the Body.
Prayer: Father, Son, and Spirit, open our eyes to the wonder and hope that we belong to one another. Plant it in our imaginations, to be expressed in our creativity, and to be lived in our bodies. Thank you for the privilege of participating with your eternal, loving purposes through your body, the church.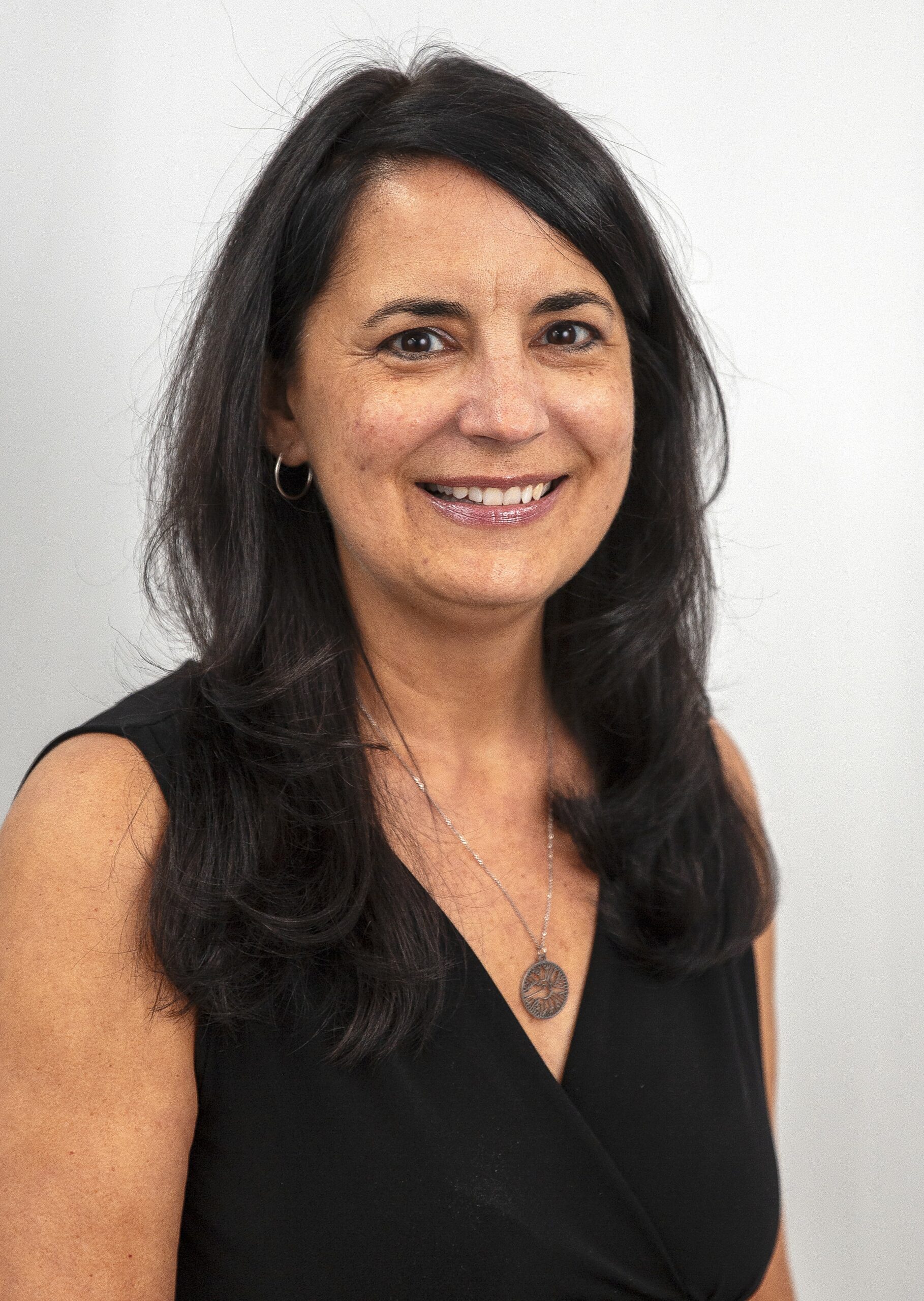 By Elizabeth Mullins
Publications Coordinator, Update Editor