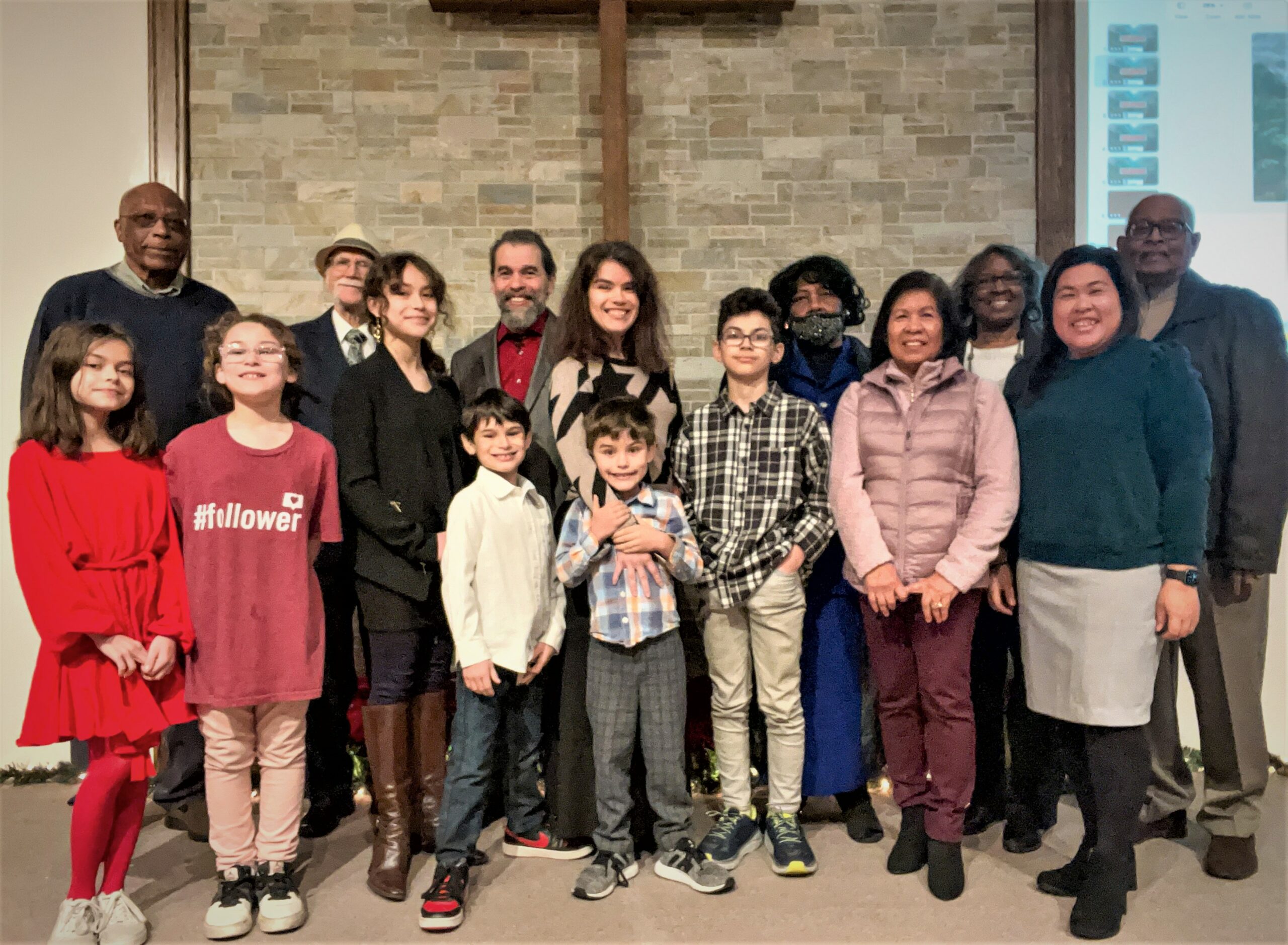 Praise God! After almost three years of gathering virtually through Zoom and YouTube Live, God opened a door for GCI Lancaster to come together again in a church building. During that time, we had a few different spaces that we considered, but for one reason or another (including one of our signatory's cars almost being broken into), we knew the Holy Spirit was not opening those doors. While we waited for the right door, we continued to serve our community through winter clothing drives, local resource centers that serve the homeless and moms in crisis pregnancies, and luncheon invitationals.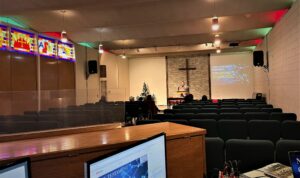 On January 1, 2023, we held our first in-person Sunday service since March 2020. It was such a blessing to come together again! Some of our members, who had not continued when we moved online, have said they are so glad to be back with us again. Within the first three weeks, we have had a few new visitors and one that is becoming a regular.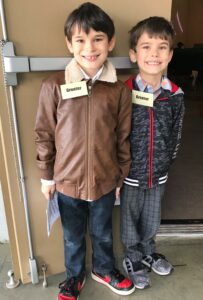 This month has been exciting and challenging, transitioning back to an in-person gathering in a new building. Our young people are really enjoying being involved in every aspect of the service, from running the online chat to being greeters and ushers. We were able to purchase new equipment to continue live-streaming. *See editor's note below.
We look forward to all that God will do with us in this new place and the people that he will bring us to, to participate in the work the Father, Son, and Holy Spirit are doing in West Lancaster.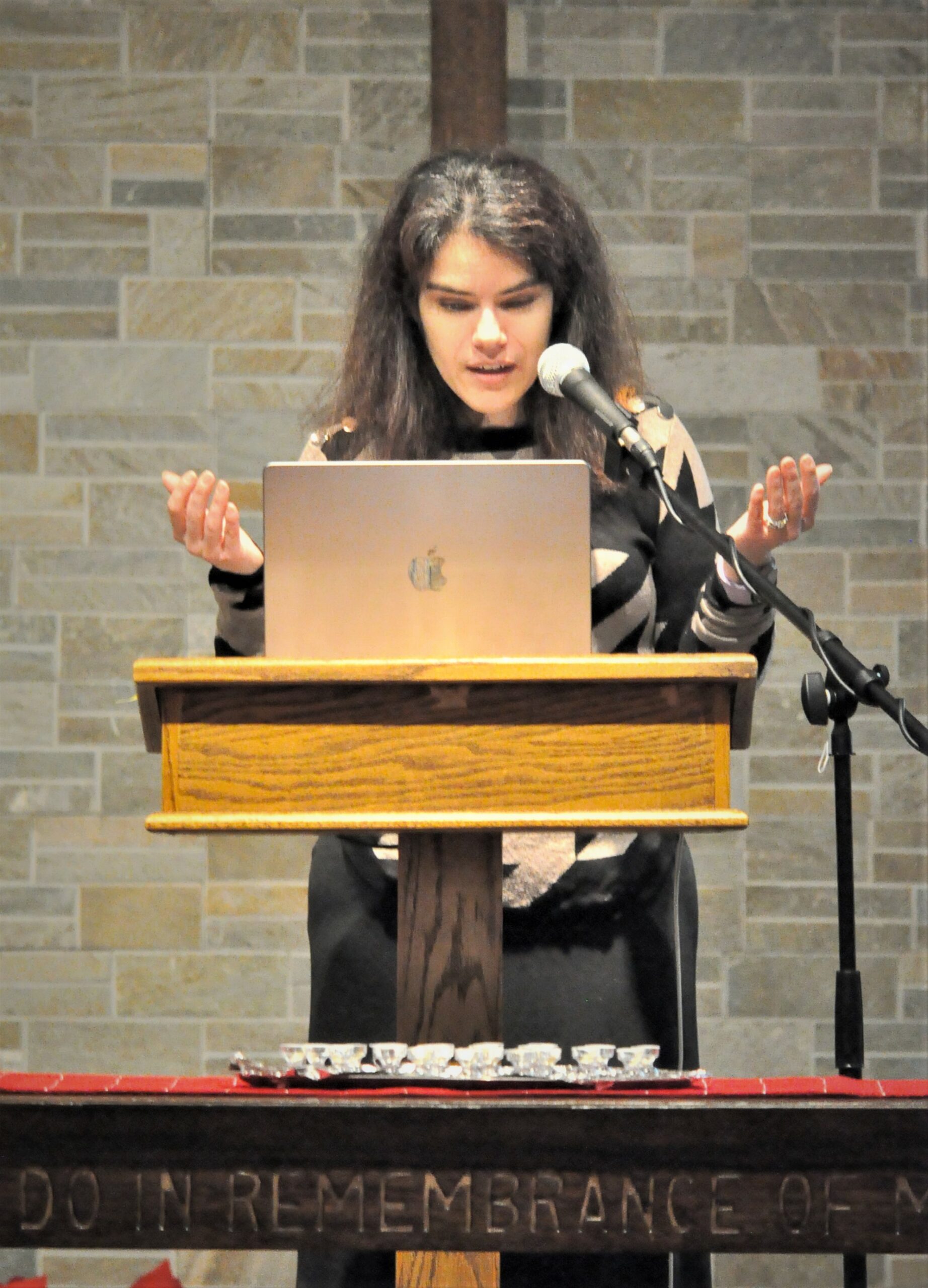 By Susanna Martinez
Treasurer
*Editor's note: It's an important service GCI Lancaster is providing. If you're not already, prayerfully consider how your church can provide both an in-person option and a digital option. With some planning and intentionality, you can include your neighbors who may not be able to attend the in-person gathering. See our Church Hack for more information.