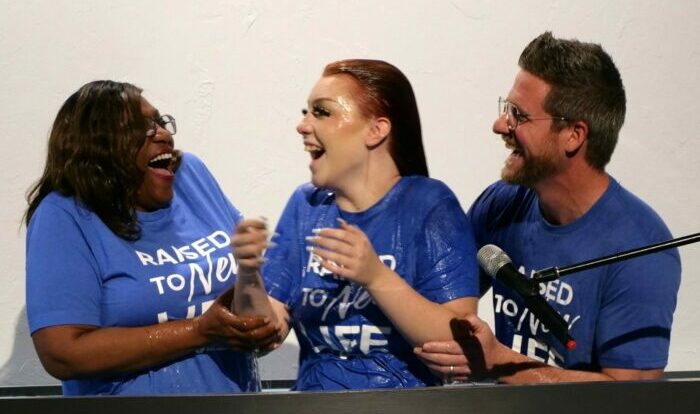 A couple times a year, GC Surrey Hills plans a special Sunday worship experience called, "Beginnings Weekend." It is focused on baby dedications and those who wish to be baptized. On January 29, we had the privilege to share in a baby dedication of a new little one who was unable to be dedicated in her first year due to COVID-19.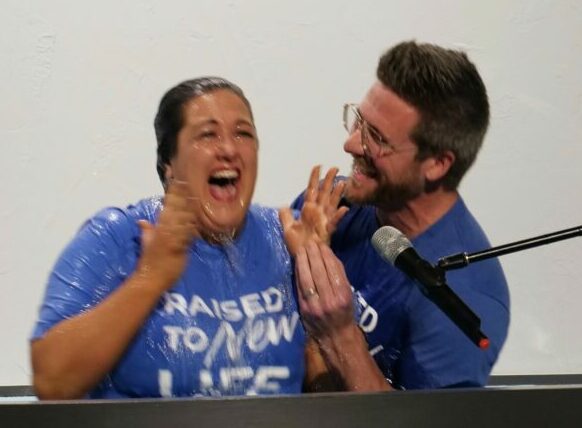 On the same day, we were able to witness and participate firsthand in what Jesus is doing in the lives of six people through their decision to join Jesus in his baptism through their own baptism. Five were ages 7-15. After having a one-on-one conversation with each of them, it was very clear that Jesus is working in their lives and they know it, even at a young age.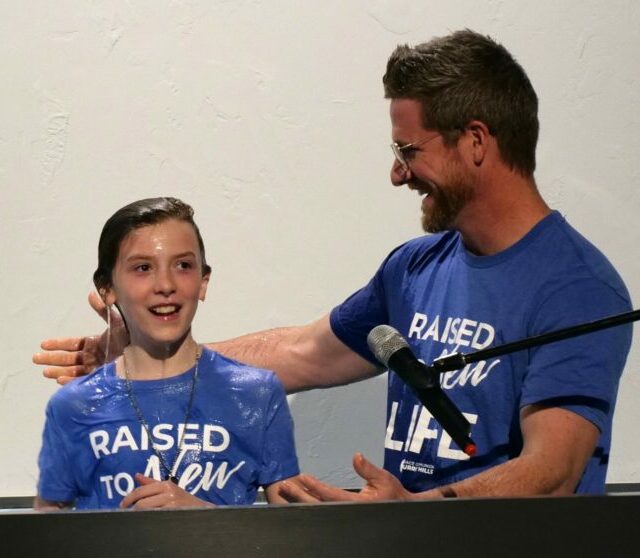 It was a grand celebration with more than 120 people present and hundreds watching online. As the worship team played quietly the song "I'm Alive in You," each person would enter the baptistry. As the person was being immersed into the water, the worship team would get louder with a crescendo of the song. Cheers filled the room as each person came up out of the water into new life. It truly felt like a heavenly sound of worship!
All we can say is thank you, Holy Spirit! We will have more!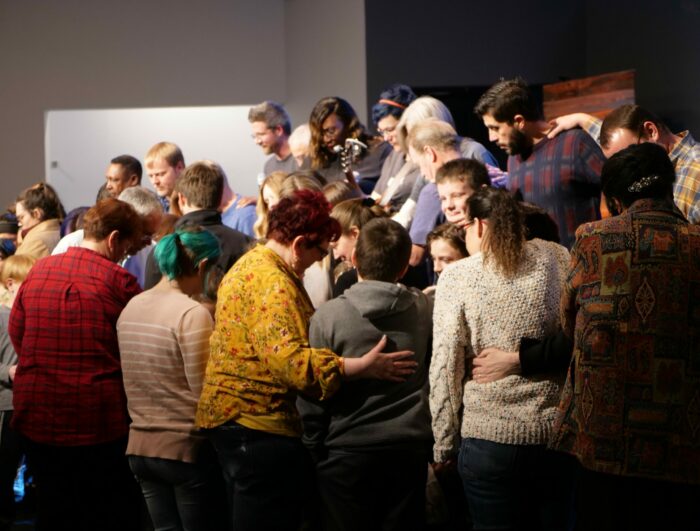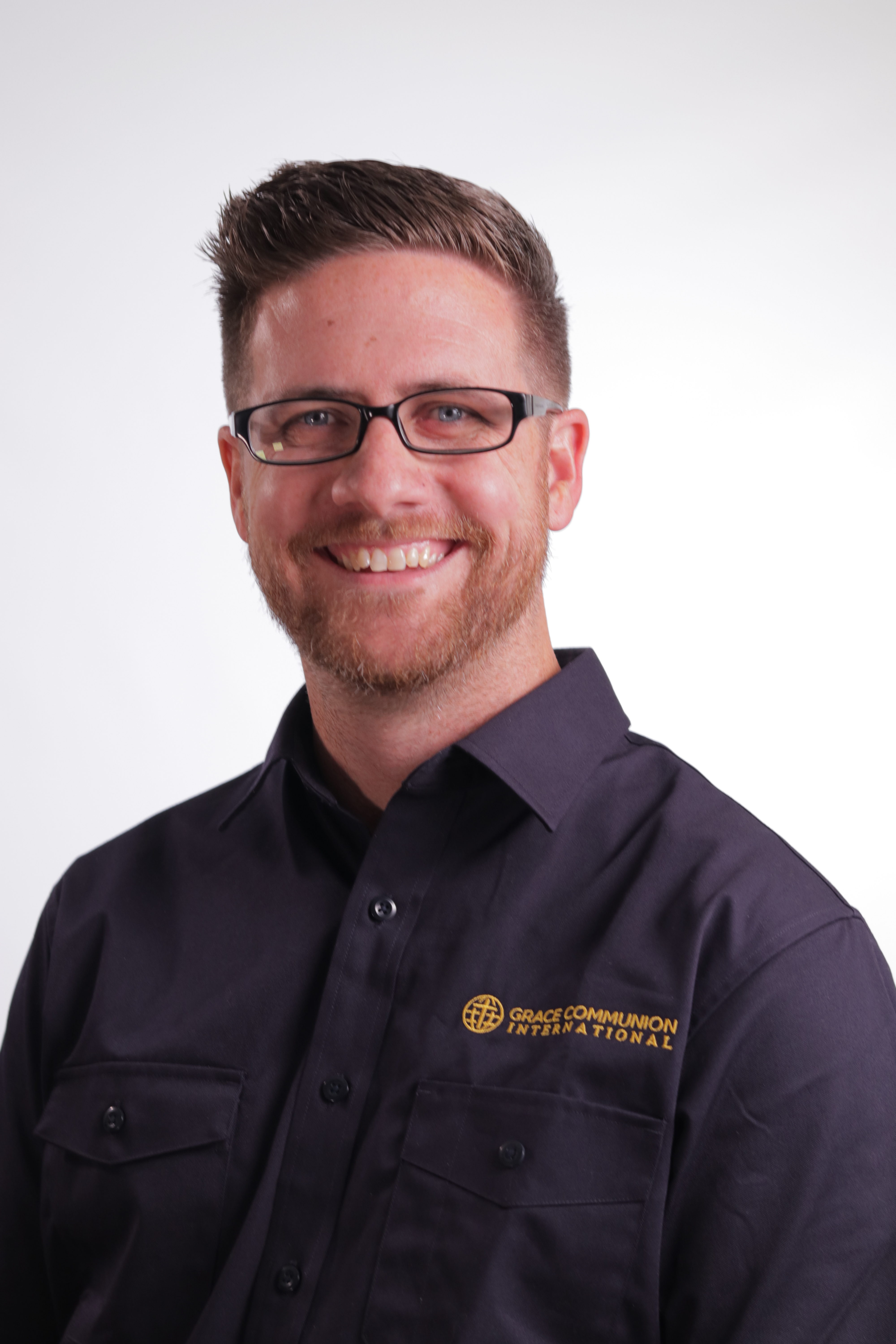 Joe Brannen, pastor
Surrey Hills, OK, US