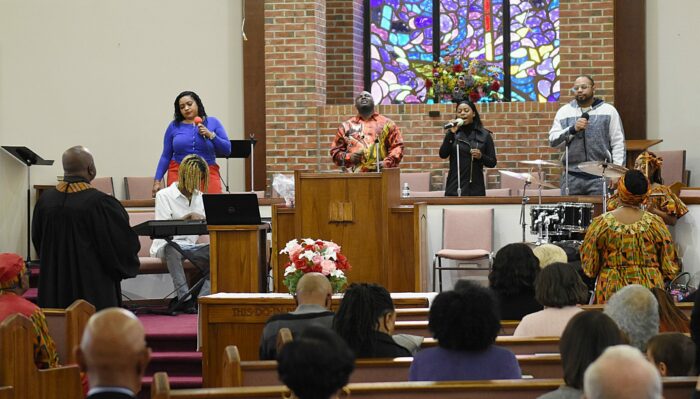 On Sunday February 26, GC Fayetteville celebrated Black History Month with the theme, "Christian Unity in Diversity." More than 100 people gathered for this special occasion, including many from other local churches. We invited Greater Love Church of God to be our special guest. Their members led praise and worship, helped with ushering, and their pastor delivered a message on unity. We were also joined by Pastor Ken Hygh and his wife, Lana, and many members from the GCI Apex, NC congregation. We're grateful to our assistant pastor and Hope Avenue champion, Elder Carolyn Cooley, for leading this combined service.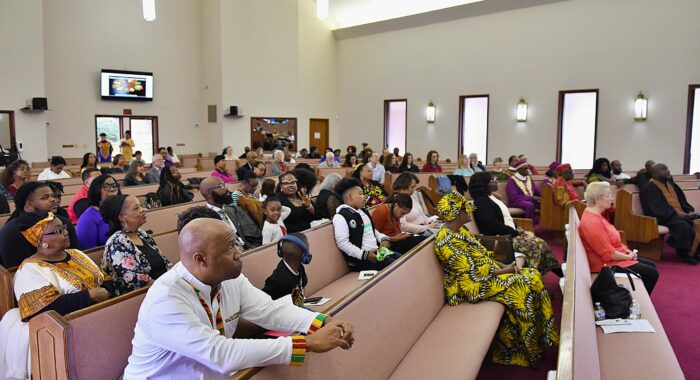 Let me just say that it was a beautiful sight to witness a diverse group of Christians worshiping in unity! God blessed us with spiritual songs, instruments, praise dancing, and solos. Several of the participants taught us the meaning behind the music. The age of the worshippers ranged from 10 to 80. I am reminded that we are never too young nor too old to serve God.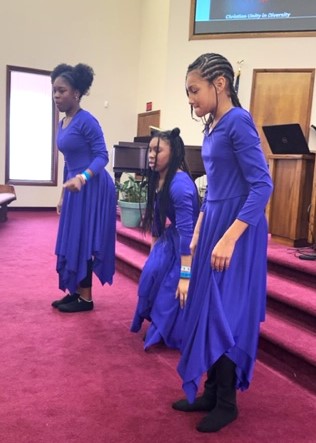 At the end of the service, my wife and I, on behalf of our church family, honored our dedicated leaders. We surprised them with words of thanks, trophies, roses, and books.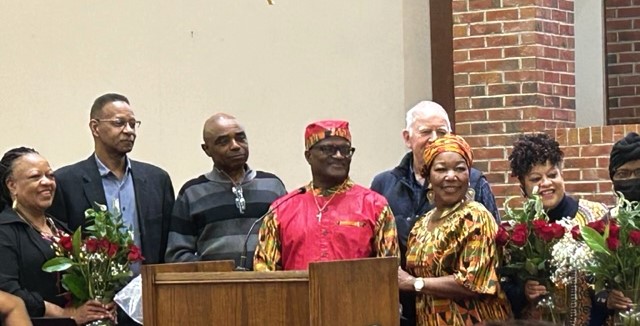 In the fellowship hall, a gourmet buffet was provided for everyone. Foods of many cultures and nations were prepared and served by GCF. Our God blessed us like he did the people in Matthew 14:13-21. There was so much food that all our guests took home a plate, and we still had leftovers.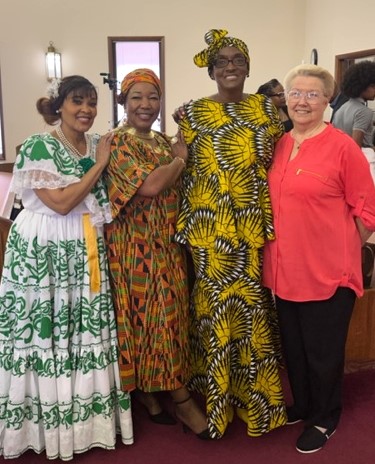 Everyone had an amazingly blessed time. Hallelujah to a true and living God who has given us freedom to receive his love and share his love with the world.
Billy Cooley, pastor
Fayetteville, NC, US