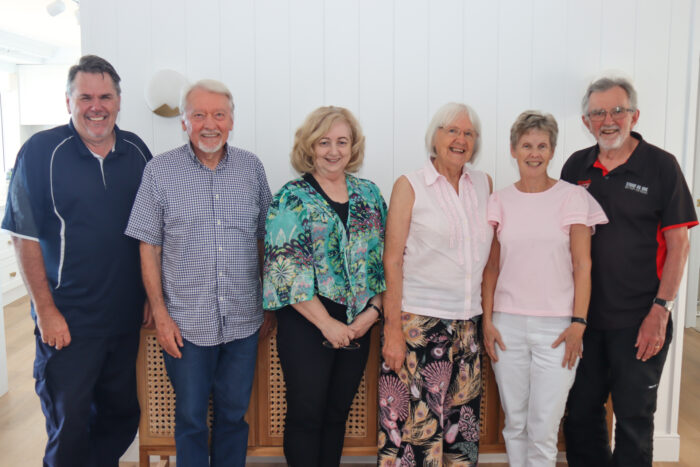 The weekend of 24-26 February held a much-valued space for the Australian National Board. The Board members, along with two invited guests, gathered on the Gold Coast, Queensland, for a retreat. The vibrant blues and greens of the Pacific Ocean, the surf, and sand provided an inspiring environment for time together, which had not been possible since the onset of COVID in 2020.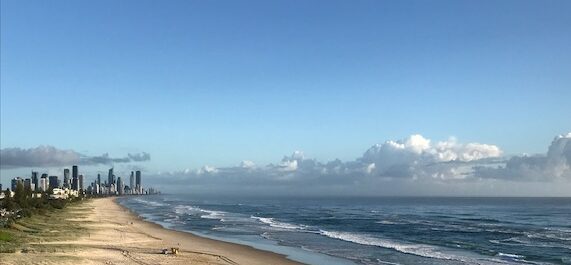 Board members commented that being able to meet face-to-face for two days was a wonderful gift. To experience the warmth of fellowship, shared meals, times of prayer, reflective conversation punctuated by both soberness and laughter was a restored joy! We joyfully and reflectively shared in worship, including Board Chair John McLean's encouraging devotional on hope. The communion presented with Jacqui and Matt, who provided worship music, was refreshing. We enjoyed the company of our two committed and gifted young leaders, which added joy to joy and gratitude upon gratitude.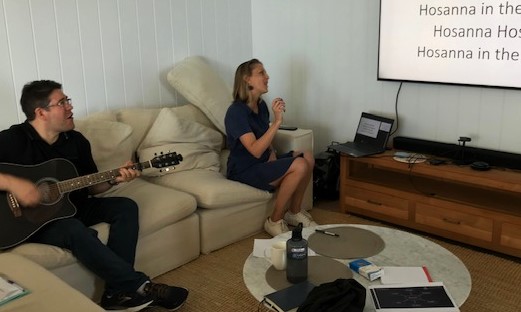 John's devotional on hope flowed into a discussion of the members' hopes for 2023. Hope and love are inextricably tied together as love for God and love for neighbour are key to flourishing and to bringing hope to the world. This is key to healthy church and revitalisation of our mission and vision, which was a focus of the retreat. Discussions included societal and cultural challenges faced by churches today and best practices in this regard. Having time to discuss and pray over future plans and for the church across the region was uplifting and encouraging.
Another feature of the retreat was a presentation on board roles and governance. Linking this to the theme on hope, we were encouraged that as the Board cradles the vision of the church, so it cradles the hope of the church, as the church is to be a beacon of hope to the world.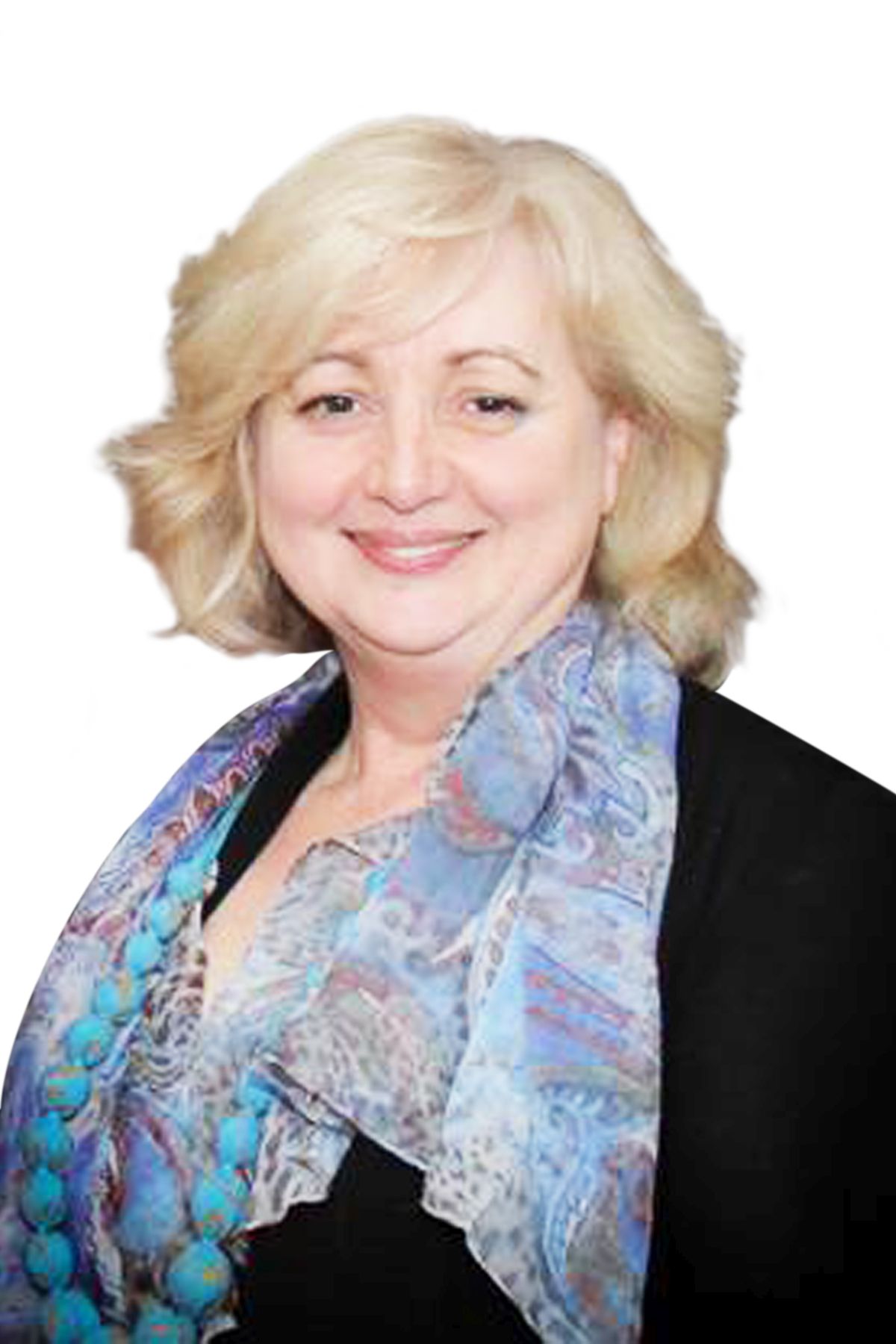 Daphne Sidney, Australasia Superintendent