This month we're highlighting a spiritual practice from Equipper.
Enjoy and subscribe today!
---
Pentecost is part of the Christian Worship (Liturgical) Calendar. This year, it is observed on May 28 and is a celebration that commemorates the descent of the Holy Spirit upon the apostles and other followers of Jesus Christ. It is celebrated on the seventh Sunday after Easter, which is 50 days after Easter Sunday. The name "Pentecost" comes from the Greek word pentekoste, which means "fiftieth."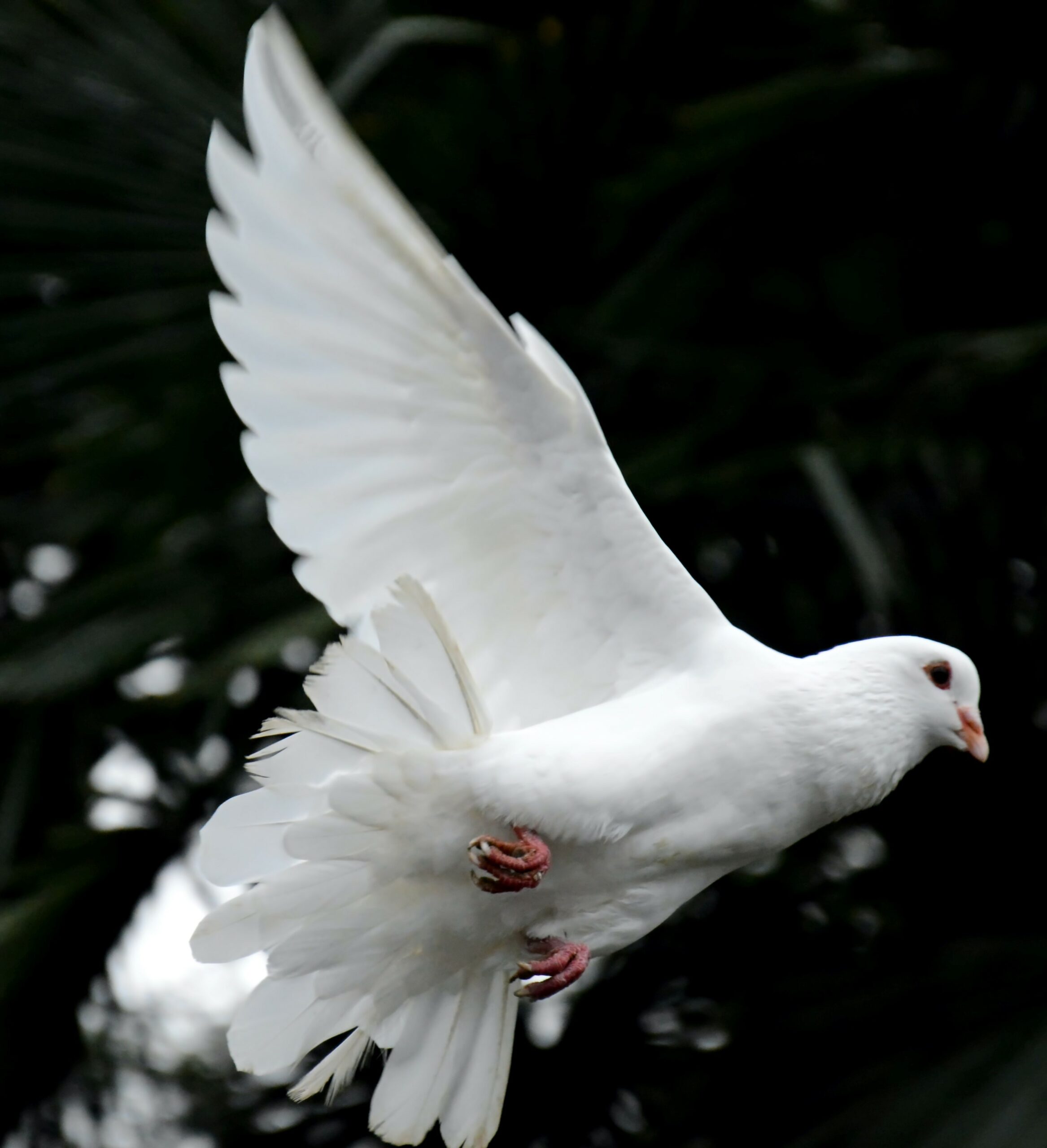 The celebration of Pentecost can also commemorate the birth of the church, as it was the day when the disciples followed Jesus' instruction and gathered in the upper room in Jerusalem to await the coming of the Holy Spirit. Luke tells us of this remarkable event in Acts 2.
When the day of Pentecost arrived, they were all together in one place. And suddenly there came from heaven a sound like a mighty rushing wind, and it filled the entire house where they were sitting. And divided tongues as of fire appeared to them and rested on each one of them. And they were all filled with the Holy Spirit and began to speak in other tongues as the Spirit gave them utterance. Acts 2:1-4 ESV)
From this great outpouring, the believers were empowered to go out of the upper room and be witnesses of Jesus. It is interesting that churches find different liturgical ways to commemorate Pentecost, including the use of symbols. In the early days of the church and today, symbols play a big part in helping Christians to teach, preach, and to create a more meaningful celebration. God often uses symbols like those we read about in the above passage, to bring our attention back to him. The symbols give us new ways to think about God. There are several objects from the day of Pentecost that often symbolize the Holy Spirit.
Read More