The Bicol Youth Camp was held April 5-8. Sixty campers attended from different local churches in five provinces of Bicol Region, Philippines. The camp was held at the Grace Communion Cotmon property. (Cotmon is a barangay in the municipality of Polangui, in the province of Albay. A barangay is a small district forming the most local level of government.) Forty-five staff volunteers were led by camp director Pastor Justine Paolo Parcasio (Jep).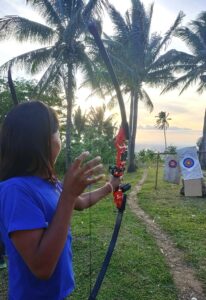 Every day included a plenary session with a devotional message and worship. Activities for the four dorms were basketball, archery, ballroom dancing, Christian living, and community service.
The second day included a variety show where the dorms showcased their talents in singing, dancing, and acting. The day ended with a night of worship and prayer. It was an inspiring time. Many campers wrote in their evaluation of camp that it was one of their highlights.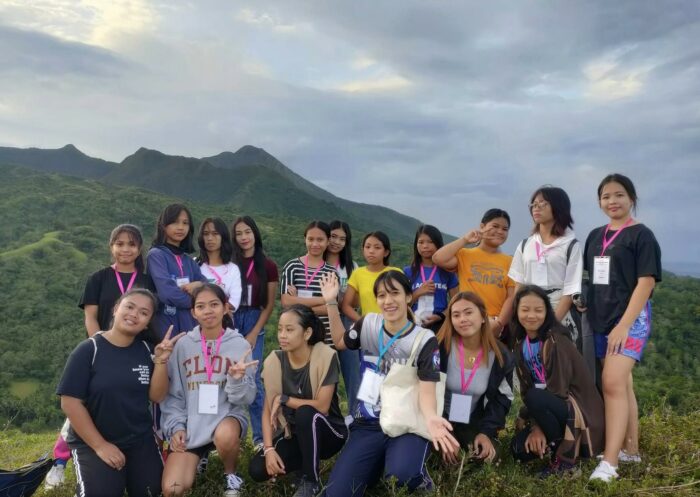 On the third day, the campers had a 5 a.m. start time with a hike. The campers and staff formed a line and slowly but determinedly followed the narrow trail up the mountain. At the top, while appreciating the amazing view, everyone enjoyed a devotional message and sang, "How Great Thou Art." The dorms were also given quiet time for solitude in nature.
The campers celebrated the last night of camp with a dance. After a short talk on etiquette, I led the campers in an ice-breaker activity. The campers exhibited the ballroom dancing skills (cha-cha and swing) they learned in class.
The last day began with the sunrise service and people in the community were invited to join. The last day concluded with clubs and an award ceremony. Clubs are mini workshops in worship leading, worship dance, drums, bass, and sound system.
The campers went home filled with experiences to share with their friends outside the camp. The camp truly is a blessing, not just to the campers, but also to the staff. To participate in God's expansion of his kingdom on earth is an honor, but also a humbling experience. We can't wait for next year's camp!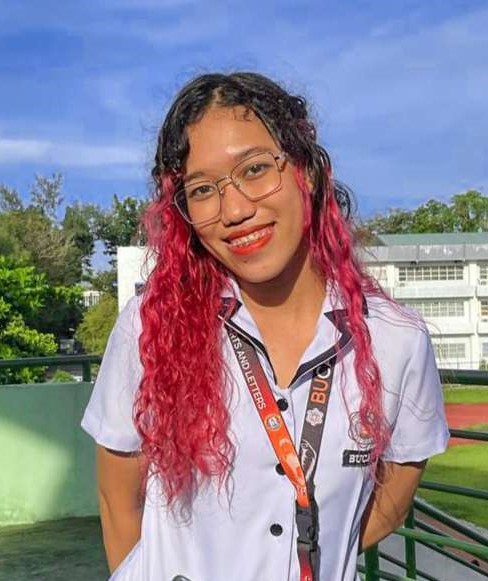 By Jessica Joy Pamor, GC Pili Youth Leader
Bicol, Philippines