But we appeal to you, brothers and sisters, to respect those who labor among you and have charge of you in the Lord and admonish you; esteem them very highly in love because of their work. Be at peace among yourselves. 1 Thessalonians 5:12-13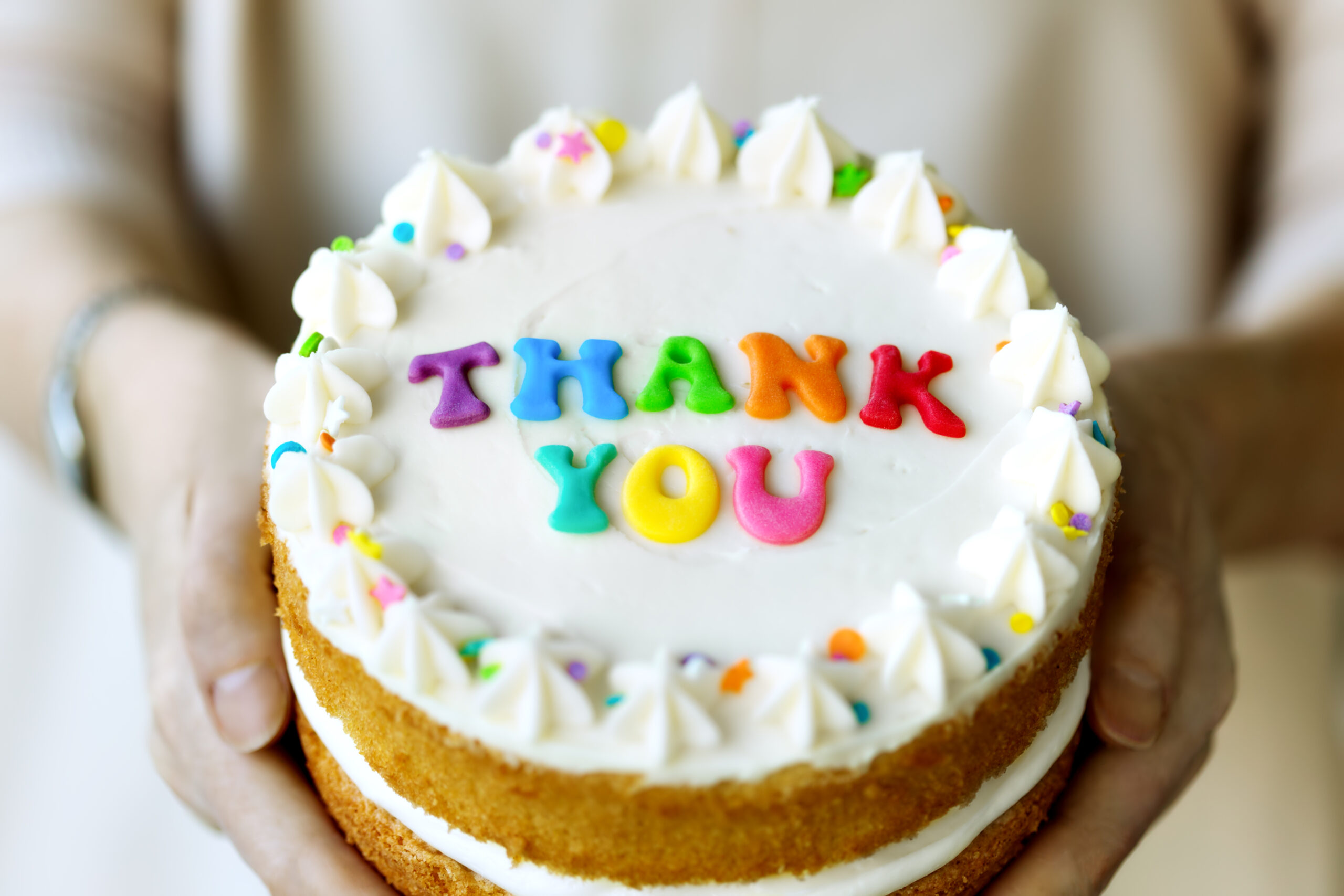 October is National Clergy Appreciation Month in the U.S. It's a time set aside to recognize the contributions and service of pastors and all other clergy members. Within Clergy Appreciation Month is Pastor Appreciation Day on October 8. It is a special Sunday that congregations can dedicate to honoring their pastoral families for their sacrificial dedication.
It's always a good day to show gratitude to our pastors or pastoral team members, but this date offers a specific space to let them know that we see their hard work and we appreciate their deep love toward the bride of Christ.
How will you say thank you this year?