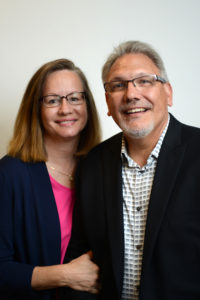 Dear GCI Family and Friends,
In 2019, A Giant Step Forward – Toward an Emerging Culture of Liberation was published. I co-wrote this book with Rick Shallenberger and Dr. Tom Nebel.
The book was a bridge connecting the past leadership of the church under Dr. Joseph Tkach to the new era under my term as GCI President. It explained where we had come from and where we are going. By the grace of Jesus Christ, we have been on track and moving toward a culture of liberation.
The "Support – Challenge Matrix" was foundational in giving us our bearings for moving forward.
This updated matrix expands the concepts in each of the four quadrants. The quadrants of domination, abdication, and protectionism speak for themselves. They are places and spaces we have experienced, and we do not want to go back.
Let's dig into the quadrant of liberation and capture a broader picture of where we see the Holy Spirit taking us.
Read More