Dear GCI Family and Friends,
I want to share the exciting news of Kalengule Kaoma's wedding to Musaba Mapulanga, as written below by Regional Director of West Africa, Emanuel Okai of Accra, Ghana.
---
In most parts of modern Africa, marriage is an important rite of passage in the life of the community. Marriage involves the community in an intimately intricate manner, not easily understood by people of other cultures. Marriage is not just a legally sanctioned agreement between a consenting adult male and female; but a process of building enduring relationship between two families and / or ethnic groups. As a result, many negotiations, meetings, and ceremonies take place between the families of the bride and groom long before the glittering lights of a church wedding ceremony. Typically, there are three stages of marriage in modern African countries like Zambia and Ghana – the traditional, legal, and Christian rites.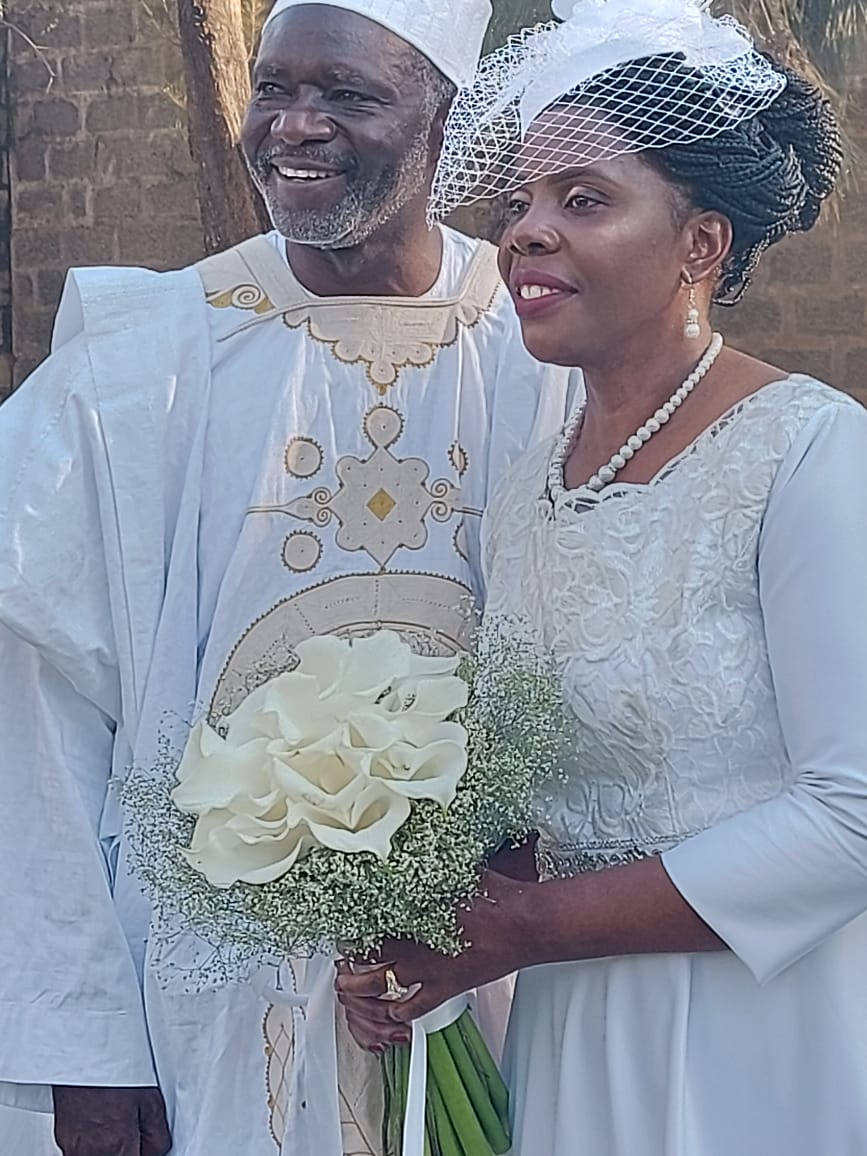 The recent marriage between Pastor Kalengule Kaoma and Deaconess Musaba Mapulanga that was climaxed by a church wedding that I officiated was no exception. In the last few months, Kalengule (KK), together with some significant members of his family, had gone to the home of Musaba to ask for her hand in marriage. A few ceremonies were conducted before he was traditionally recognized as the husband of Musaba.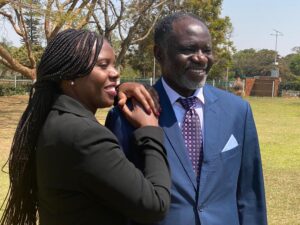 To document the marriage status with the government, the couple attended a short legal ceremony in the office of Marriage Registrar at the Lusaka City Council on Friday 1 September 2023. The lady who was the Marriage Officer schooled the couple about their marital rights, duties, and responsibilities under the Ordinance of Marriage. The signing of the marriage certificate was witnessed by a few dozen members of both families and some church members. Dressed in an immaculate blue suit, KK was united to his darling Musaba, who wore a golden orange dress with a black jacket. After the long journey, one could see the relief and joy in the faces of Kalengule and Musaba during the photo session that took place on the lawns of the City Council.