Editor's Note: For our Ordinary Time Devotional series, you are hearing entirely from young authors. They are sharing their perspectives on the theme, "God is in the streets." Enjoy reading how the next generation of emerging GCI leaders experiences God outside the walls of the Sunday church gathering.
---
God is present in our relationships. When I'm with my loved ones, I feel God's presence. We were made as an outpouring of the love of the Trinity, to love and share love. When I'm living into that reality, I feel more in tune with God and with those around me.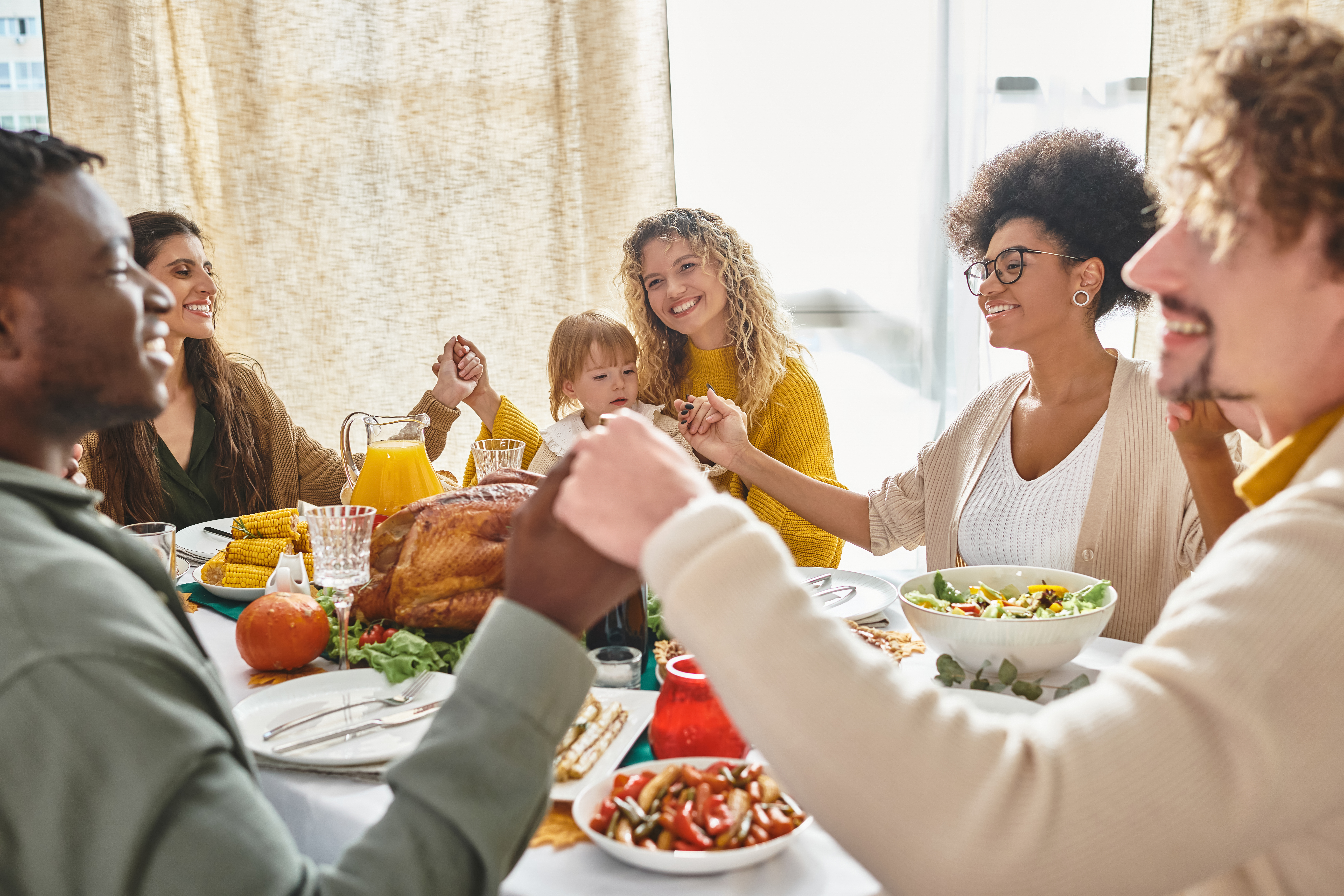 God is in the streets, walking with me and my friends as we explore coffee shops and bookstores. God is at the dinner table during Thanksgiving as my family shares a meal. God is standing with me at my grandma's hospital bedside when I say, "Goodbye for now. I love you." God was with me when I looked into my wife's eyes and said I do.
There isn't a time when God leaves me alone. But when I'm with my loved ones, whatever the circumstance, it's easier for me to feel the presence of the God who is love.
And I pray that you, being rooted and established in love, may have power, together with all the Lord's holy people, to grasp how wide and long and high and deep is the love of Christ, and to know this love that surpasses knowledge—that you may be filled to the measure of all the fullness of God. Ephesians 3:17b-19 NIV
Prayer: God, thank you for your immeasurable love from which we were formed and for your goodness in making us in your image, to call us your children. Thank you for giving us the calling to love one another and share your gospel as we go about our lives with all people. Amen.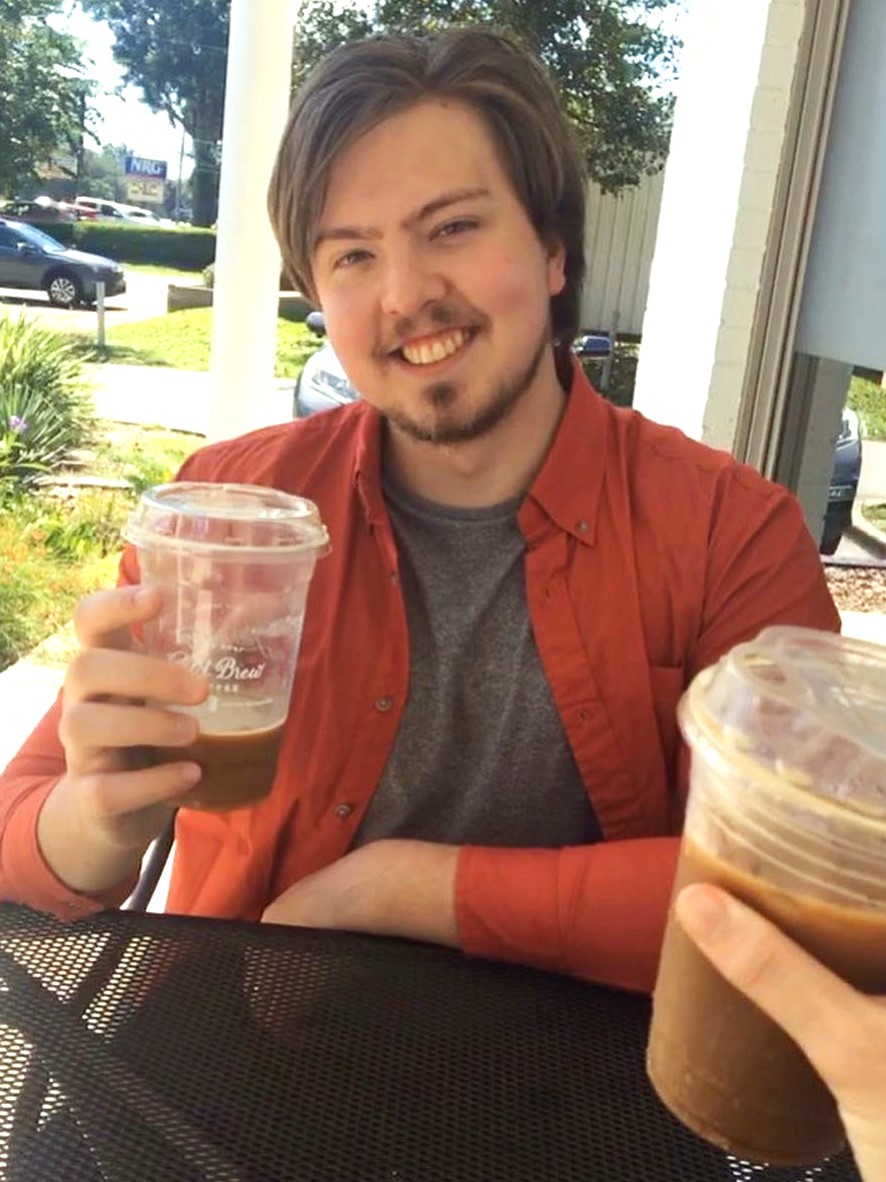 By Andrew Rakestraw
Tallahassee, FL, US