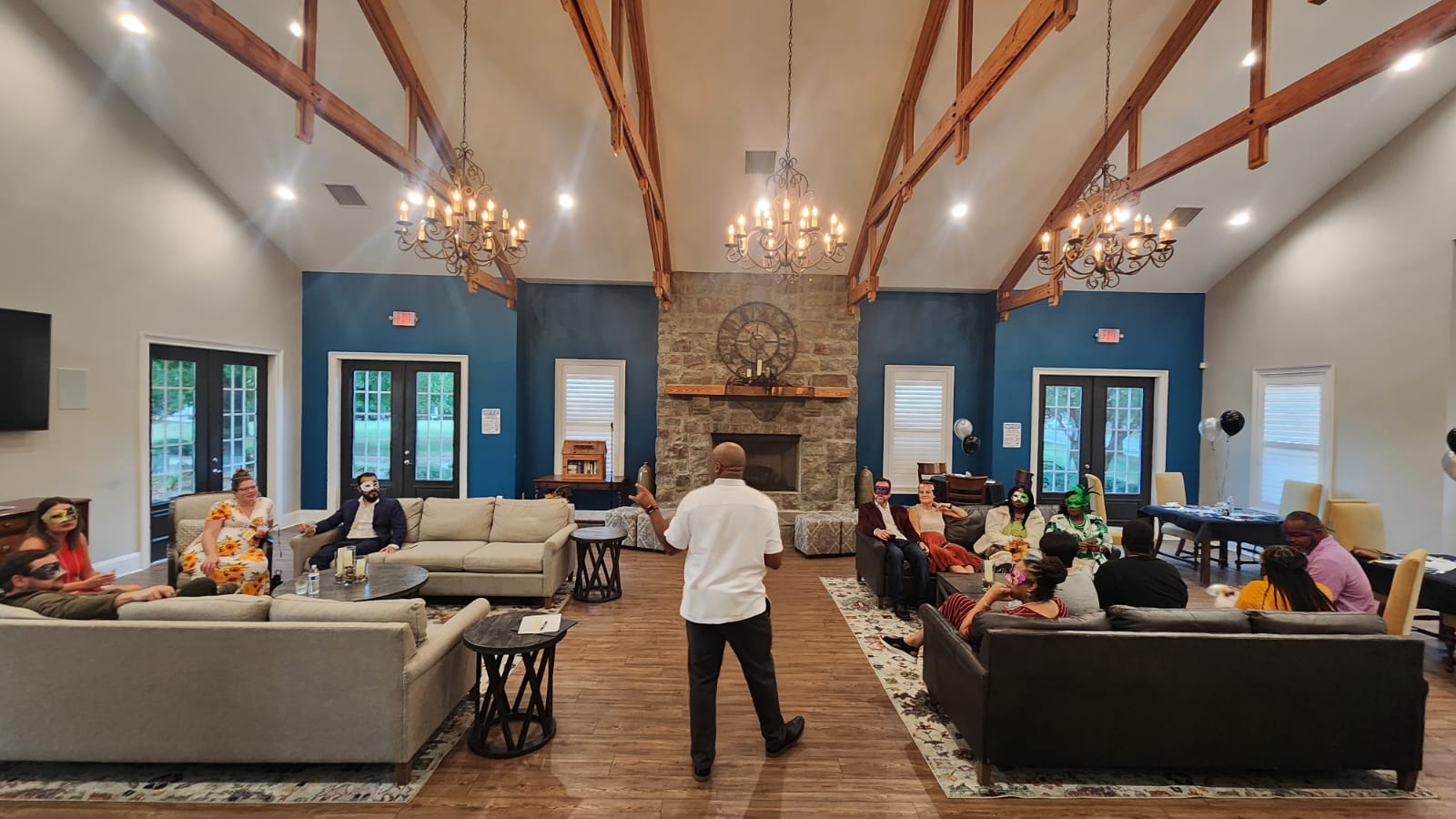 On October 14, I participated in a Love Avenue engagement hosted by my parents, Dishon and Afrika Mills. Faith Avenue Champion Afrika and Pastor Dishon serve in the GC Steele Creek church plant.
The event was a mystery dinner. At a mystery dinner, guests work together to collect clues, work out puzzles, and solve a fictional crime. Our purpose was to provide a chance to get to know some people in the Steele Creek area. We invited neighbors by posting the invitation on our homeowner association's page and Nextdoor (an online platform that allows members to create community groups to facilitate communication among neighbors). Members of our church plant attended as facilitators and wait staff.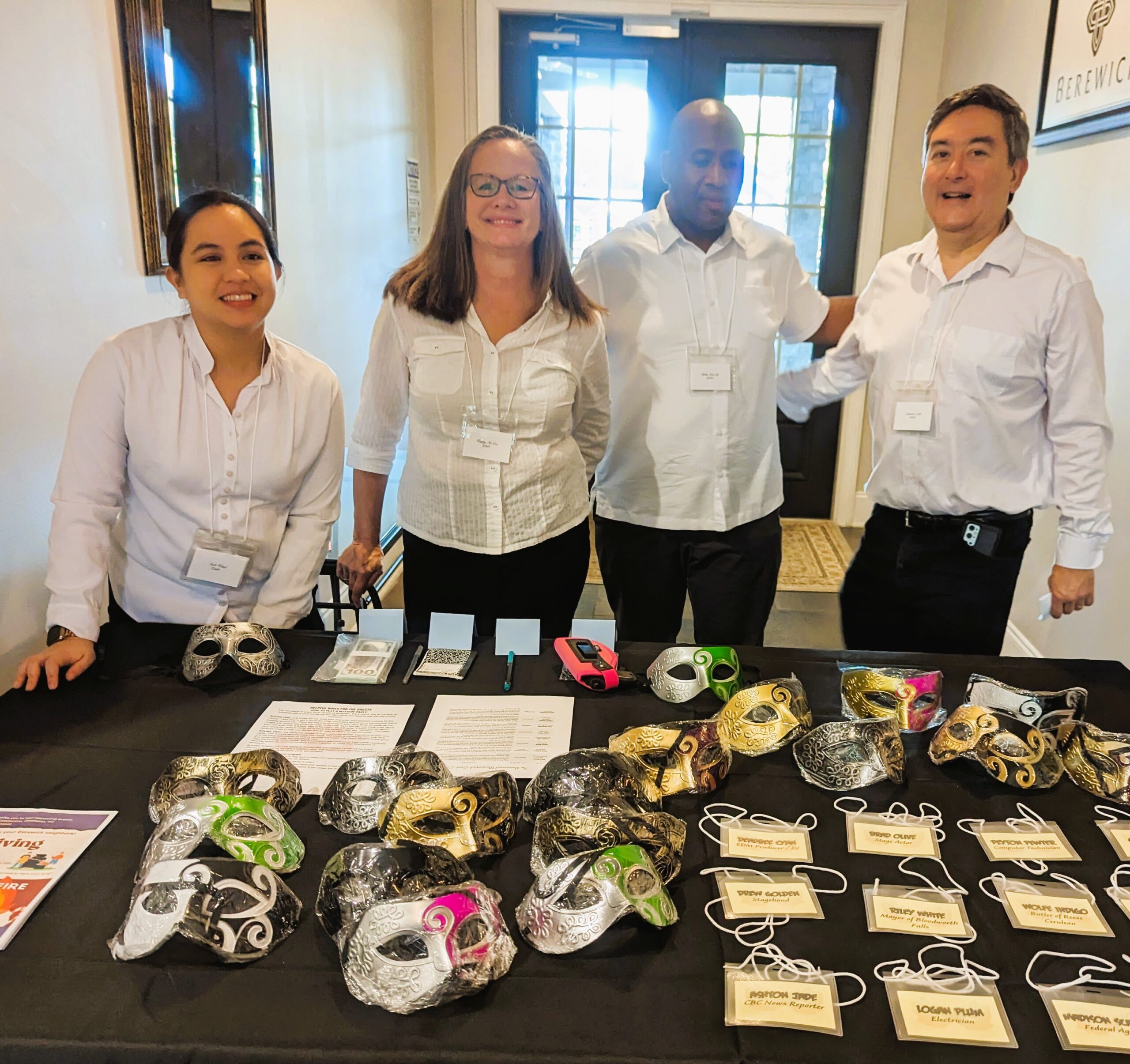 It was a great way to get people to work toward a common goal and have fun while doing it. I learned that a wonderful way to help strangers connect is to intentionally give them something to talk about. This game does that while also giving guests the freedom to do it in a way that is comfortable to them, not forcing any interactions.
It was a meaningful way to gather neighbors without them feeling pressured to be involved with the church. We hope they became curious though, because very few churches would choose a mystery dinner as a way to connect with the community.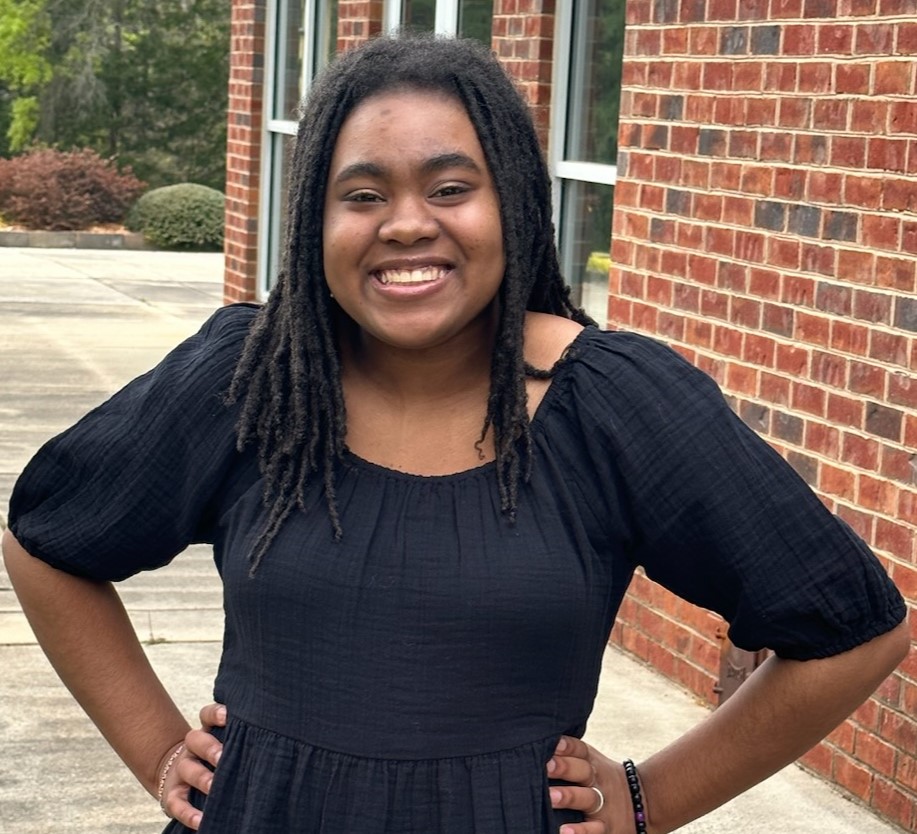 By Serena Mills
Steele Creek, NC, US