The following announcement and request is from Gary Moore, GCI-Canada National Director.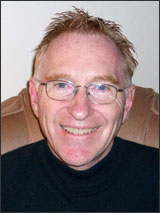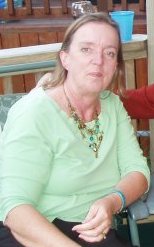 Canadian pastor Dennis Lawrence will be going on disability on September 15 due to continuing health struggles. This is, of course, a big and emotional step for Dennis, who has served for 37 years in pastoral ministry.
A celebration of his ministry will be held on September 10. If you have benefited from Dennis' ministry, we encourage you to email a note to his wife Lynn (Egbert) Lawrence. She will see that it is given to Dennis as part of the celebration. Lynn's email address is lynnegbert@yahoo.com.
Thanks for your prayers for Dennis and Lynn.