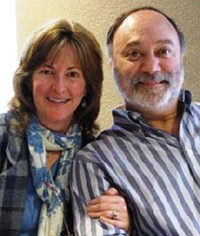 Christmas greetings!
Sometimes it's nice to state the obvious—that's what most Christmas cards do. In celebrating Christmas, it's not the date of Jesus' birth that's important, but the stunning fact of his incarnation. In his infinite creativity and freedom, God reached down to us by becoming one of us. In doing so, he delivered the joyous good news of who he is for us and who he has made us to be in him.
Irenaeus, the second century Christian teacher, put it this way: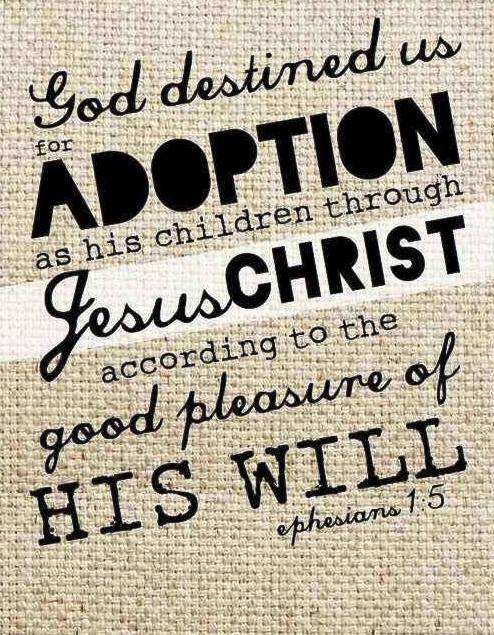 For, in what way could we be partakers of the adoption of sons, unless we had received from Him through the Son that fellowship which refers to Himself, unless His Word, having been made flesh, had entered into communion with us? Wherefore also He passed through every stage of life, restoring to all communion with God (Against Heresies, Book 3, 18.6-7).
As the apostle Paul explained, the eternal, all-powerful Son of God willingly put himself through this profound change, taking upon himself our fallen human nature and mortal body:
For you know the grace of our Lord Jesus Christ, that though he was rich, yet for your sake he became poor, so that you through his poverty might become rich (2 Corinthians 8:9).
The angels celebrated with great joy when Jesus was born. Let us join in the celebration!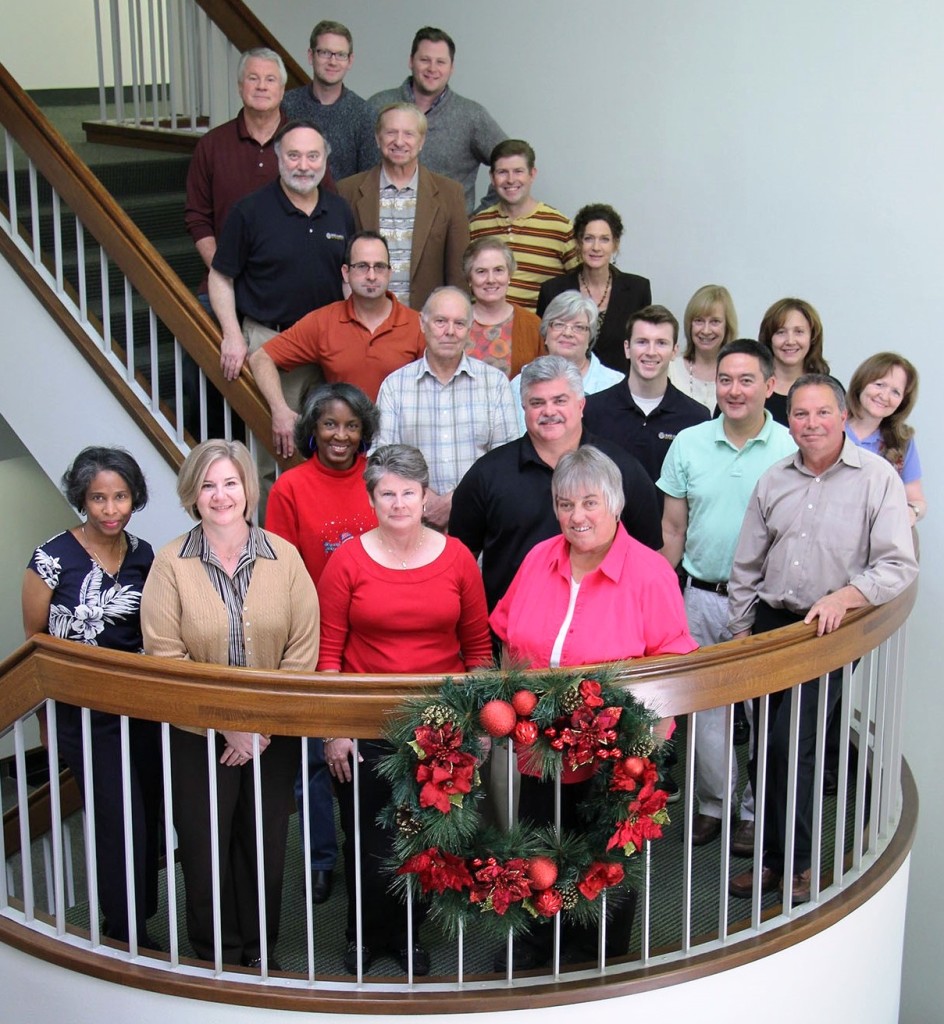 Along with the other members of our home office staff (pictured and listed at right), Tammy and I say "Thanks and Merry Christmas" to our pastors, ministry leaders and all the other GCI members who serve so selflessly within our part of the body of Christ.
2013 has been an amazing year in our journey together and it looks like 2014 will be another. It's exciting to think about what God may have in store for us. We deeply appreciate your service during the year now closing and look forward to our service together, with Christ, in the year ahead.
Your brother in Christ,
Joseph Tkach
PS: Weekly Update will be published next on January 8. The home office will close on December 24 and reopen January 2. In the meantime, please note in this issue the announcement about the 2014 US regional conferences. The first one is in Southern California in February.