This update is from Alaric Kurzawa.
SEP 2014 in Australia was held on January 6–17. There were 96 campers and 61 staff. The theme was "Discovery" based on the encounter Jesus had on the road to Emmaus with two of his disciples. Through daily discussions, campers were encouraged to know that Jesus is with them on their life journey, and that no matter what age they are, the entire journey is one of continual discovery of who Jesus is as we grow deeper in relationship with him.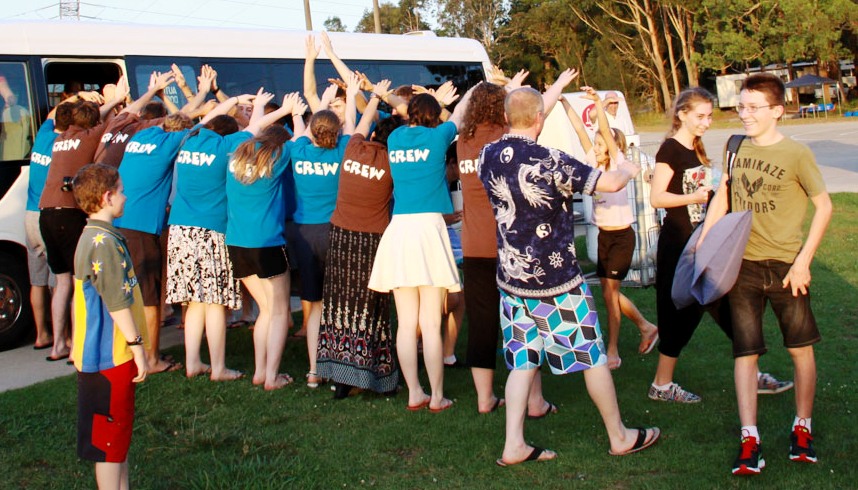 The camp featured some new activities thanks to ideas gleaned from sister camps in the U.S. Thanks to Higher Ground camp, our campers enjoyed nine-square and water-balloon battleship. Thanks to SEP SoCal we had an affirmation team called the A-Team. These new features were a big hit with the campers and staff. We will be using them at our future camps.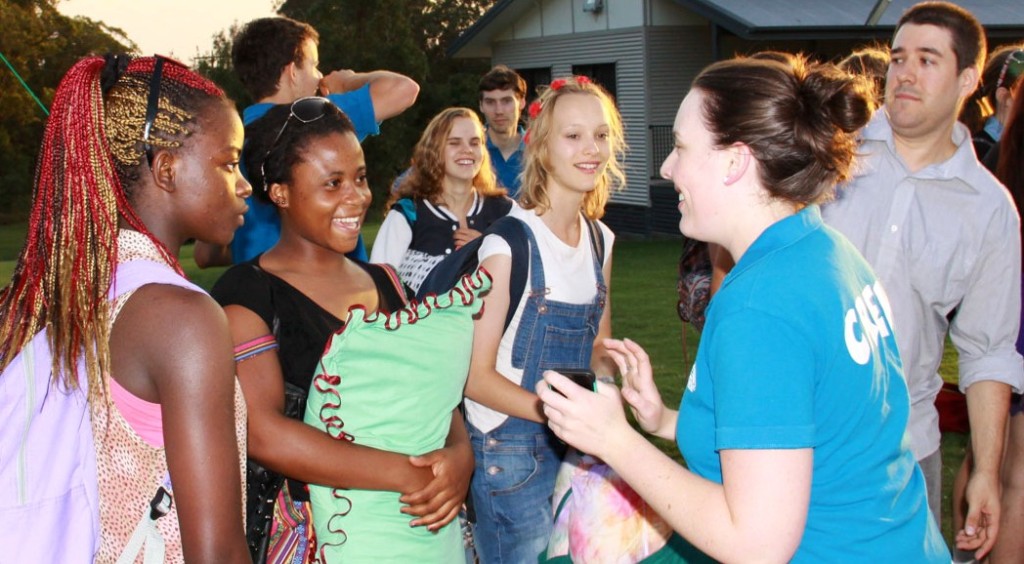 Other activities at camp included dance classes, high ropes course, mud pits, table tennis, leather work, journal making, basketball, water skiing, and putting together a worship service for the camp.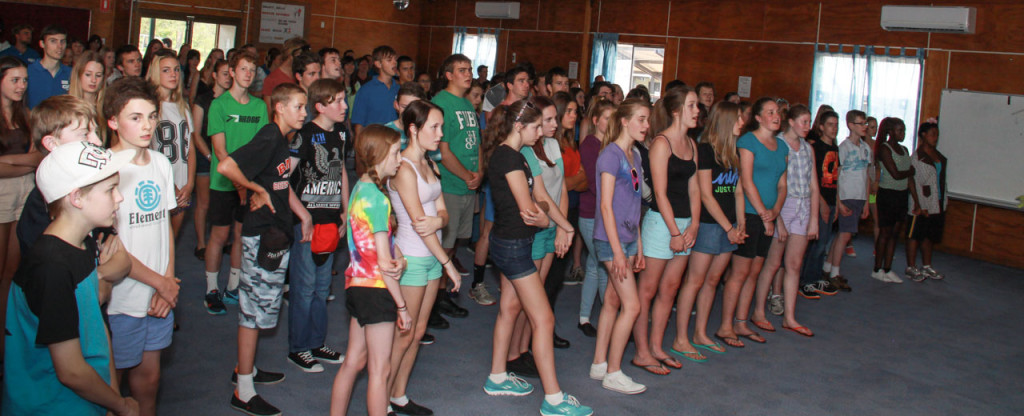 Thanks to all who were praying for the success of our camp in Australia. The campers left giving the staff hugs and telling them they would return when the camp is held again in two years.