Last week, 24 church pastors, regional pastors and GCI ministry leaders (see picture below) gathered in Dallas, Texas, for a summit to discuss our continuing journey as a church planting movement. The summit, hosted by GCI Church Multiplication Ministries (CMM), helped clarify and advance a shared vision for church renewal and church planting.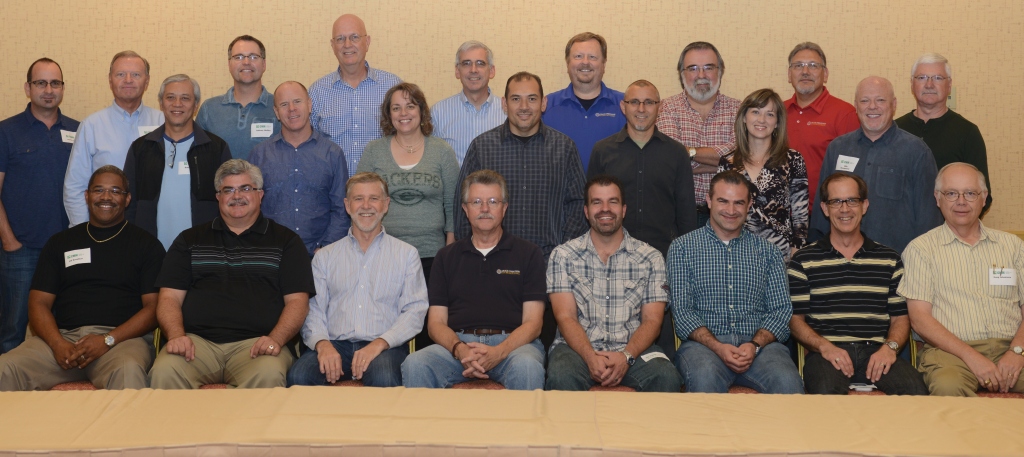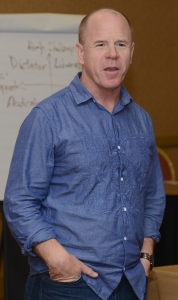 Church planting consultant Tom Nebel (pictured at left), formerly the director of church planting for Converge Worldwide, addressed the summit, reminding the group that when we are on mission, we will always be engaged in mission-focused ministry. Tom provides coaching and consultation to CMM leaders.
During the summit, participants discussed how congregations, regional networks and CAD ministries (including CMM) can work together to help new GCI churches start and to help established GCI churches experience missional renewal. Also during the summit, long-time CMM leader Randy Bloom "passed the baton" as CMM national coordinator to GCI church planter Heber Ticas (see picture below). To learn more about Heber, click here.
In his new role, Heber will be responsible for coordinating the work CMM does in equipping church planters and helping GCI-USA churches and regional networks partner in an ongoing church planting movement. Randy, who will continue to be part of CMM's leadership team, will be one of six regional pastors serving GCI pastors and congregations within the U.S.