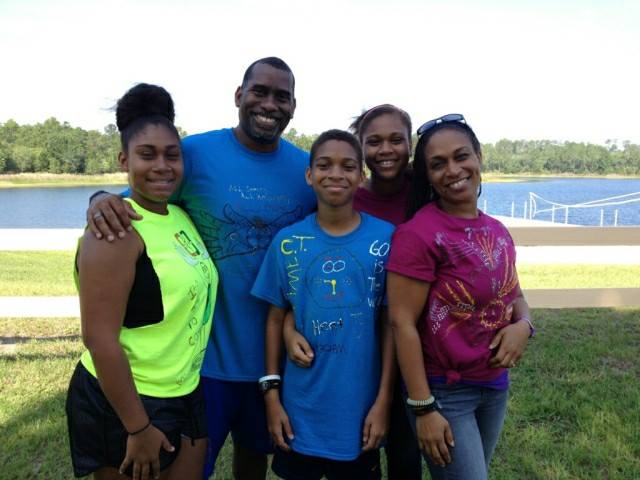 In an earlier issue of Weekly Update we asked for prayer for GCI pastor Charles Taylor, who was badly burned in a home accident. Here is an update from Charles that came several days after being released from the hospital:
My family and I thank you all for your prayers, encouraging words, cards, texts, and blessings. By the grace of God I'm improving day by day. Therapy is hard, but great and helpful. Today I opened a bottle of Gatorade by myself with my recuperating hand and twisted a coconut off of a tree with two hands. I was overjoyed praising God!

Our love to you all!
Cards may be sent to Charles and his wife Keysha at:
Charles and Keysha Taylor
9650 Dunhill Drive
Miramar FL 33025