GCI's congregation in Jacksonville, Florida, recently hosted an Outside the Walls training and community outreach event. Here is a short video, some pictures and a related cartoon.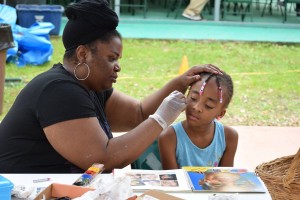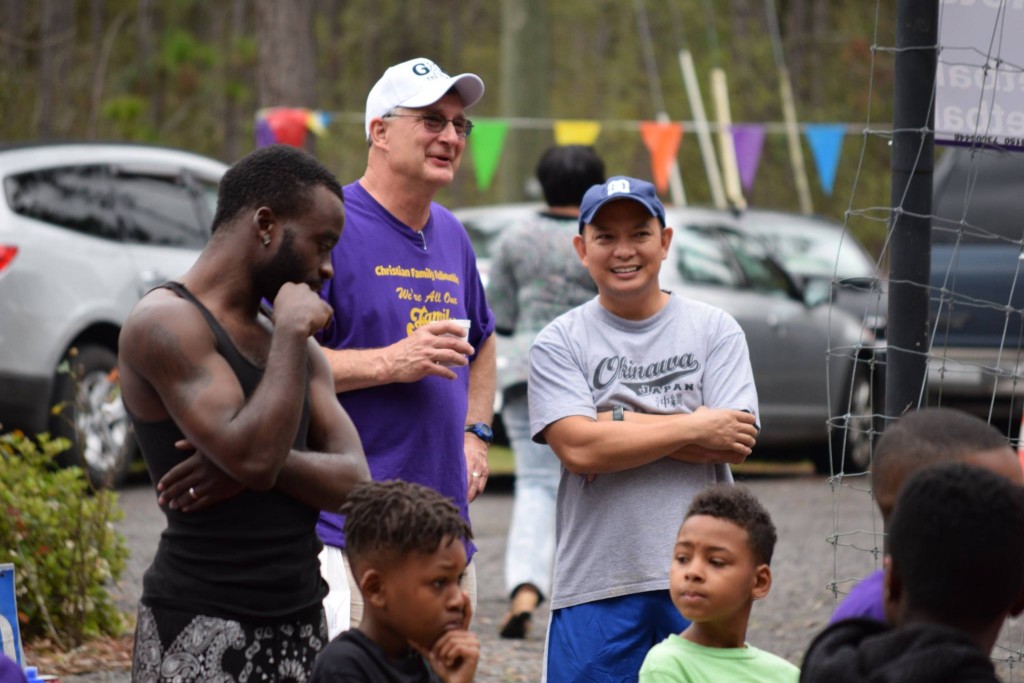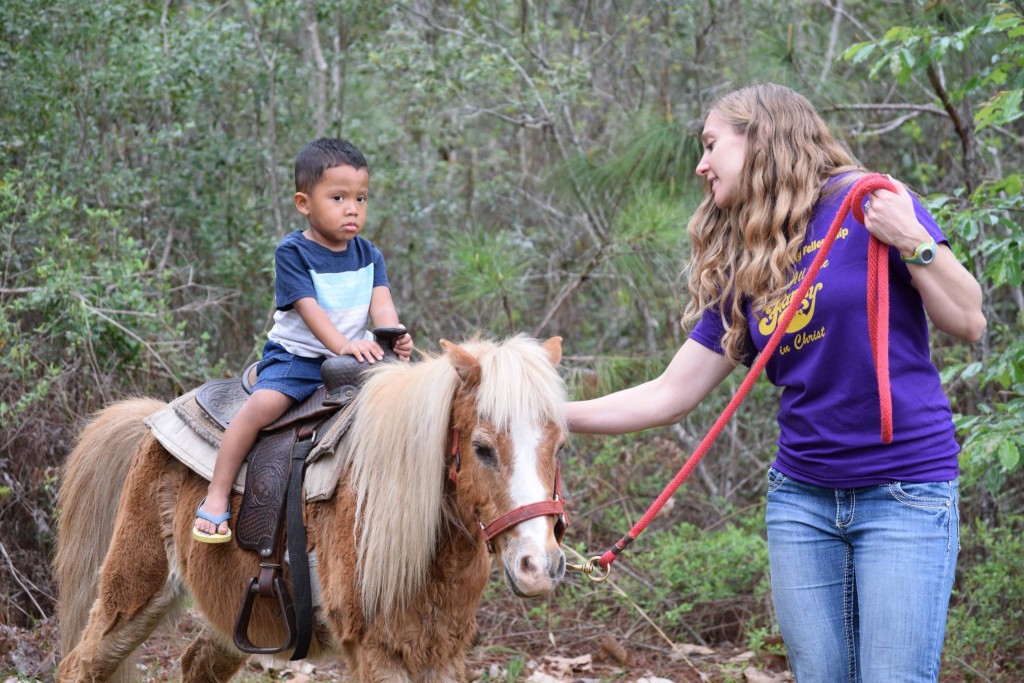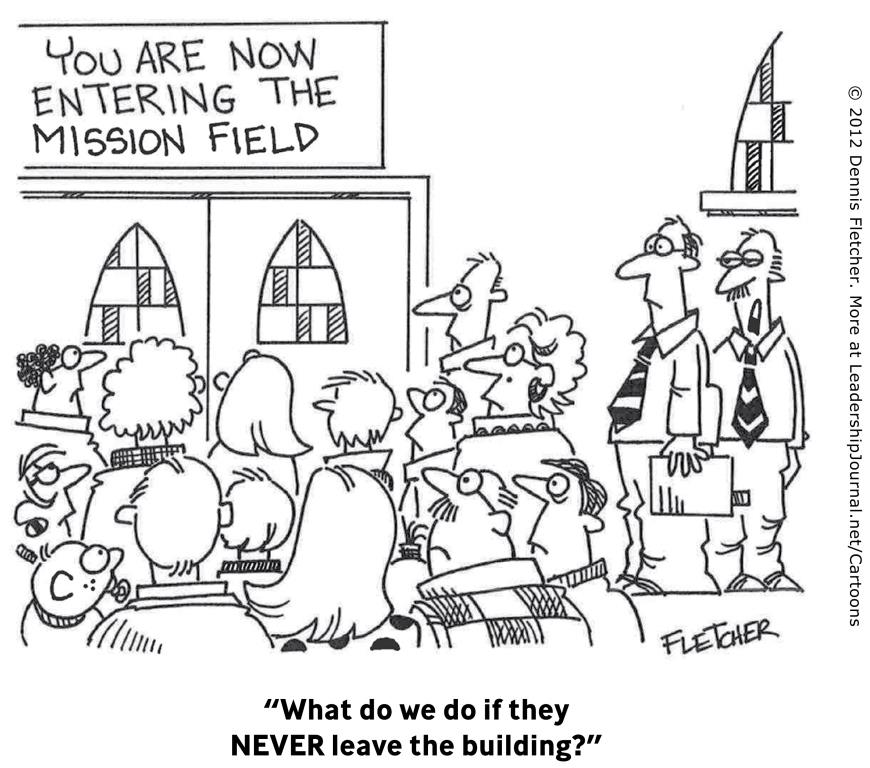 Church Multiplication Ministries (CMM) coordinates Outside the Walls training and events as part of renewal church consulting services provided by Church Administration and Development. Congregations receiving these services are trained in incarnational outreach, assimilation through hospitality, and other approaches to joining Jesus in reaching outside the church walls to connect with non-churched people, then assist them in becoming mature followers of Jesus within the fellowship of the congregation.
To learn more about these consulting services in the U.S., click here and contact your regional pastor.