Church Administration and Development (CAD) is holding seven regional conferences in the U.S this year. Three are past (Ontario, CA; Portland, OR; and Northbrook, IL) and four are yet to come:
May 20-22 in Morristown, New Jersey (New York City area)
June 24-26 in Charlotte, North Carolina
July 15-17 in Dallas, Texas
August 5-7 in Orlando, Florida
Registration for the New Jersey conference is closed. Registration for the Charlotte conference is open (go to http://gci.org/go/16nc – sign-in required). Other sites will open later—watch for announcements at http://www.gci.org/events.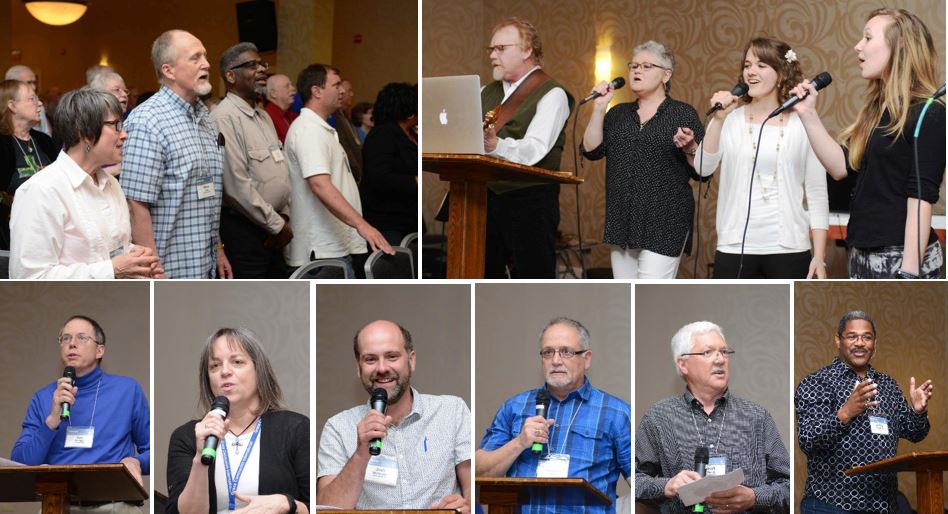 The theme for the regional conferences this year is Renewal (building on the foundation of Jesus). CAD director Greg Williams commented:
We believe that God is not only renewing us where we are, but we firmly believe that he is bringing us new vitality for ministry and service. At the 2016 regional conferences we look forward to interacting and working with you as we refine that focus and the renewal opportunities God has in store for us all.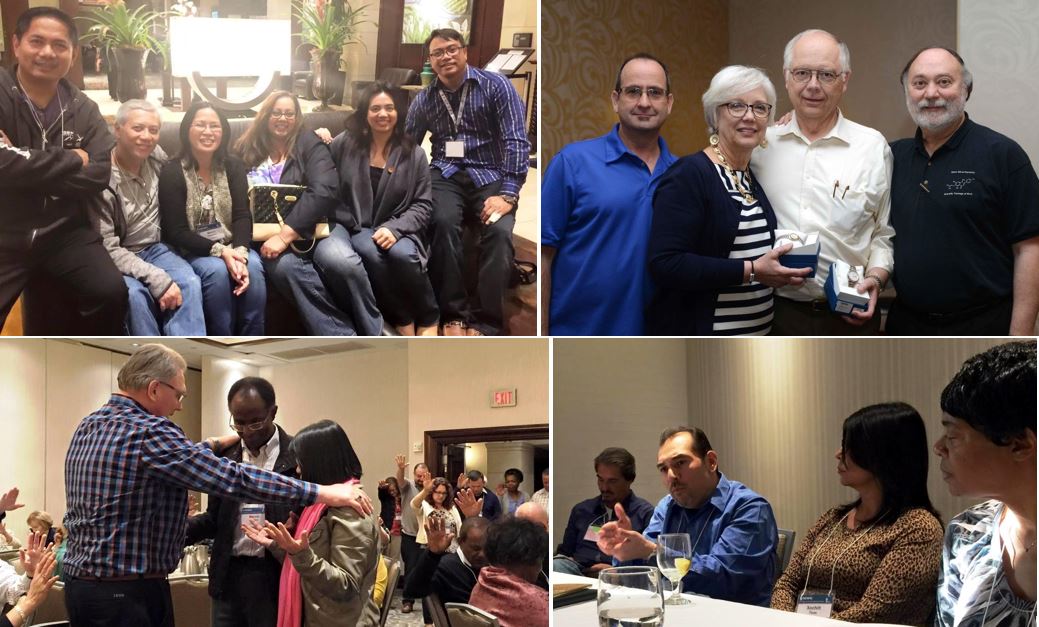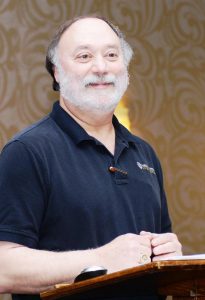 Each conference opens on Friday with a group dinner at 6:00 pm, followed at 7:30 with worship, a message from Greg Williams, and small group discussions concerning how the Spirit is transforming our lives and congregations. Saturday sessions include a presentation from Gary Deddo on the theology of renewal, testimonies from pastors and others concerning renewal in their areas, a presentation from Anthony Mullins and Jeff McSwain on supporting renewal, and workshops on various topics including mission with Heber Ticas, focused training for church treasurers with Mat Morgan, and opportunities for renewal in various sizes/types of congregations (churches and fellowship groups). The conference concludes Sunday morning with additional workshops followed by a worship service ending at 12:30 pm. GCI president Joseph Tkach delivers the sermon.

Reflecting on the three conferences held already, CAD associate director Charles Albrecht said this:
An encouraging development has been the number of new faces we are seeing at the conferences, with attendance up by about 16% overall. After a quick show of hands by the attendees in Ontario, it appeared that about 10-15% of the attendees had never attended one of our regional conferences in the past. It's encouraging to see the growing interest.
CAD office executive assistant Nancy Akers added, "I keep hearing from attendees that the practical nature of the sessions make these conferences some of the best ever." Tim Sitterley, associate regional pastor in the Western Region, agreed:
This year's conference did an excellent job sharing "best practices" from the previous year. It also set the bar high for the future. From Outside the Walls, to liberating our smaller fellowship groups to be who they really are, we learned that GCI is anything but static in its forward movement in Christ.
Patrick Quinn, GCI intern in Portland, Oregon, added this:
The conference was a great opportunity to talk to others who share my passion for ministry. It was good to see and hear what they are doing in their churches and communities and to learn from them.