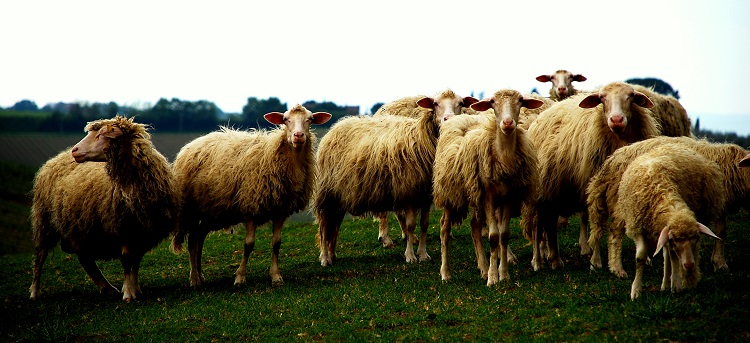 In a recent post on his self-named blog, Chuck Lawless wrote this:
Let's face it, church leaders. Some of us much prefer preaching over pastoral care. Others love pastoral care, but not all of us. Some do it because our role demands it, but that doesn't mean we always enjoy it.
To read Chuck's post, click here and feel free to add your comments in the box below. For a post on GCI's Surprising God blog that addresses the theology of pastoral ministry, click here.