This update is from GCI-Canada Director Gary Moore.
Wendy and I recently had the opportunity to attend services in Castlegar, British Columbia where Dennis Thibault recently retired from service as lead pastor. We are thankful for the great job Dennis and his wife Norma did during the years they pastored the congregation (with part-time employment).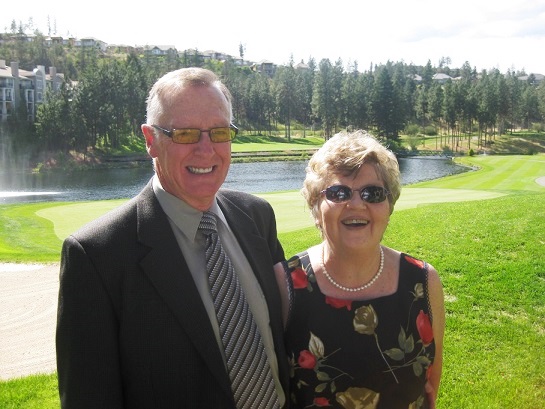 I'm delighted to report that Bob and Sandy Bell have agreed to fill the pastoral role in Castlegar, where they moved recently from Penticton. Please keep them in your prayers.