This report is from Anthony Gachanja, who visited GCI's congregations in Kenyan refugee camps.
Last weekend, Pastor Stephen Kinoti and I visited our two churches in the Kakuma refugee camp in the northern part of Kenya. Our idea as we left Nairobi was to go and encourage our brothers and sisters who are refugees due to the instability in their home countries. But during our visit, they ministered to us as much as we ministered to them. We learned that the joy of our Triune God is not dependent on earthly possessions, or where one lives. The joyful singing and the quality service we experienced there gave testimony to the fact that our brothers' and sisters' living conditions, though substandard by any definition, are nothing compared with the joy they experience in their relationship with our Savior.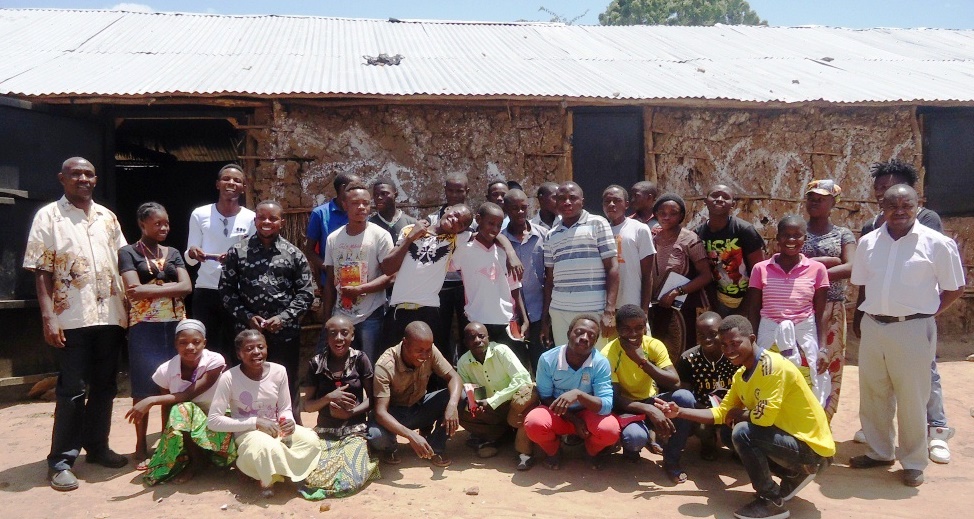 We had sessions with leaders because we felt a need to ground them in Incarnational Trinitarian theology, which they had no problem grasping. We also had sessions for couples aimed at strengthening their families. And we had sessions aimed at helping the young discover who they are in Christ.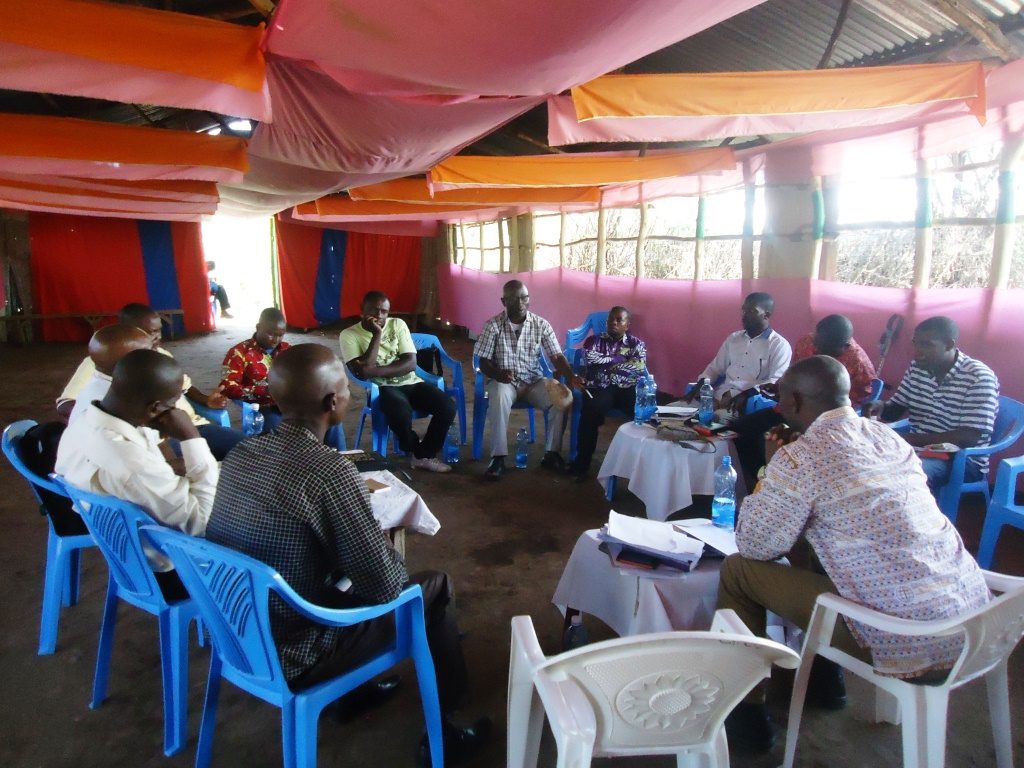 In their worship services they enjoy a variety that is not common in many places. We also shared meals together, we had three baptisms, and seven babies were blessed.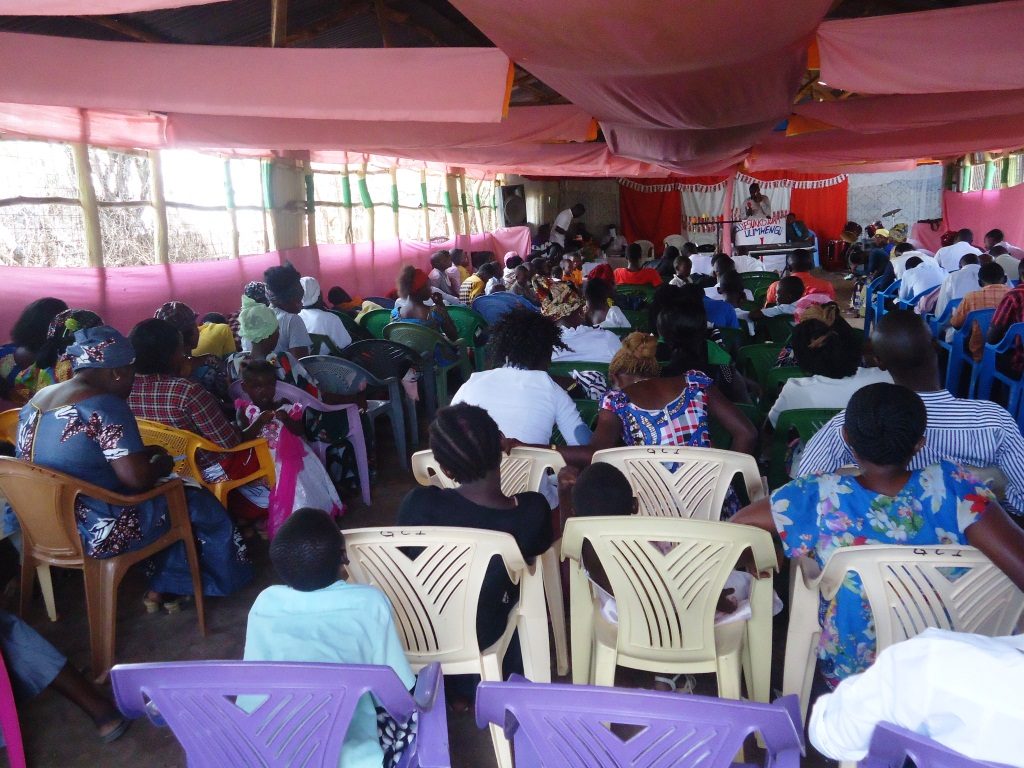 Pastor Kinoti, in expressing his joy for these churches, said, "When I was coming this way, my expectation was that I would find people with low morale because of their poor living conditions and the fact that some are separated from their families. I thank God because I am going home with a testimony of amazing things God does for his people. "