We were saddened to learn of the recent death of retired GCI pastor James ("Jim") Stokes. He served in the Pasadena, CA, area for many years and more recently lived in Florida. His friends and congregants remember him as a dear, faithful man of God, comedian, friend and pastor (see the tribute below).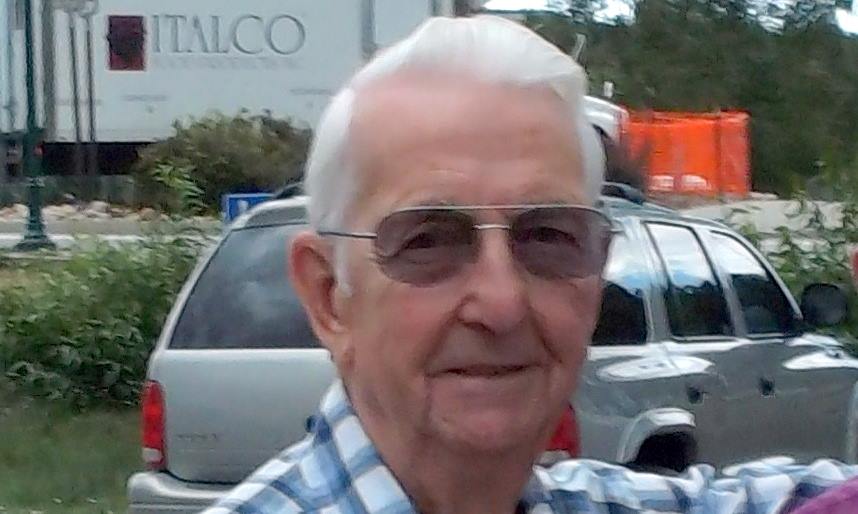 Jim's daughter recently posted this information on Facebook:
Dad had been losing weight and had no appetite for months. He finally found out his gall bladder was bad and needed to come out. There were complications, internal bleeding. They operated again the next day to stop the bleeding. That helped, but things went downhill. Blood pressure kept going down, heart had episodes of A fib. Systems shut down. The last time he spoke to his nurse he said that he had no pain. He went into a deep sleep and passed quietly with his pastor at his side. He missed his wife Grace (my mother), immensely. We will miss him.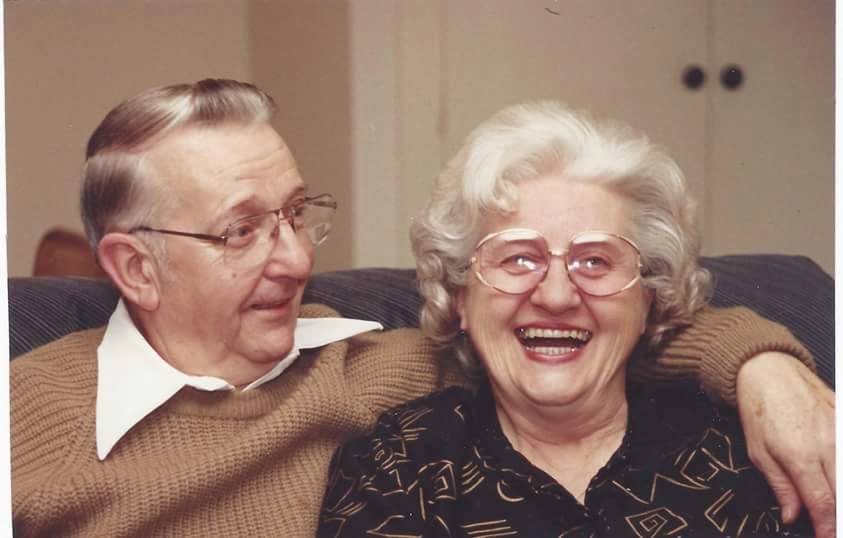 Here is a tribute to Jim Stokes from GCI Pastor Jeffrey Broadnax and his wife Karen:
Mr. Jim Stokes was a "servant leader" before servant leadership was cool! For my first seven years in the crucible of leadership training, he taught me the most about what it means to be a humble, dedicated, cheerful and Spirit-led servant of God.

My class at Ambassador College in Pasadena was blessed to have "Pops and Granny" (as they were affectionately known) as our surrogate grandparents, though they weren't just sitting around in rocking chairs—they were out on the Rose Parade lines, helping with class projects and teaching us the power of submitting your desires for the benefit of others.

After graduation, I had the pleasure of working every day for three years with him in the Pasadena congregation. My internship, ordination and development was shaped in late-night visits, long days in organization, and hours of gaining the wisdom from a "hoary head" during a very difficult training period.

Mr. Stokes had been an elder in my wife, Karen's, congregation before she came to college, so we were already family. I cherish every memory of "smiling Jim" and Granny. To this day, I serve some of the widows he introduced me to in Pasadena 30 years ago, despite being hundreds of miles away. Just this morning I received an email from one of them.

Mr. Stokes was a devoted servant of Jesus Christ and his light lives on in thousands of other lives. I praise God for you, Jim Stokes. I also praise God for Granny and look forward to our reunion. Until then, we'll all "keep smiling," serving our Lord like you showed us.