Fall is a busy season in GCI with many worship retreats, seminars and camps being held in various places around the world. Here are reports on a few of the most recent ones.
Penticton, Canada Thanksgiving Conference 2016 & Engage 2016
GCI-Canada hosted a Thanksgiving conference and Engage 2016 in Penticton, British Columbia. The events began with a combined community outreach event where a team of young and older adults offered live worship music, free popcorn for children, and invited people to attend worship services at the week-long Thanksgiving conference.
Ten young adults and teens enthusiastically participated in Engage 2016, a 3-day conference that included the community outreach, Bible study sessions, a movie, biking the Kettle Valley Trail along Okanagan Lake and the combined Thanksgiving Banquet.
The theme for this year's Thanksgiving Conference was Empowered by Grace. Guest speakers included Rick and Cheryl Shallenberger. Over 60 participants enjoyed a week of inspiring worship, messages, fellowship and activities that included a Thanksgiving Banquet with a GCI Update. Other events included a potluck dinner and activities on the historic S.S. Sicamous, a visit to the Dominion Radio Astrophysical Observatory, catered lunches, movie and games nights. Conference delegates opened their hearts and donated an astounding total of $5,600 for Doing Well, the non-profit fundraising initiative founded by Tim Maguire to build and drill wells in Mozambique, where GCI has more than 5,000 members in over 100 congregations. This amount will cover the cost of drilling 10 wells!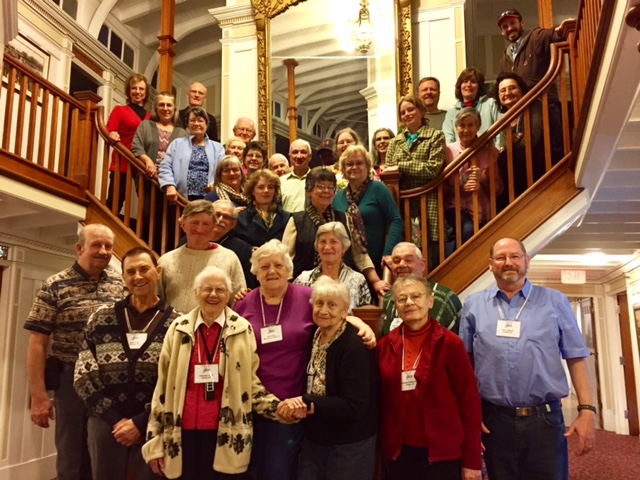 Quebec, Canada conference
GCI's French-speaking congregation in Quebec held a Life in Christ Celebration at the Jouvence resort in the region of Orford. Fall colors were at their peak and the scenery was overwhelmingly beautiful in the mountains. Over 100 French-speaking members from around Québec gathered for the weekend event. Its theme was "finding peace in a troubled and agitated world." During the celebration, the group had the joy of witnessing the baptism of Vincent Labelle in the very cold waters of Lake Stukely. Vincent is the oldest son of Roger and Sylvie Labelle, who serve in leadership in their GCI congregation.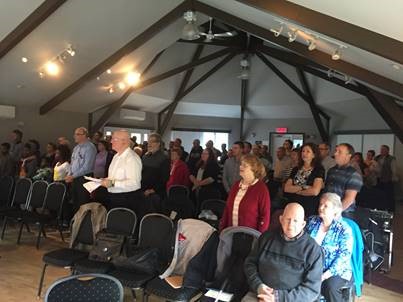 Moncton, Canada conference
The Moncton, New Brunswick congregation hosted a conference recently that provided worship, spiritual nurturing and fellowship. About 50 members attended from New Brunswick and Nova Scotia.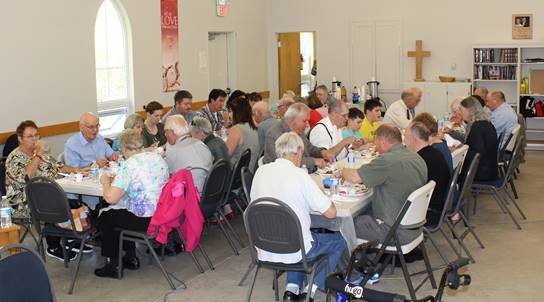 Events in the Philippines
Here are several recent events held by GCI in the Philippines: