We were saddened to learn of the recent death of Marilyn Canup, a graduate and employee of Ambassador College, and a long-time member of GCI's congregation in Big Sandy, Texas.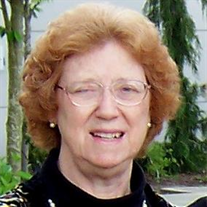 Marilyn was born on March 1, 1941 to Arta and Susie Russell, and grew up in Angelina County, Texas. She attended Ambassador College in California where she graduated in 1963. When Ambassador opened its Big Sandy campus, she journeyed back to Texas to work as the college's first campus librarian. She loved bookkeeping and worked in that field for many years. After retiring, she continued that passion, serving as treasurer for the GCI congregation in Big Sandy (New Beginnings Fellowship). She also served in the congregation's ministries to young adults and Silver Ambassadors.
Marilyn served the Big Sandy community as a member and officer of the Big Sandy Ministerial Alliance, treasurer of the Agape House Ministries (overseen by the Alliance), and as a volunteer at the Big Sandy City Hall. Marilyn was chosen as Big Sandy Woman of the Year in 2014.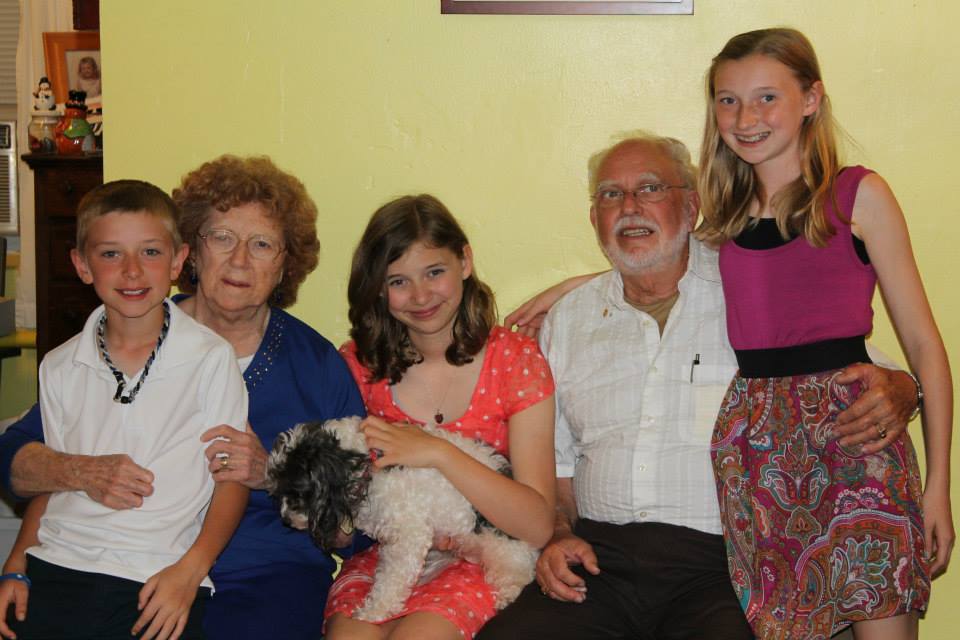 Marilyn is survived by her husband of 49 years, Dwayne Canup; their children Leron Canup (Amy) and Shana Curd (Paul); five grandchildren; her sister Judith Omasta (wife of GCI elder Larry Omasta); and her brother-in-law, GCI pastor Tom Pickett. Marilyn was preceded in death by her sister Adrienne Pickett (Tom's wife); nephew Andrew Pickett (Tom and Adrienne's son); and her brother Thad Russell.
A celebration of life/memorial service will be held at 2:00pm on October 7 at McWhorter Funeral Home in Gilmer, Texas. A potluck meal will follow at New Beginnings Fellowship Church in Big Sandy.
Cards may be sent to:
Dwayne Canup
PO Box 777
Big Sandy, TX 75755