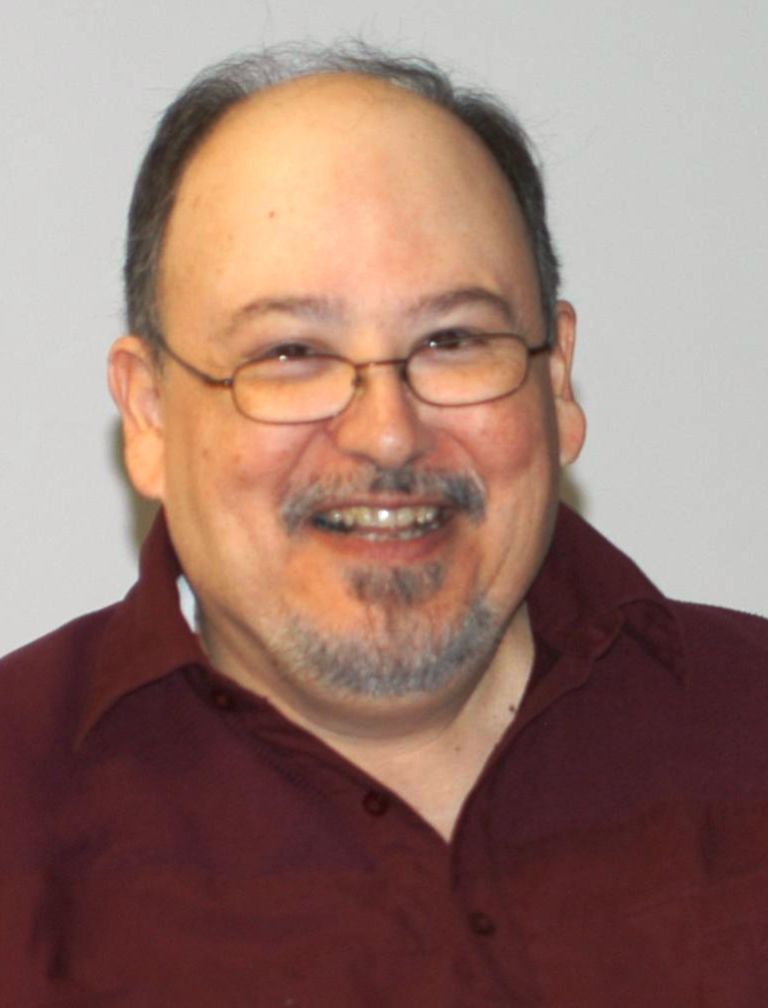 Lorenzo Arroyo retired recently after over 14 years of employment with GCI as a denominational leader. Prior to his time with GCI, Lorenzo was Executive President of the North American Conference/Evangelical Church of God. He led many of the congregations in that fellowship in becoming part of GCI.
Within GCI, Lorenzo served as a District Superintendent and then Regional Pastor in the Western U.S., a member of the Church Multiplication Ministries (CMM) team, and ecclesiastical supervisor of GCI churches in Mexico and Spanish-speaking churches in the U.S.
At a special church service in San Jose, CA, Lorenzo and his wife Rita were thanked for their many years of service to GCI. As a token of GCI's appreciation, they were given a Thomas Kinkaid painting.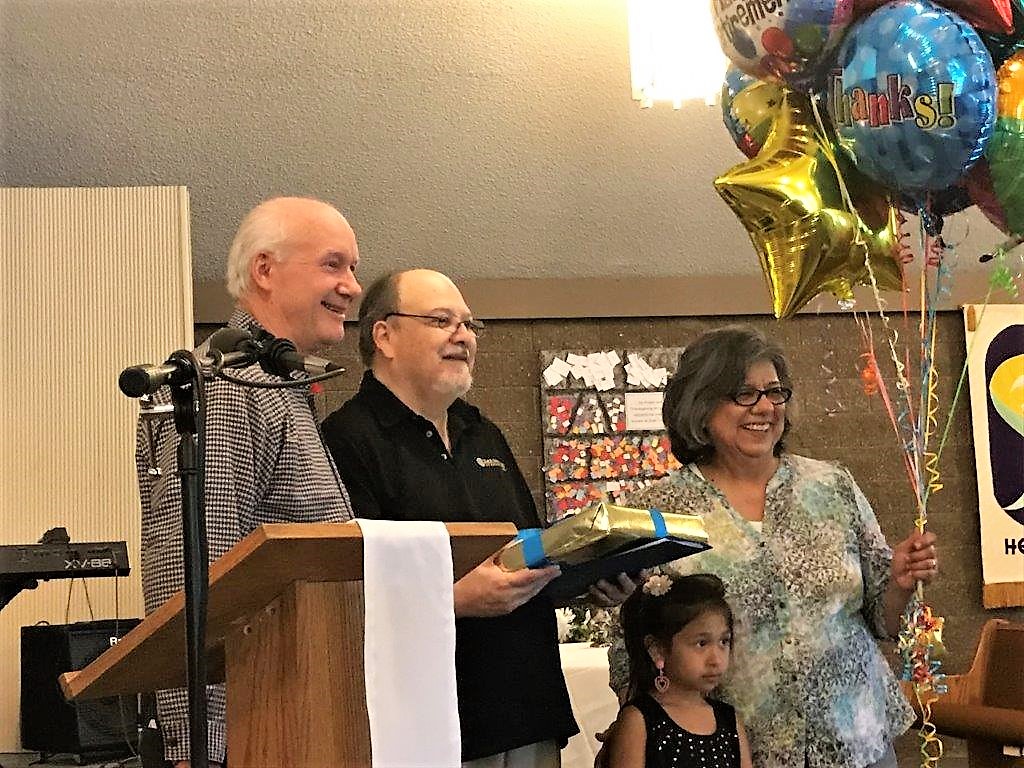 Following the San Jose service, elders and wives prayed for Lorenzo and Rita as they enter a new phase in their journey with Jesus Christ. We know there will be many opportunities ahead for them to serve God and his people. We extend our deep thanks and hearty congratulations to Lorenzo and Rita!
Cards may be sent to:
Lorenzo and Rita Arroyo
4035 Mount Day Ct
Antioch, CA 94531-8279