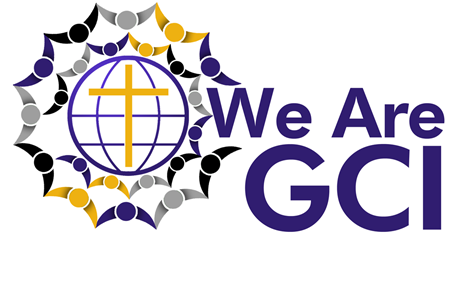 Time is running out to register for "We Are GCI"—the GCI Denominational Conference in Orlando, Florida on August 1-6. Registration fees increase on June 1, and registration closes on June 30. For more information and to get registered, go to https://www.gci.org/2017.
Here are the top five reasons to attend:
Connect with friends from around the world. Come celebrate as one family the love that God has so abundantly poured out on GCI.
Take an inspirational tour around the world. Hear stories of how the Holy Spirit is actively at work among our congregations.
Be better equipped for ministry. Develop a deeper theological understanding and learn new leadership skills during our plenary sessions and workshops.
Bring the whole family! Specialized breakouts and activities will be offered for children, teens, and young adults.
Fun evening events including: family pizza & pool party, Christian Arts & Worship Night, and Saturday comedy night.