Announcing two October conferences coming to Canada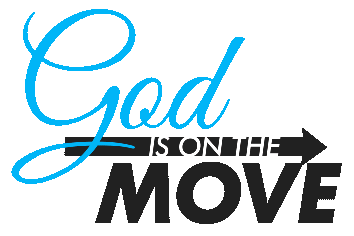 Today's news is full of tragedy, suffering, and pain. Maybe your life is heavy with challenges, suffering and pain, too. It's easy to lose sight of God in the mess. Some might doubt that there is a God at all. How is God working in this world? How is God working in your life when problems overwhelm and he seems so distant and quiet? Come to God Is On The Move and we'll consider together how God is definitely on the move in many mighty ways—right here, right now—in the world and in your life.
This conference, hosted by GCI-Canada, will be held in Penticton, Canada, on October 7-14, 2017. In addition to inspiring worship, speaking and socializing, the conference will feature a catered banquet on the historic S.S. Sicamous, an old time fiddle show and dance, a community service project and much more. Guest speakers will be Dr. Joseph and Tammy Tkach.
For registration forms and information click here. Early registration rates apply until August 1.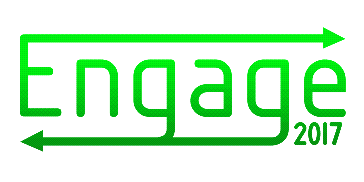 On October 7-9, also in Penticton, GCI-Canada will host a weekend conference for teens and young adults called Engage 2017. For information and registration details click here.
We think it's vitally important to connect with our youth and encourage them to engage with God and the people God puts in their lives. These are the leaders of tomorrow. We need to equip this generation of young disciples of Jesus to live and share the gospel in their families, churches and communities! Please pray for a successful conference and encourage any young people you know to attend. Perhaps you could sponsor a young person yourself, or suggest that your congregation does so.