GCI's Big Sandy, TX, congregation is experiencing the lingering joy of three celebrations involving several of its members. The first occurred on Pentecost when, in addition to celebrating the birth of the church, the congregation celebrated the 70th wedding anniversary of members Clifford and Deloris Hix. Following church, there was a reception for the couple, followed by a gathering of 80 friends and family, many who had come from Minnesota and Canada. A proclamation from the City of Big Sandy declaring June 7 (the couple's wedding date) "Hix Day in Big Sandy" was read by Mayor Sonny Parsons.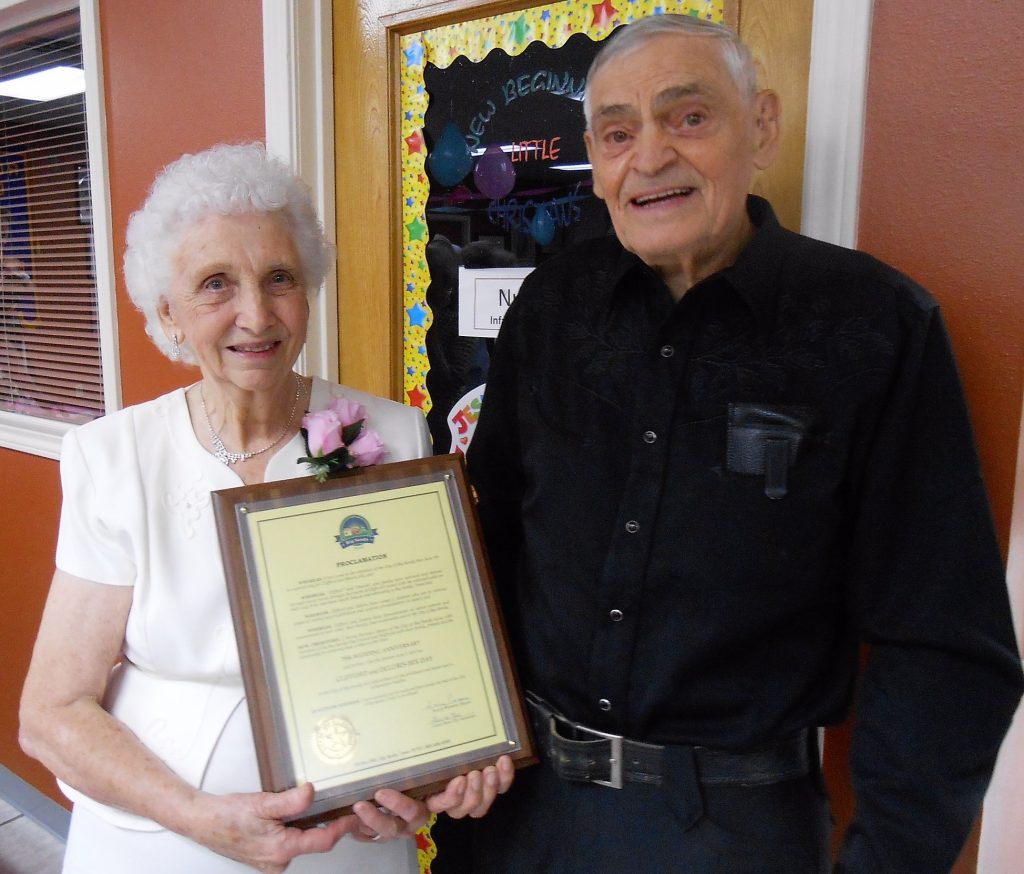 The second celebration occurred when Big Sandy member Anna Peterson married Andrew McIver, the son of Helen Ellard who is the wife of Big Sandy's pastor Jerome Ellard. Anna is the daughter of Big Sandy members Rick and Lois Peterson.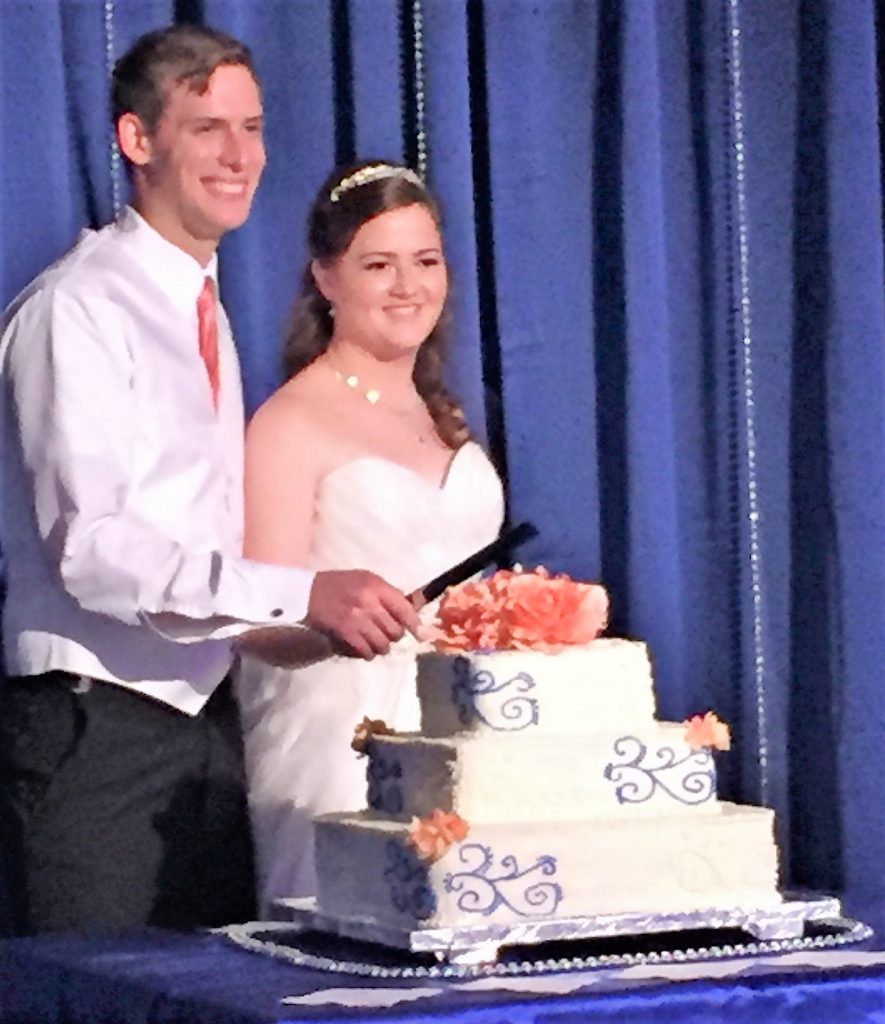 The third celebration occurred earlier on the day of Andrew and Anna's wedding, when the Big Sandy congregation celebrated the 56th wedding anniversary of Big Sandy Elder Kelly Barfield (a retired GCI pastor) and his wife Vinita. In the sermon that morning, Kelly delivered a sermon titled Journey of Faith.