Bill Sidney retired recently from employment as a GCI pastor, serving most recently as pastor of GCI's congregation in Eagleby, Australia. In a celebration service conducted by Australian Mission Developer John McLean, the nearly 40 years of ministry service by Bill and his wife Daphne were celebrated. John thanked the couple for their outstanding contributions to GCI and to the communities where they have lived. Their commitment and dedicated service has blessed many people over the years, with both having a real heart for mission and a love for people, including compassion for the marginalized and needy. The Sidneys' ministry took them to many places around the world, including the Solomon Islands, India, the Philippines and Australia. Bill was the first minister from our denomination to go into Papua New Guinea and he served for a time as Regional Director in the Philippines.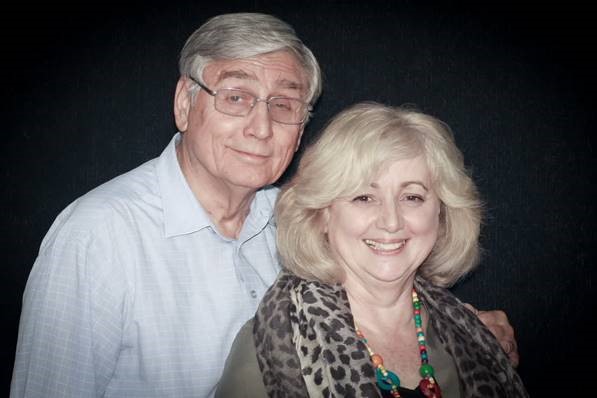 As pictured below, the celebration service also included the installation of Bharat Naker as the new pastor of the Eagleby congregation. Bharat and his wife Urvashi will also help out with other congregations in the region. Bharat, who was ordained an elder in 1987, has ministered in the U.S., India (following Bill's time there), Sri Lanka and Australia.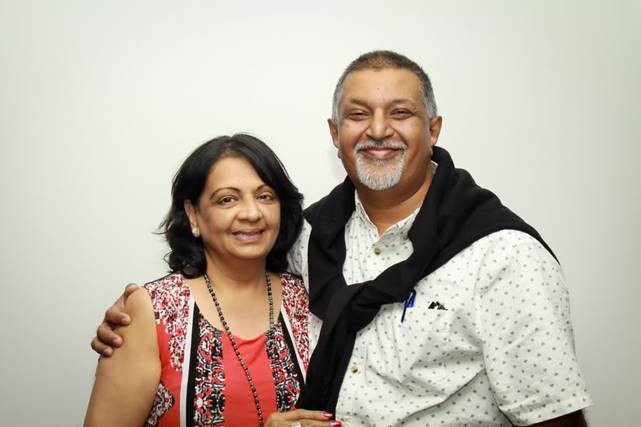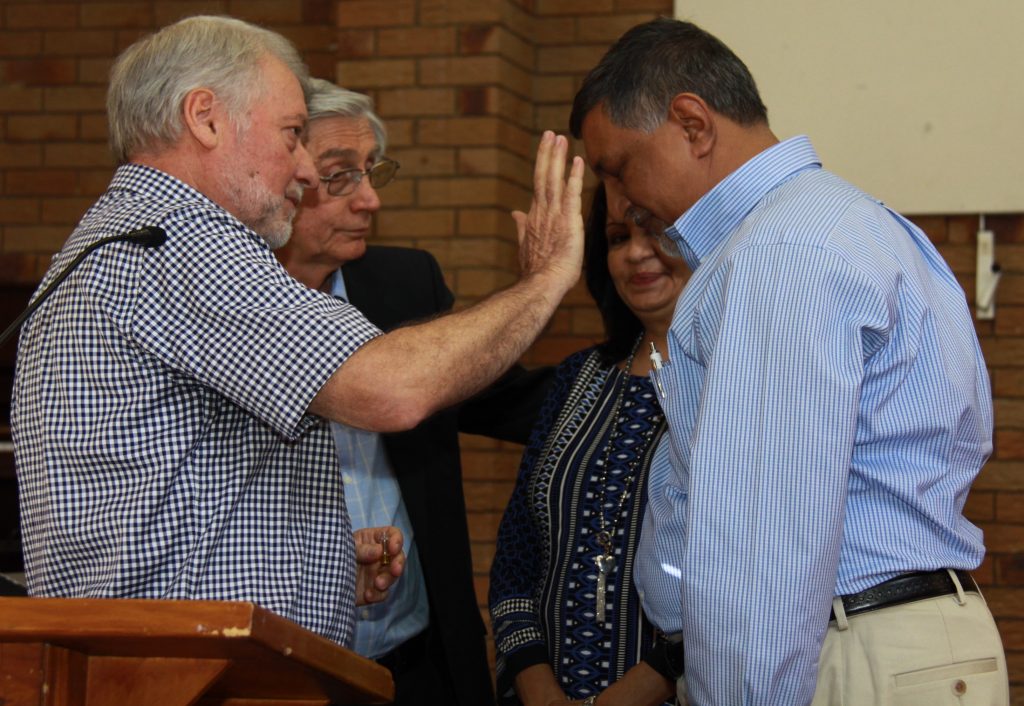 After the celebration service, members shared a beautiful farewell-welcome cake (pictured below) and celebrated the new chapter in Eagleby's story. Our prayers and best wishes go with Bill and Daphne in Bill's retirement, and with Bharat and Urvashi in their new pastoral assignment.