Dear Brothers and Sisters,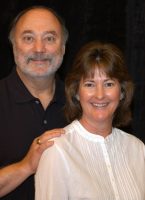 Though God's amazing forgiveness is one of my favorite topics, its reality is difficult to fully grasp. Its foundation is God's freely-given, yet costly act of atonement through the Son, in the Spirit, culminating at the cross. It is there that, not only are we acquitted, we are restored—made "at-one" again with our loving triune God.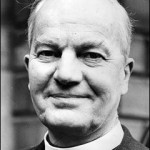 In Atonement: The Person and Work of Christ, T. F. Torrance put it this way: "We must clap our hand upon our mouth again and again for we have no words adequate to match the infinitely holy import of atonement." T. F. recognized that the mystery of God's forgiveness is the work of a gracious genius—a work so pure and great we are unable to fully comprehend its glory.
According to the Bible, the glory of God's forgiveness is seen in its multiple, related benefits. Let's take a brief look at four of those gifts of grace.
1. With forgiveness comes the remission of sin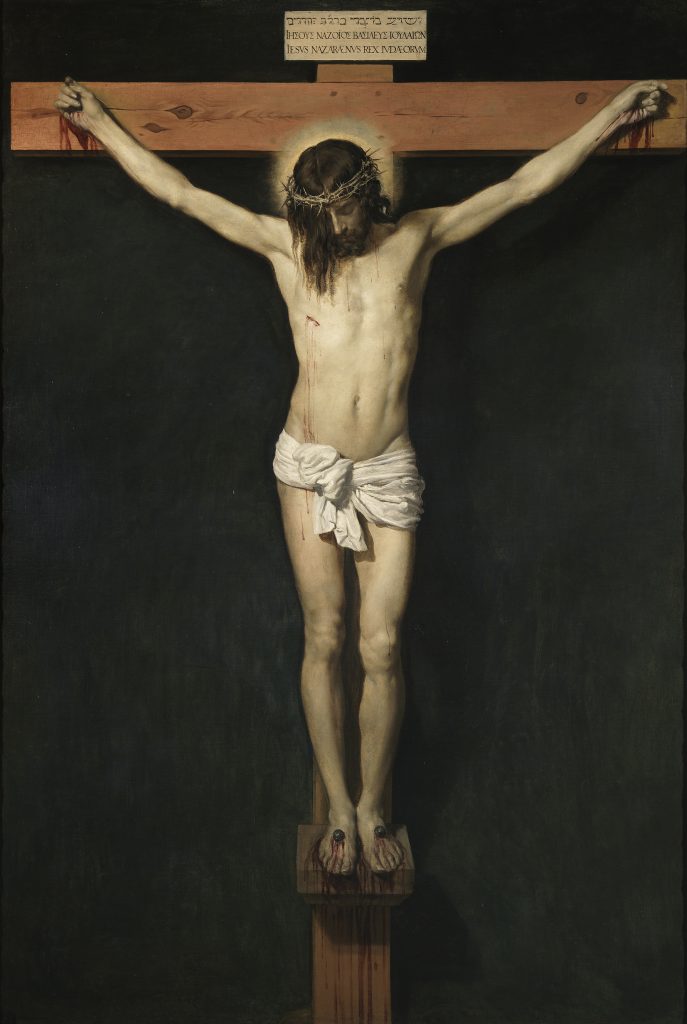 The necessity of Jesus' death on the cross for our sins helps us not only understand how serious God views sin, but also how we should view sin and guilt. Our sin unleashes a force that would obliterate the Son of God himself and destroy the Trinity if it could. Our sin requires the Son of God himself to overcome the evil that sin allows by giving his own life in exchange for ours. As believers, we don't see Jesus' death for our forgiveness as a mere "given," or "right"—it is what leads us to a humble and deep appreciation for Christ, which leads us to go from simply believing, to gratefully receiving, then ultimately to worshipping him with our whole lives.
Because of Jesus' sacrifice, we have total forgiveness. This means that all injustice is taken over by the impartial and perfect Judge. All that is wrong is identified and overcome—undone and made right for our salvation at God's own expense. Let's not just gloss over this stunning reality. God's forgiveness is not blind—just the opposite. Nothing is overlooked. The evil is condemned and done away with and we are rescued from its deadly consequences and given new life. God knows every detail of sin and how it harms his good creation. He knows how sin harms you, and those you love. Further, he sees beyond the present to how sin impacts and hurts to the third and fourth generation (and beyond!). He knows the power and depth of sin and that's why he wants us to understand and rejoice in the power and depth of his forgiveness.
Forgiveness allows us to see and know that there is more to living than what we see and experience in our present temporal existence. Because of God's forgiveness, we can see and look forward to the amazing future God has prepared for us. He has not allowed anything to happen that his atoning work cannot redeem, renew and regenerate. The past has no power to determine the future that God has opened up for us though the door of his beloved Son's work of atonement.
2. With forgiveness comes reconciliation with God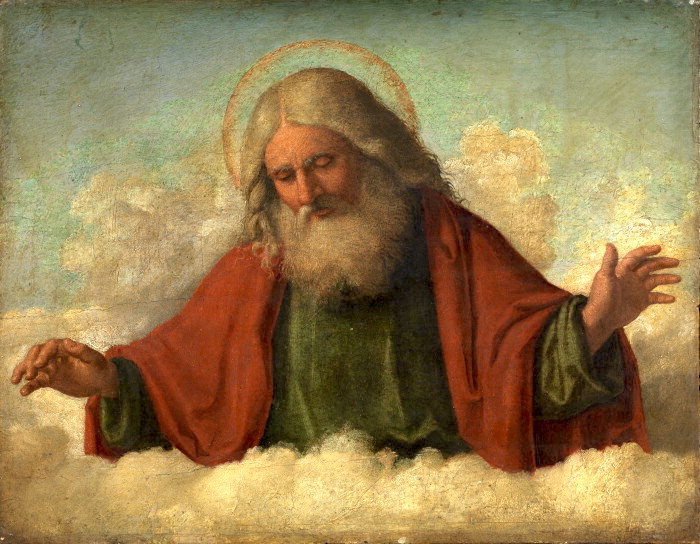 Through the Son of God, our elder brother and high priest, we know God as our Father. Jesus invited us to join him in calling out to God our Father as Abba, an intimate term meaning Papa or Dearest Father. He shares with us the intimacy of his relationship with the Father and ushers us into the closeness the Father desires to have with us through his Son.
To lead us to this intimacy, Jesus sent his Spirit, and it is by the Spirit that we become aware of the Father's love and we begin to live as the Father's beloved children. The author of Hebrews emphasizes the superiority of Jesus' work in this regard:
The ministry Jesus has received is as superior to theirs [the priests of the old covenant] as the covenant of which he is mediator is superior to the old one, since the new covenant is established on better promises…. For I will forgive their wickedness and will remember their sins no more. (Heb. 8:6, 12)
3. With forgiveness comes the undoing of death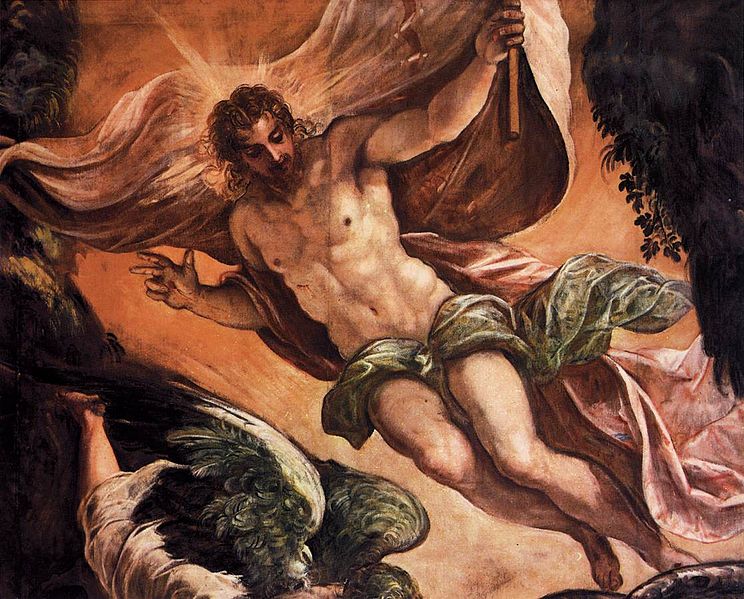 T. F. Torrance's nephew, Robert Walker, in a GCI You're Included interview, noted that the proof of our forgiveness is the undoing of sin and death as proven in the resurrection:
The resurrection is an almighty event. It's not just the raising of a body from death, it's the beginning of a new creation—the beginning of the renewal of all of space and time… The resurrection is forgiveness. It's not just the proof of forgiveness, it is forgiveness, because in the Bible, sin and death are linked. So for God to undo sin, means to undo death. That means the resurrection is God's undoing of sin. It's raising somebody up who has taken our sin out of the grave, so that it is our resurrection. That's why Paul says, "If Christ is not raised, we are still in our sins." …The resurrection is not just somebody being raised from the dead, it's the beginning of the reconstitution of everything.
4. With forgiveness comes restoration to wholeness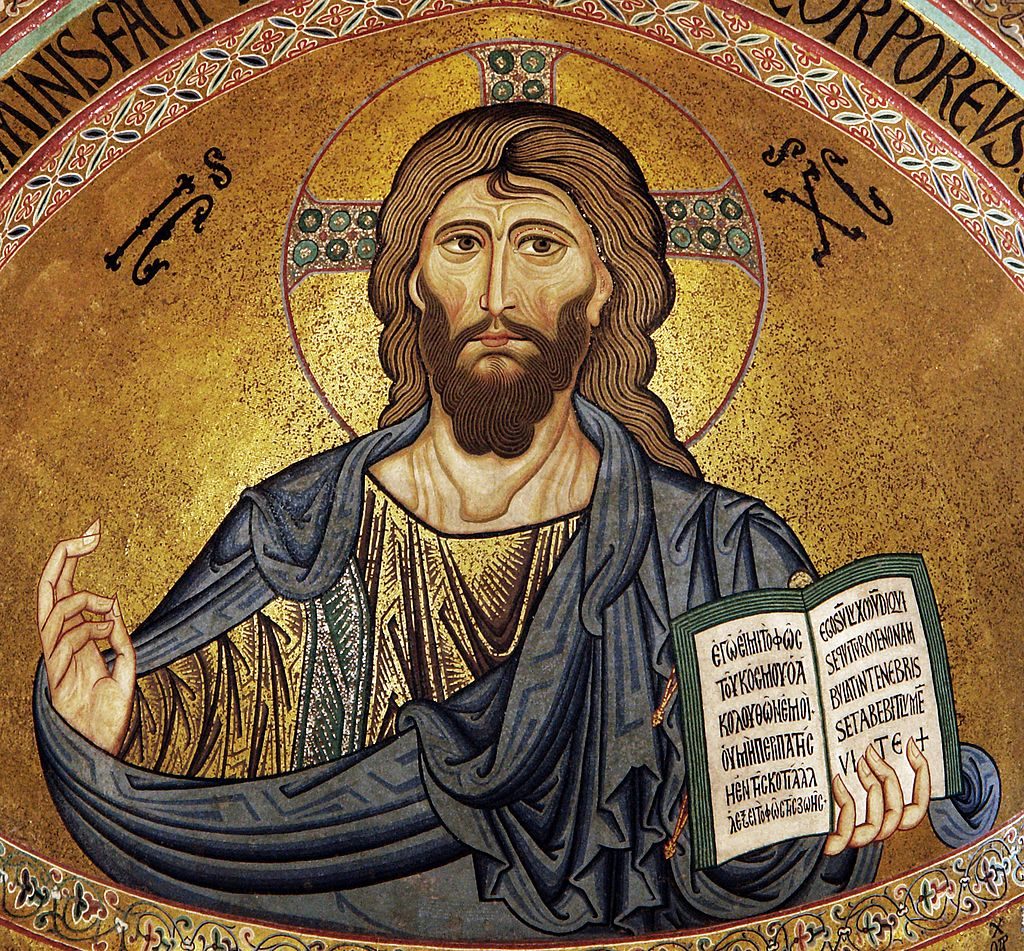 In our election to salvation, the age-old philosophical dilemma is unwound—God sends the one for the many and the many are incorporated into the one. As Paul wrote to Timothy:
For there is one God; there is also one mediator between God and humankind, Christ Jesus, himself human, who gave himself a ransom for all—this was attested at the right time. For this I was appointed a herald and an apostle… a teacher of the Gentiles in faith and truth. (1 Tim. 2:5-7, NRSV)
Jesus is the fulfillment of God's purposes for Israel and for all humanity. He is the true servant of the one God, the royal priest, the One for the many, the One for all! Jesus is the One in whom and through whom God's purposes of forgiving grace are worked out for all people who have ever lived. God chooses or elects the One not to reject the many, but as The Way to include the many. In the saving economy of God, election does not imply rejection. Rather, the exclusive claim of Jesus is that only in him may all be restored to God. Note these verses from the book of Acts:
There is salvation in no one else, for there is no other name under heaven given among mortals by which we must be saved. (Acts 4:12, NRSV)

Then everyone who calls on the name of the Lord shall be saved. (Acts 2:21, NRSV)
Let's share the good news
I think you'll agree with me that all people need to hear the good news about God's forgiveness. All need to know that they have been reconciled to God and are being drawn to respond to that reconciliation by the proclamation of God's Word, empowered through the ministry of the Holy Spirit. All need to understand the invitation to receive and then participate in what God has done and is doing so they can live in personal union and communion with God in Christ. All need to hear and know that Jesus is the incarnation of the eternal purpose of God to bestow his pure and infinite love upon us, to undo death, and to gather us back into eternal life in him. All humanity needs to hear the gospel because, as T.F. Torrance notes, it is a mystery "more to be adored than expressed."
Rejoicing that our sins have been atoned for, and we have been forgiven by the God who loves us perfectly for all time,
Joseph Tkach