Here are links to the articles in the November issue of "Equipper." It focuses on helping congregations prepare for the upcoming Advent-Christmas season.
From Greg: Go tell it on the mountain!
Greg Williams encourages us to use the upcoming Advent-Christmas season and every day to share with others the good news of Jesus.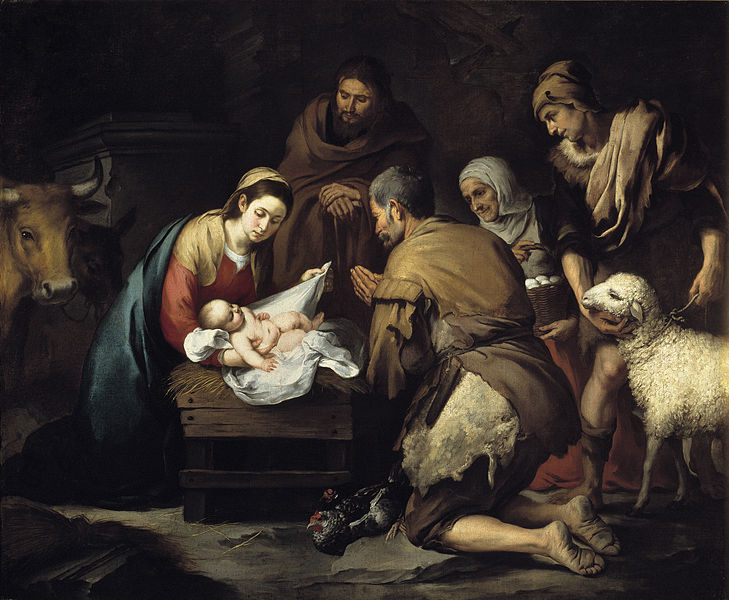 On Leadership: Go to the source
Continuing our series on leadership, Rick Shallenberger addresses an approach that avoids the problem of making decisions based on gossip.
Kid's Korner: Using Christmas to teach children about Jesus
Ted Johnston shares ways parents and children's ministers can use Christmas to teach kids the good news about Jesus.
RCL sermons for December
Here are five sermons synced with the Revised Common Lectionary. They cover the four Sundays of Advent and the Sunday following Christmas:
– Sermon for December 3 (Advent 1)
– Sermon for December 10 (Advent 2)
– Sermon for December 17 (Advent 3)
– Sermon for December 24 (Advent 4)
– Sermon for December 31
For four videos produced by GCI for Advent last year, click here, or watch them here:
In case you missed the RCL-synced sermons for November, here they are:
–Sermon for November 5
–Sermon for November 12
–Sermon for November 19
–Sermon for November 23 (Thanksgiving)
–Sermon for November 26 (Christ the King Sunday)