This report is from Anthony Mullins, National Coordinator of the GCI Intern Program.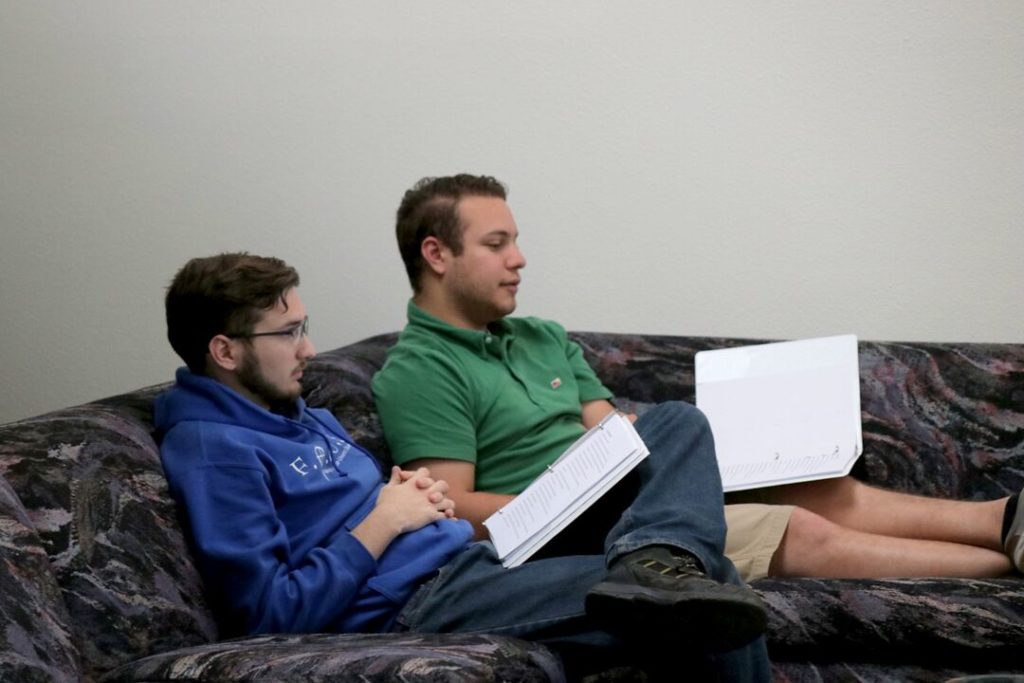 The GCI-USA annual Intern Orientation took place on December 8-10 at GCI's home office in Glendora, CA. We welcomed two new Interns: Gordon Herrmann and Mohammad Ali. Both will begin the 2.5-year-long internship in 2018. Gordon will be placed in Cincinnati, OH, with Pastor Dustin Lampe, and Mohammad will be placed in San Jose, CA, with Pastor Mel Dahlgren.
The Intern Orientation included these presentations:
Greg Williams: CAD Vision Going Forward
Pam Morgan: Operations and Logistics
Michelle Fleming: The Power of Vibrant Small Groups
Mark Mounts: Pastoral Counseling, Boundaries and Self-Care
Heber Ticas: Healthy Church
Cara Garrity: Relationship with the Pastor Supervisor
Dustin Lampe: Welcoming and Assimilating the Intern Into the Life of the Church
Anthony Mullins: Designing a Ministry Action Plan (MAP)
Regional Pastor Mike Rasmussen and Pastoral Resident Cara Garrity facilitated roundtable discussions specific to the needs of the Pastor Supervisors and the Interns.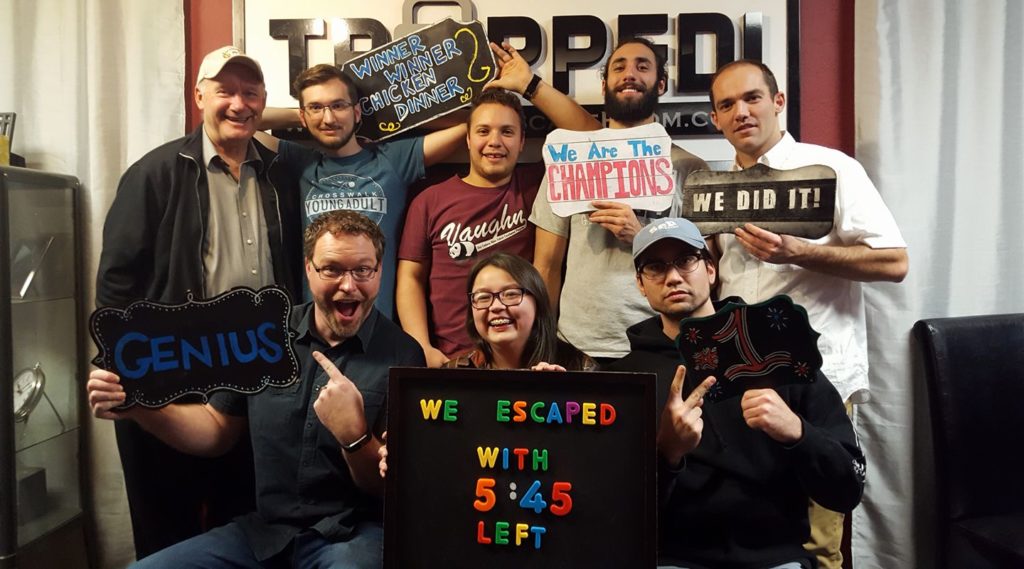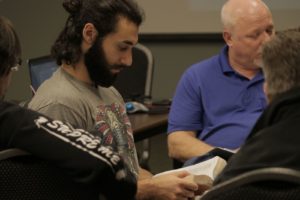 The Intern Program will continue to place a strong emphasis showing how GCI's incarnational Trinitarian theology informs the Intern's identity and outflow of activity in local church ministry. To help mentor, guide and encourage the Interns, we've assembled a "wrap-around support team" that includes their Pastor Supervisor, a Ministry Coach, their Regional Pastor and the National Coordinator of the Intern Program. Included in this support are weekly meetings with their Supervisor, monthly meetings with their Ministry Coach, monthly video conferences with other Interns and Pastoral Residents and bi-annual progress reviews.
The next Intern Orientation is scheduled for July 27-29, 2018 at GCI's home office in Charlotte, NC. Please join us in asking the Lord to provide young adults who love the Triune God, love Christ's ministry and want to lean into serving others in GCI.
For more information about the GCI Intern Program, go to https://www.gci.org/internprogram.
---
Here is a recently produced video in which Anthony Mullins introduces the GCI-USA Intern Program:
On YouTube at https://youtu.be/32Up7cEi7qs.