A group of five GCI-USA Pastoral Residents, one Ministry Intern and five Regional and Lead Pastors gathered recently in Cincinnati, OH, for a Pastoral Residents' training conference. Following the theme "Preparing to be a Pastor," the training began with a study of John 13:1-17 that looked at the humility and other-centered ministry of Jesus with his disciples in the Upper Room. The "go-and-do-likewise" interactive study set the tone for the three days of training.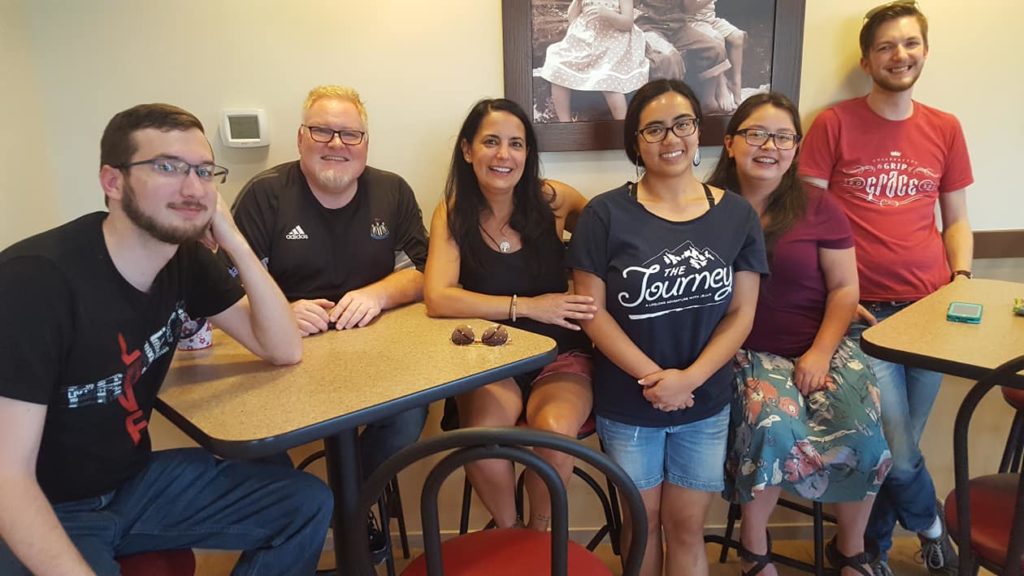 Additional training sessions addressed these topics: Mentoring Matters, Loving Your Neighbor, the Spiritual Practice of "Go," Ministry Action Plans, and Healthy Church. As the conference ended, the participants joined the Sunday worship service of Christ Fellowship Church to honor and celebrate the generosity of the congregation that hosted the conference.
Here are comments from those who attended:
"I liked the intentional focus on what it means to be a pastor."
"I was encouraged by the honesty and transparency of all involved. I also enjoyed getting to know one another better and seeing the humility and wisdom of the other pastoral residents."
"Seeing the depth of wisdom, maturity and commitment in these mostly-young people was inspiring. I can't wait to see how God continues to work in their lives!"
GCI's U.S. Pastoral Resident Program is coordinated by Anthony Mullins. The next gathering is being planned for June 23-25, 2019 at GCI's International Home Office in Charlotte, NC. The Pastoral Residents and Interns are currently meeting twice-a-month by video chat to work through the CORE curriculum provided by GiANT Worldwide.