Dear GCI Family,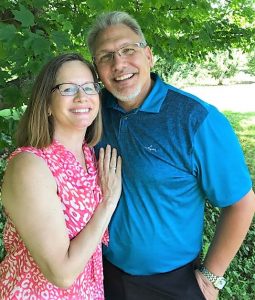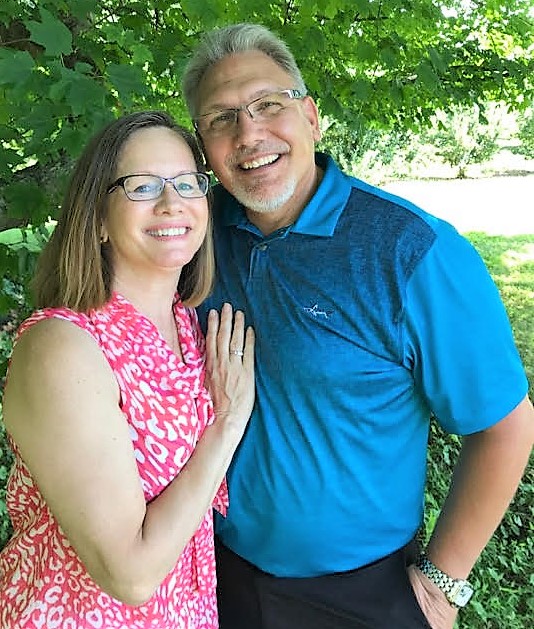 We are entering our first round of Regional Conferences – renamed "Regional Celebrations." So, what's changing? The emphasis is different. Rather than a focus on training, we will emphasize worship, inspiration and relationship building. There will be activities for families, youth, and all ages. No doubt, this will be a GCI good time!
The celebration will begin on Friday evening in your region and will end with a worship service and communion on Sunday. In addition, we will offer specific training for pastors and ministry leaders on Friday. (Check with your Regional Director for details.) This training will follow the theme of Healthy Leaders for Healthy Churches. In preparation for this time we ask that you and your team review and discuss the video series REAL Teams. U.S. Superintendent Michael Rasmussen and I are excited to join with your regional director in this day of helpful, valuable training.
As we prepare to gather at the Regional Celebrations let's ask ourselves, "What is the attitude of a healthy leader?" For the answer, let's go straight to the leader of all leaders.
Have this attitude in yourselves which was also in Christ Jesus, who, although he existed in the form of God, did not regard equality with God a thing to be grasped, but emptied himself, taking the form of a bond-servant, and being made in the likeness of men. Being found in appearance as a man, he humbled himself by becoming obedient to the point of death, even death on a cross. (Philippians 2:5-8 NASB)
Jesus took on the form of a "doulos," a bondservant. A permanent role of service – in his case it was absolute subjugation to the will of the Father, fulfilling the divine purpose of humanity's salvation and the ever-present vision of the kingdom of God.
Both Peter and Paul identify themselves as bondservants to Jesus; knowing that they were bought at the highest of all prices and that their position of servitude was permanent. They were totally comfortable with the title of bondservant of Jesus Christ.
Being a bondservant to Christ means that at some point in our spiritual development as we explore the magnitude of who Jesus is, and then who we are in him that we become sold out. It becomes our desire to serve him with all that we are. Our simple faith grows to a point we can truly trust and say, "I am his." In other words, "I totally belong to Christ as his property, his doulos. Jesus Christ is Lord over all of me. He is my Lord and my Master, my Savior, my King, my Friend and there is no better place for me to be."
This is the heart of a healthy leader – being sold out for Jesus. Of course, there is no way we would or could become bondservants to Jesus without him being the first and perfect bondservant. Join me in trying to wrap your mind around this – Jesus, God in the flesh, accepted the limitations of humanity, set aside his divine powers, and masked his glory in the role of a suffering servant. This is our King and Lord who lives and moves in us and beckons us to walk in his tracks.
No matter your title or position in GCI think deeply about your status in Jesus as a bondservant to him. This is where healthy leadership begins. I look forward to sharing more on this topic at the regional celebrations. See you there!
His bondservant,
Greg Williams