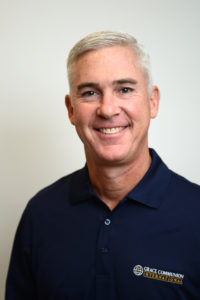 With deep appreciation, we celebrate Paul David Kurts for his many years of service and love for the denomination and its members. In December, PD was promoted to the rank of Lieutenant Colonel in the Air National Guard. This is an incredible honor and elevation in position, which will require a larger commitment of his time and energy. Consequently, PD is stepping down from his position as Regional Director in the US Southeast region. Paul David will continue to co-pastor our GCI congregation in Hickory, NC, along with his brother-in-law Anthony Mullins. Your prayers and support for PD and his wife Emma Lee, are greatly appreciated as they embark on this new adventure.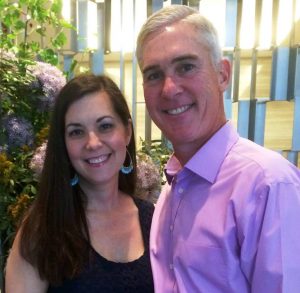 Paul David started working for the denomination in 1988 at Ambassador College in Big Sandy, TX in the Mail Receiving Department. He then spent time in the Landscape Department, as well as assisting the Dean of Students. Paul David is passionate about developing young people and has served in camp ministry in one capacity or another for more than two and a half decades. In 1996, Paul David was ordained an elder in GCI. He has since served in five congregations in four states. He also served as a District Pastor and most recently as a Regional Director, serving pastors and congregations in nine states.
Thank you Paul David and Emma Lee, for your leadership and love.