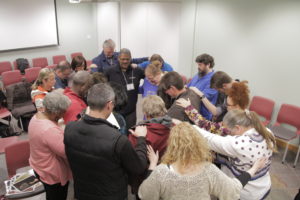 February 7-10th, the GCI Home Office hosted New Pastor Orientation for new pastors and leaders stepping into ministry positions. The weekend was spent unpacking the Team Based- Pastor Led Model. Participants were equipped, empowered, and encouraged to carry out the vision of Healthy Church in their congregations.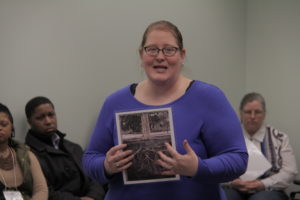 The group bonded throughout the weekend over worship, conversations about best practices, meals, and fellowship. God's unifying presence was palpable during our joyous time together. GCI President Greg Williams, reflected on the occasion, "I am greatly encouraged by the men and women who have been called into pastoral leadership. It was a privilege to share four days of learning. I am inspired by this fresh group of pastors. Our time together fills me with hope for GCI."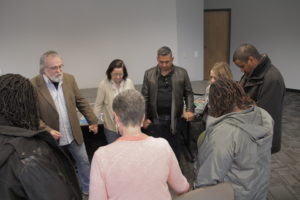 Many participants expressed a sense of community and shared vision. "It is so encouraging to know that we are not alone and a network of support is available in our denomination." The weekend wrapped up with each leader's Regional Director commissioning and praying over them. Join us in lifting up our leaders as they transition into this new season of ministry.