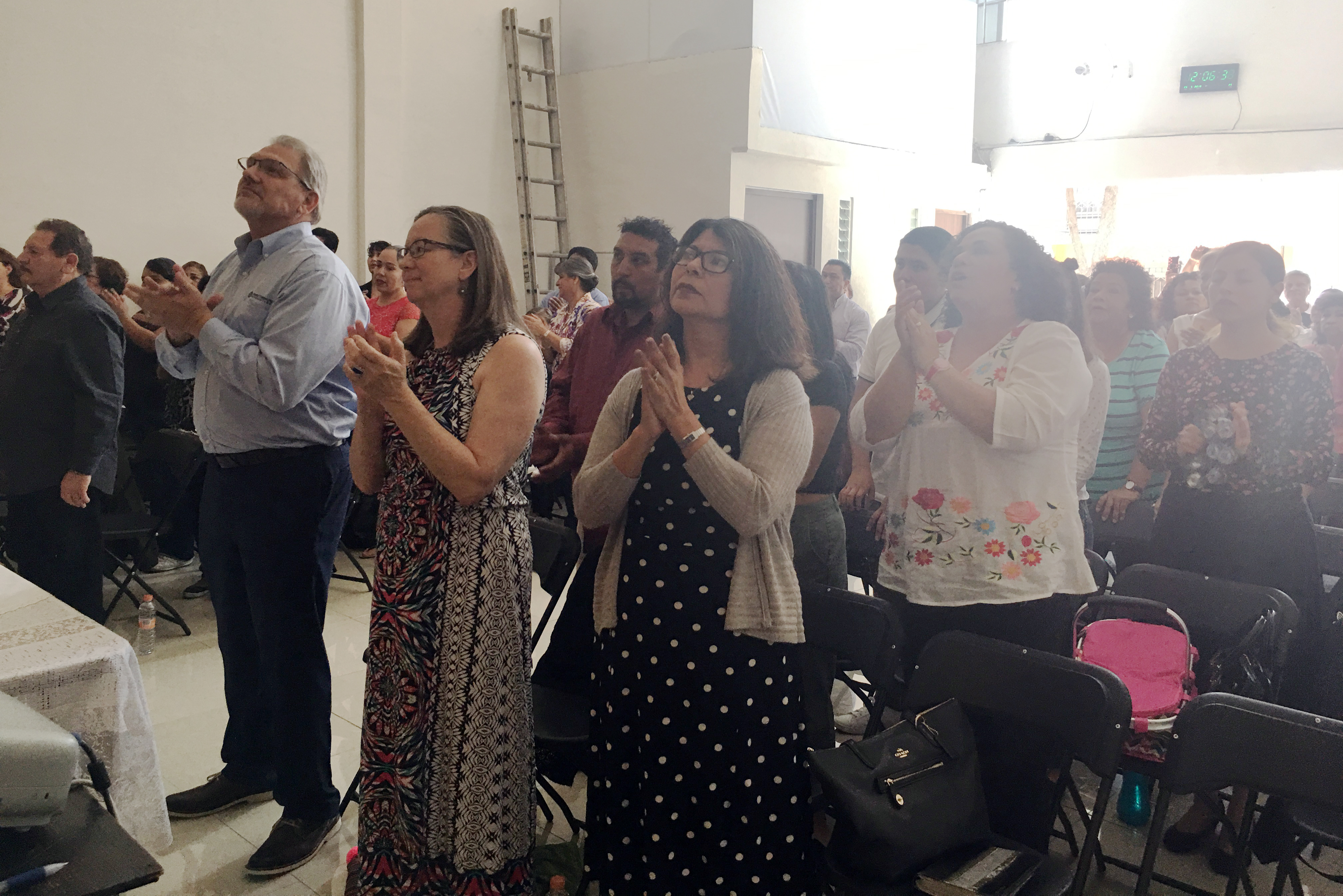 On May 22-26, GCI President, Dr. Greg Williams, joined Heber Ticas (Superintendent for Latin America) and the Latin America community of practice for their first face to face meeting as a CoP. The meetings took place in Mexico City with the participation of Heber and Xochilt Ticas; Hector and Paulina Barrero (Regional Director of Central and South America), Luis and Selena Soto (Regional Directors of Mexico), and Jose Luis Escalante (Regional Director of Southern California Spanish speaking congregations).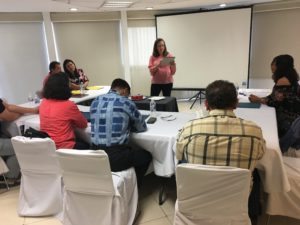 The strategic meetings revolved around GCI's vision of "Healthy Church." Dr. Williams commenced the meetings with a presentation on GCI's structure and vision. His presentation generated good flow and alignment for the rest of the meetings. Heber Ticas followed with a presentation on Team-Based and Pastor-Led as the basis for a proper expression of a healthy church. These two presentations sparked fruitful conversation on what it would take to attain such a vision in our Latin America congregations.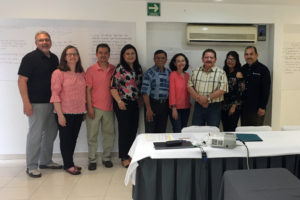 As a team, the participants wrestled with a deeper and contextualized meaning of what Healthy Church looks like for the churches represented. They came up with phrases that helped them visualize and define healthy church, including:
A healthy church is a church that makes disciples and points others to Jesus.
A church where participation is facilitated and congregants are able to serve according to their gifting.
A church that intentionally assimilates guests into the life and ministry of the church.
A church for all and a place where all feel accepted.
Perhaps the most revealing comment was "healthy church expressions are the lifestyle of a healthy congregation."
This discussion forged ahead to explore the future challenges and culture shifts that would have to take place. Only after considering these two elements, could we proceed to strategic inventory, where we identified 15 congregations that would be primed to receive high support for the vision to start taking hold.
The meetings moved to strategic praxis (practices), where all participants concurred that the resources provided by GCI on "Team-Based and Pastor-Led" leadership, and the three ministry venues (Hope, Faith and Love) served as the best practical resources for the implementation of the vision. As part of our ministry praxis, the seeds for Ministry Training Center (MTC) congregations were planted. The MTCs will be Antioch-like churches where leaders will be developed and sent out (Paulina Barrero gave an excellent Bible Study on this topic). Developing MTCs will be phase 2 of our forward movement.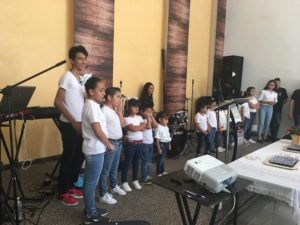 Overall, the flow of the meetings went from GCI structure and vision, to challenges, to culture shifts, to strategic inventory, and finally to strategic practice. This flow served for good alignment and for an orderly conclusion to the meetings. The conversation and practical approaches to ministry enhancement will continue throughout the year.
On Sunday morning the team participated in the service of our congregation in Mexico City, one of the focus congregations in Mexico. The church service was inspiring and afforded a good visual of a healthy Hope venue. Rosario Saucer was ordained an Elder during the service. He will fulfill the role of Associate Pastor serving alongside Pastor Natanael Cruz.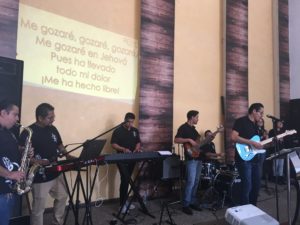 I am grateful for the team the Holy Spirit has assembled to lead his church in Latin America. It is a joy and privilege to participate in the ongoing ministry of our Lord Jesus Christ in the cities and Pueblos of those Spanish-speaking countries where GCI has a presence.
In Christ,
Heber Ticas