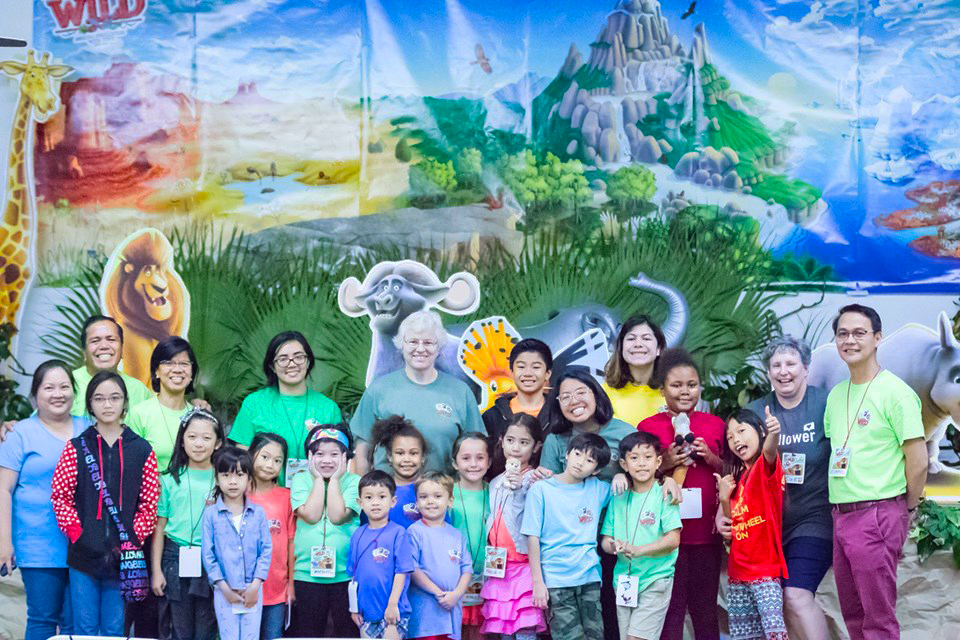 This summer, Grace Communion Fellowship in Eagle Rock, California hosted our second annual Vacation Bible School. What a blessing it was to see new and familiar faces-both for the staff and kids!
Our theme this year was "Into the Wild" accompanied by the motto, "Zoom in-Focus on Jesus!" The kids dove deeper into knowing who Jesus is by reenacting stories in the Bible. They wore costumes and were given scripts to read. Their joy in doing this allowed them to remember what God has done for us. Our church hall was transformed into a jungle, and we felt the Spirit's presence and love throughout.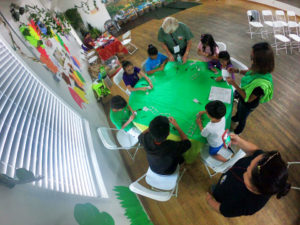 Our church will always be grateful for God's blessings over the week of VBS. We have witnessed his hands move and provide for everything that we need. We have seen the Spirit's leading and guidance ever since the preparation stage. We thank God for the people who have been praying with us, who have supported and given their resources, time, and gifts. We thank God for the staff who volunteered to serve the children in multiple ways for a whole week. God used their presence to reach out to the children in our community. We thank God for the parents, grandparents, and friends who invited the children to come. It takes a whole village to have a VBS and we thank God for the people he brought this year.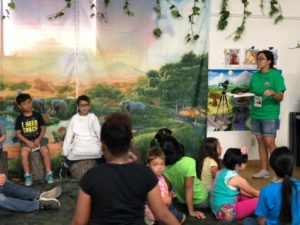 A normal day in VBS looked like: worshipping through dancing and singing, making animal crafts, playing jungle- related games, eating, hearing the stories of Jesus' life, and a lot of laughing and playing with balloons. Some of the week's highlights included: watching a series about knowing who we are in Christ and encountering God in this wild world, dancing, and being interviewed. In the interview, the kids were asked what their favorite animal was, their favorite part of VBS, and something they have learned throughout the week. The kids also had a photoshoot with their chosen stuffed animal and they had the chance to take photos for the other kids. The photos they took were used to enter into a contest to win two free tickets to San Diego Zoo Safari Park!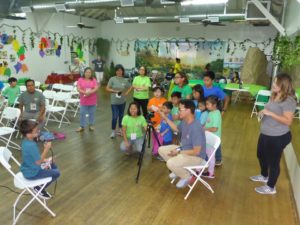 Sunday, culminated for the kids with a celebration of the week. We heard testimonies from both campers and staff. We sang worship with our parents, grandparents, and friends. We then shared with the congregation the awards they were given throughout the week, like being the most energetic worshipper, best hugger, and best in crafts, among many others. The congregation also voted for the best photo and we revealed the top three photographers. Throughout the worship service and the week of VBS, we were celebrating and feasting to proclaim our gratefulness to God's faithfulness, which was evident this year.
Glory to God alone,
Hazel Tabin